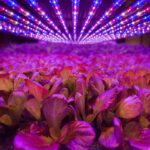 According to insiders, Aerofarms lost its original mission and became another bloated tech company — like WeWork or Theranos — that focused too much on "disrupting" their specific industry and not enough on the nuts and bolts of daily operations.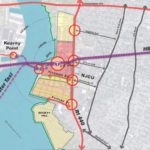 So much of New Jersey's rail network is designed to access Manhattan when we should prioritize connecting the cities within our own borders.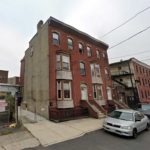 A developer is proposing to demolish a century-old row house in the Ironbound neighborhood of Newark to build an 11-story apartment tower that exceeds the maximum height allowed in the neighborhood.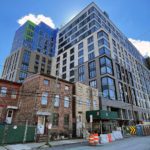 A 403-unit development from J&L Companies, by far the largest project in the Ironbound neighborhood of Newark, is slated to finish construction sometime next summer.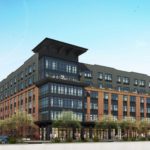 An industrial building once home to an iconic beer brand will meet the wrecking ball and get replaced with a six-story development in Newark's Ironbound neighborhood.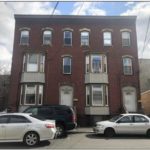 The Ironbound neighborhood of Newark could be getting a new 11-story development that would include a rooftop deck.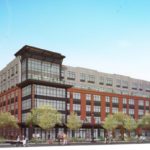 The project around the old Ballantine Brewery site in Newark's Ironbound section would contain 280 apartments and more.
Newark's latest mixed-use development would include commercial space and more than 100 residential units.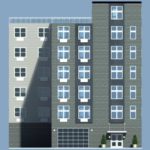 The development would bring dozens of residential units to a side street in the East Ward of Newark.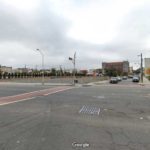 A property in the Ironbound section of Newark could become one of the tallest residential buildings in the area.