Home
Tags
428-444 Ferry Street
Tag: 428-444 Ferry Street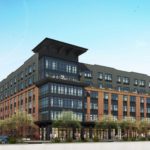 An industrial building once home to an iconic beer brand will meet the wrecking ball and get replaced with a six-story development in Newark's Ironbound neighborhood.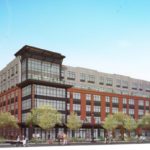 The project around the old Ballantine Brewery site in Newark's Ironbound section would contain 280 apartments and more.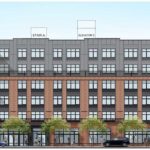 The complex would also include retail space and an "amenity rooftop."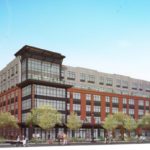 A mixed-use project called "The Ballantine" could come to Newark's Ironbound neighborhood, but an existing building would need to be demolished first.