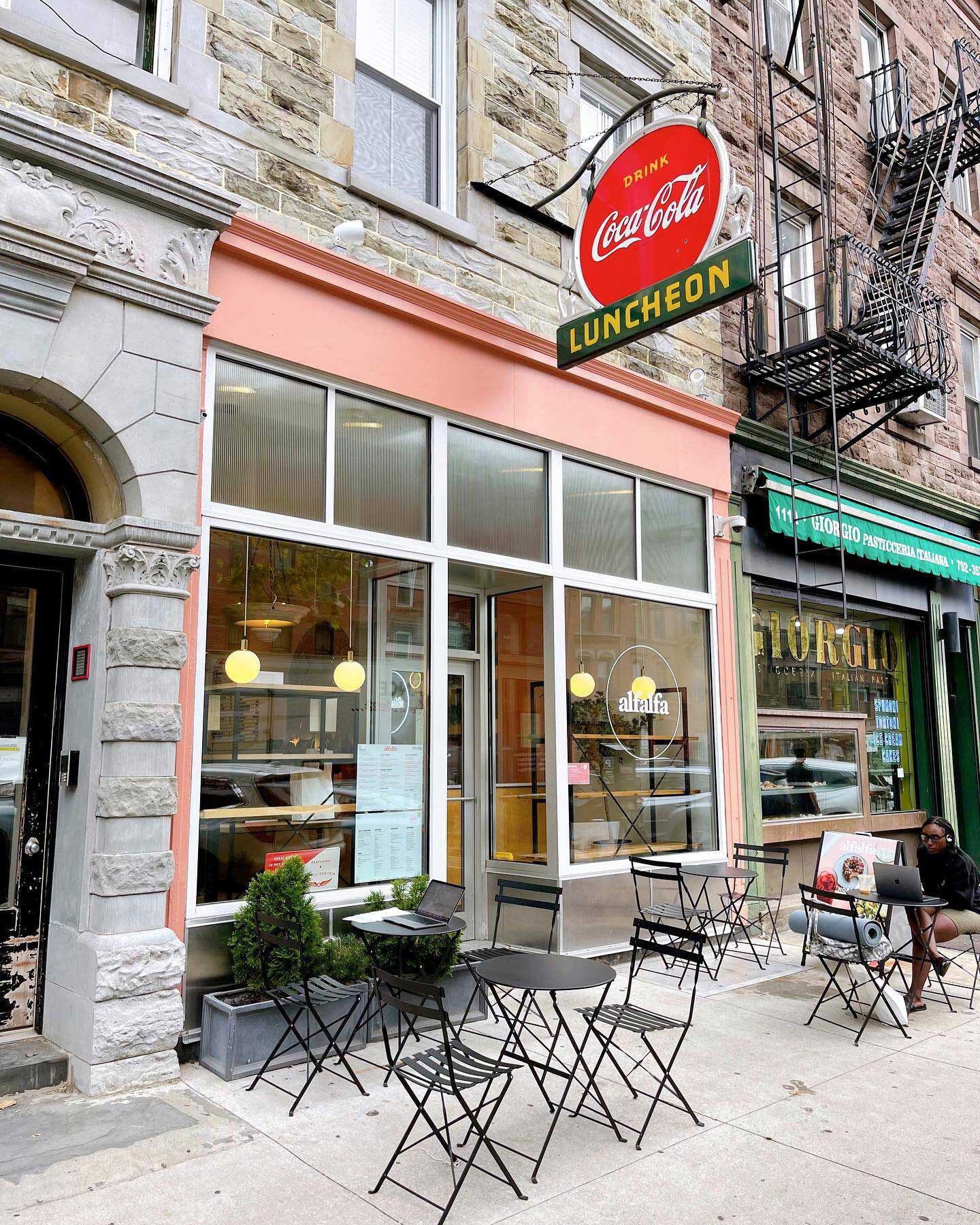 A salad hotspot that took over a prominent Hoboken storefront three years ago will be bringing their latest location to Jersey City's Powerhouse Arts District in the coming months.
Alfalfa, located at 1110 Washington Street, announced on Instagram that they will be expanding into Jersey City. The eatery took over the former Schnackenberg's Luncheonette back in 2019 and their seasonally rotating salads, breakfast burritos, and gluten-free doughnuts quickly became a hit with locals.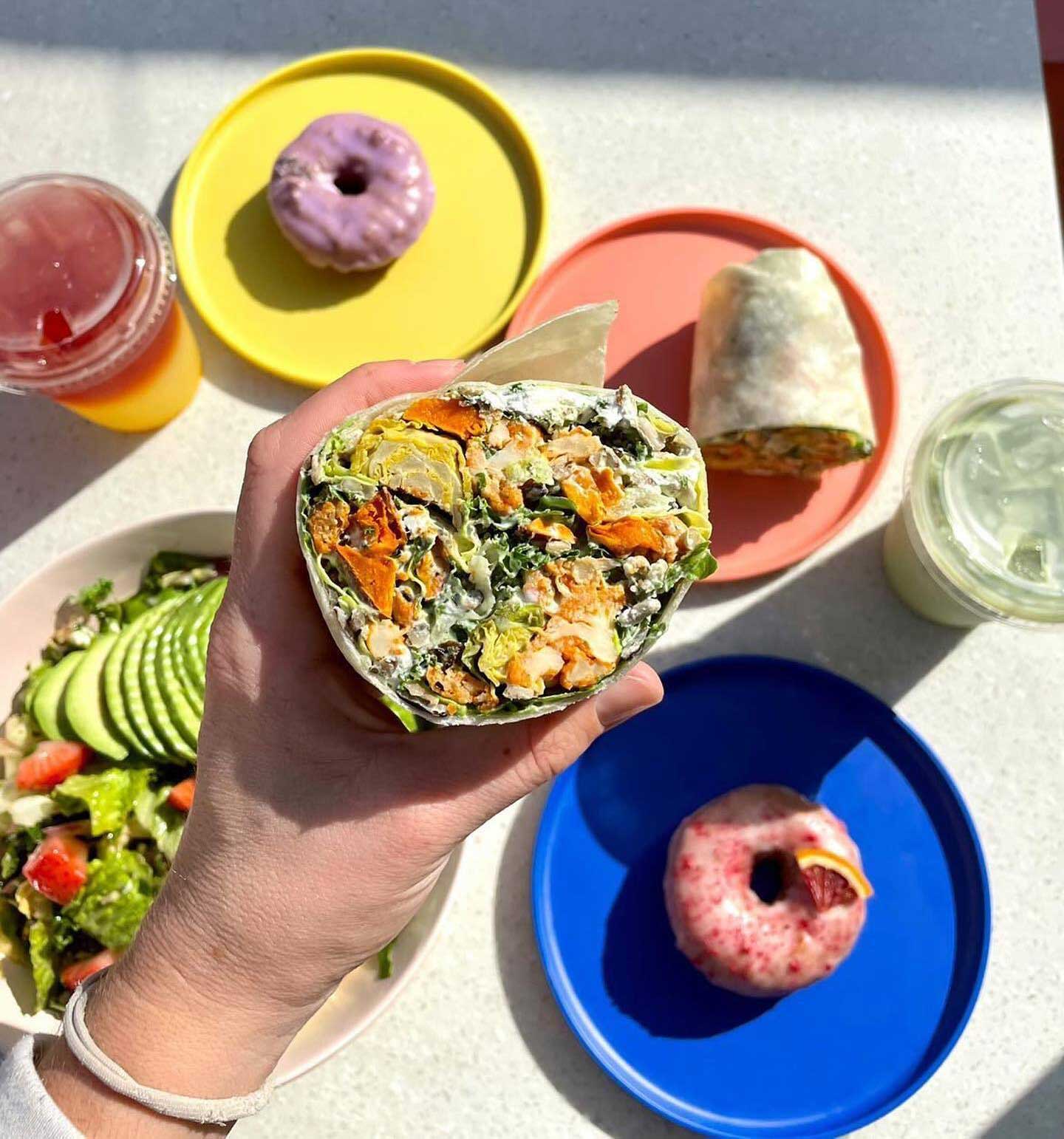 The brand seeks to "inspire healthier communities through balanced food and joyful experiences" with a focus on high-quality, local products from vendors they can trust. With Alfalfa opening their second outpost in Santa Monica last year, Jersey City will be their third location.
The Jersey City location is coming to 160 First Street in the Powerhouse Arts District. The neighborhood is one of Jersey City's fastest-growing areas, with several major redevelopment efforts emerging over the last few years.
"This location holds a special place in our hearts, because it is a place we used to call home," the announcement stated. "With the founding team (and a few staff) going to high school in Jersey City, and growing up in neighboring Hoboken, we always spent a lot of time in the area and we're thrilled to see how the community has grown over time."
Alfalfa's Instagram post did not indicate any timeline for the launch of their newest location beyond saying they hope the Jersey City sport will be open "this winter." Those interested can follow the business on Instagram at the handle @eatalfalfa for future updates.