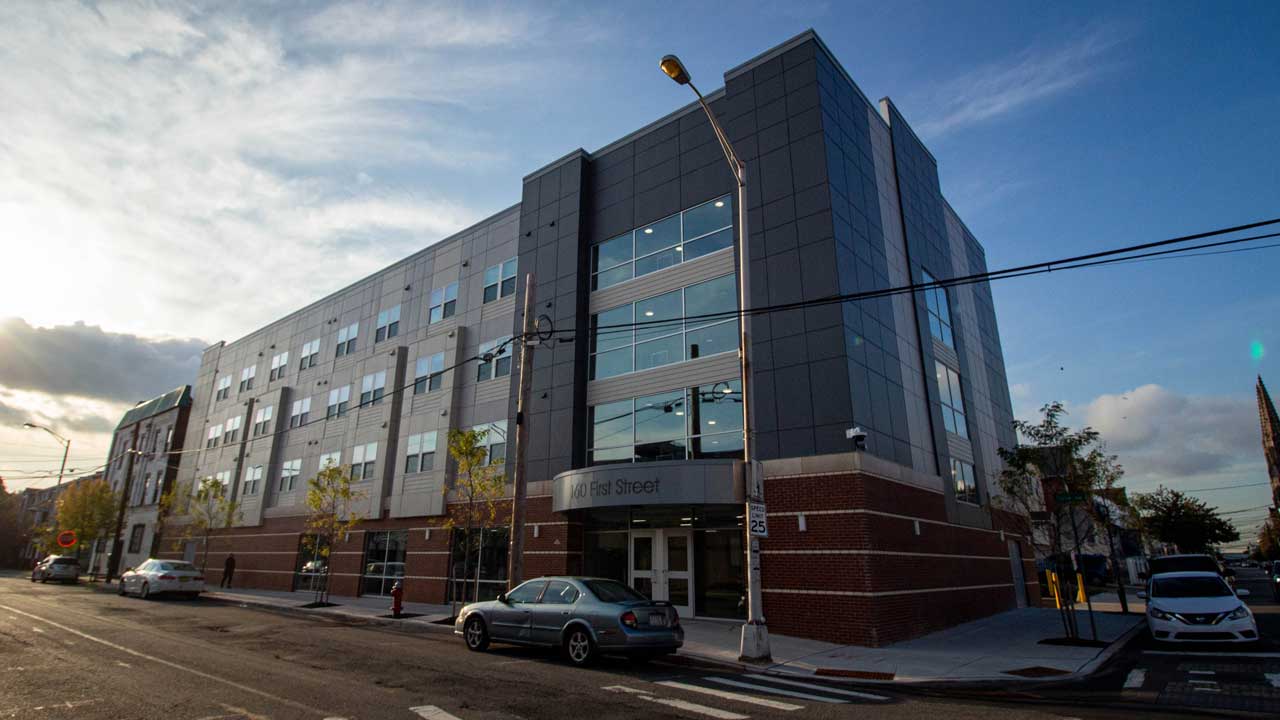 Genesis Companies, the City of Elizabeth, and the Housing Authority of the City of Elizabeth (HACE) recently announced the opening of 60 new mixed-income, affordable, and supportive housing units in Elizabethport.
Located at 160 First Street and 200 Third Street, the E'Port Family Homes are the result of a joint venture between Genesis Companies, a full-service real estate development firm, and HACE.
Built to Enterprise Green Communities standards for sustainability, the $18 million project was completed in late September. The project features two new four-story elevator buildings with a mixture of one- and two-bedroom apartments throughout both buildings.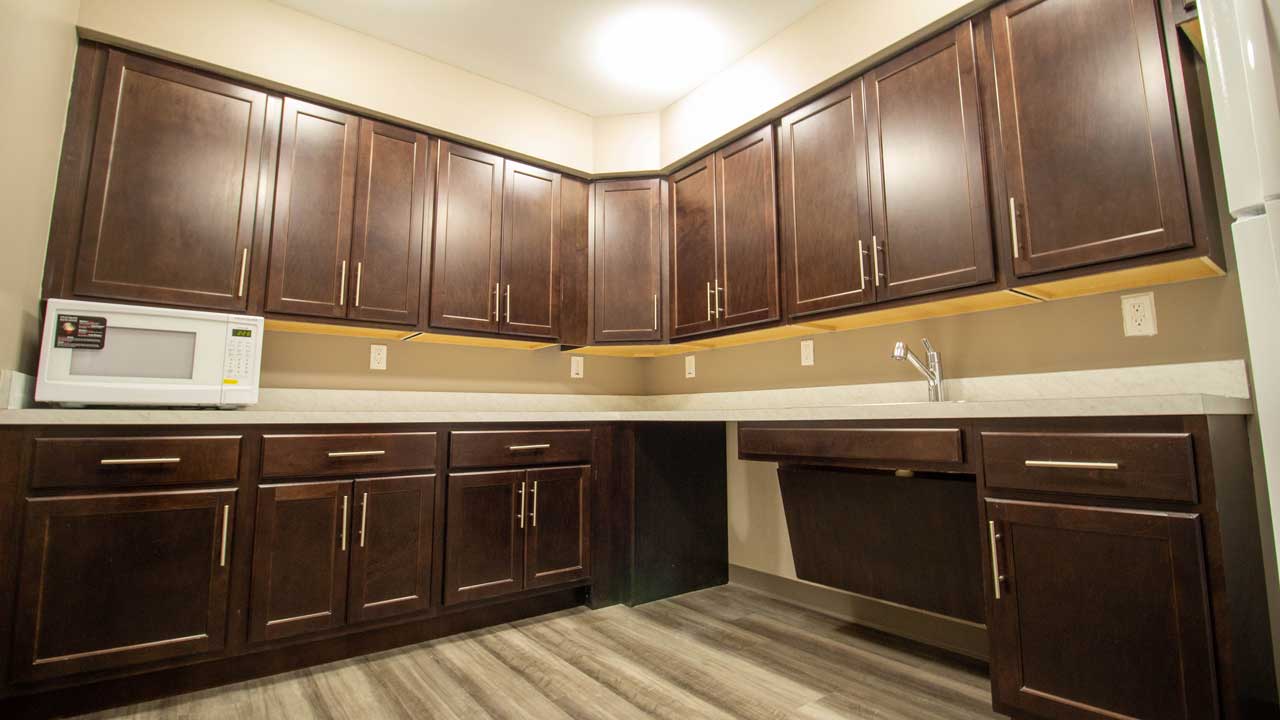 All of the units will be affordable, set at 60 percent of the area median income or below. Residents will have access to parking and a community room. 15 units have been set aside for the formerly homeless and supportive services will be provided by HACE and Bridgeway Rehabilitative Services.
The project was financed with approximately $13 million from the Low-Income Housing Tax Credit Program, $900,000 from the Federal Home Loan Bank, and $3.55 million in debt financing from Citigroup.
"Genesis has a longstanding commitment to working with Housing Authorities to activate and optimize their properties for their residents," said Karim Hutson, Genesis Founder & Managing Member. "This project underscores how vital public-private partnerships are for us to make significant impacts in the communities in which we live and work. I'm grateful for our team and their decades of experience in developing a financing structure that successfully leverages several public and private financing tools, and we are thankful for HACE and other key partners for their efforts to create these new affordable homes."
"Not only does this new development once again improve the City's oldest neighborhood, but it also supports Elizabeth's Go Green efforts, leading our residents to a more healthy, efficient, and environmentally-friendly life," said Elizabeth Mayor J. Christian Bollwage. "I have been excited about this project's completion and would like to thank the Housing Authority of the City of Elizabeth, Genesis Companies, and all of our partners involved in this project."
"We are extremely excited to announce our next affordable housing project in Elizabethport," said William D. Jones, Executive Director of HACE. "This initiative continues our commitment to the revitalization of this neighborhood. We salute our partners, Genesis Companies and the City of Elizabeth, in helping to bring this project to fruition."