An expanding brand that was born in the Garden State is set to open their third location as Hoboken-based Alfalfa will soon be serving customers in Jersey City's Powerhouse Arts District.
Alfalfa announced their impending arrival at 160 First Street in September. The company will be launching their newest shop on April 8, with initial service slated to run from 11 a.m. to 5 p.m. to start and full hours to be announced soon.
The salad hot spot took over the former Schnackenberg's Luncheonette in Hoboken back in 2019 and their seasonally rotating salads, breakfast burritos, and gluten-free doughnuts quickly became a hit with locals.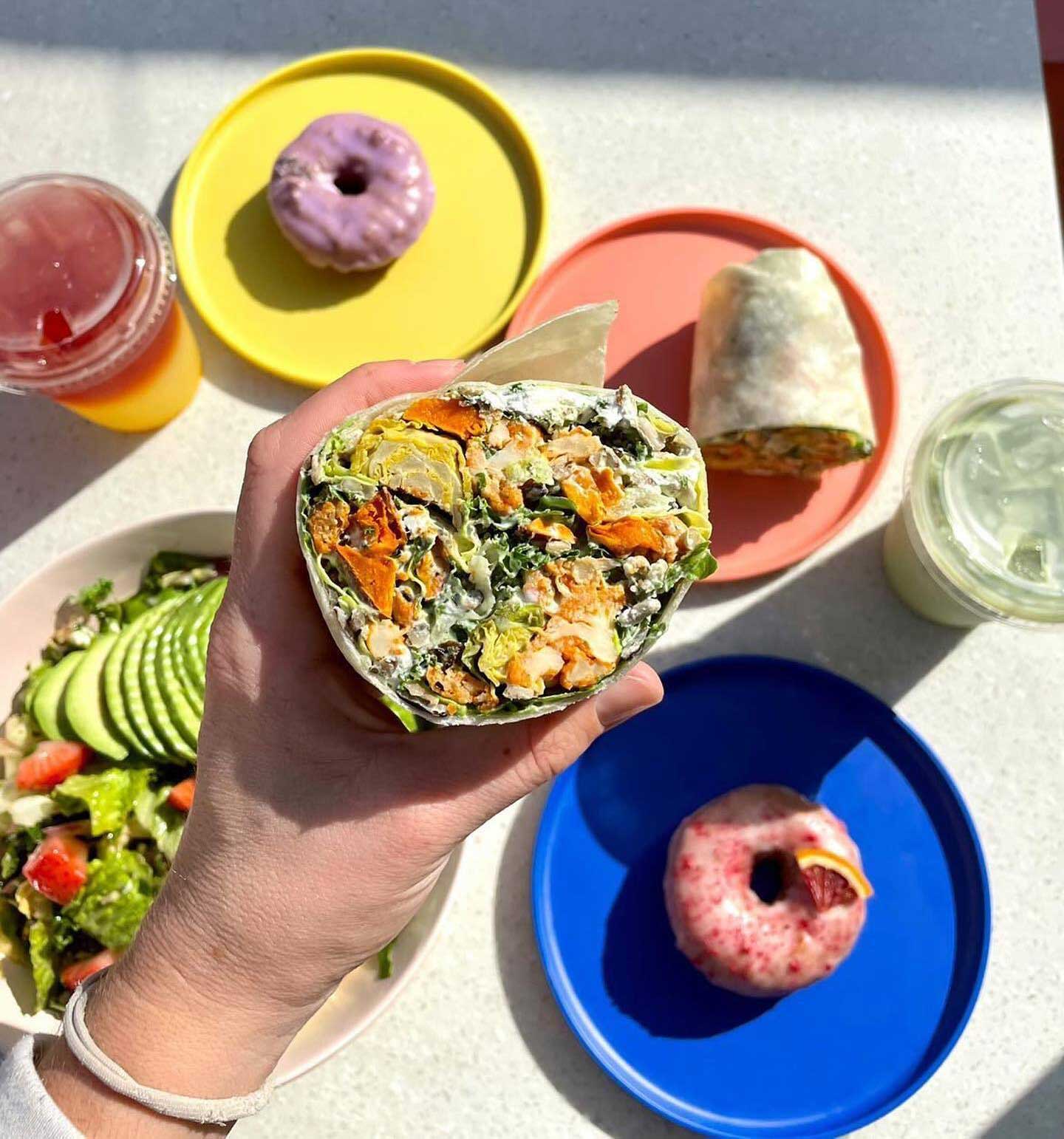 The brand seeks to "inspire healthier communities through balanced food and joyful experiences" with a focus on high-quality, local products from vendors they can trust. Alfalfa opened their second outpost in Santa Monica last year and announced in February their plans for a fourth location in Los Angeles.
Alfalfa will also be setting up shop at Coachella later this month but in terms of the East Coast, Jersey Digs broke the news earlier this year about the company's plans to open another space in Hoboken along Newark Street.