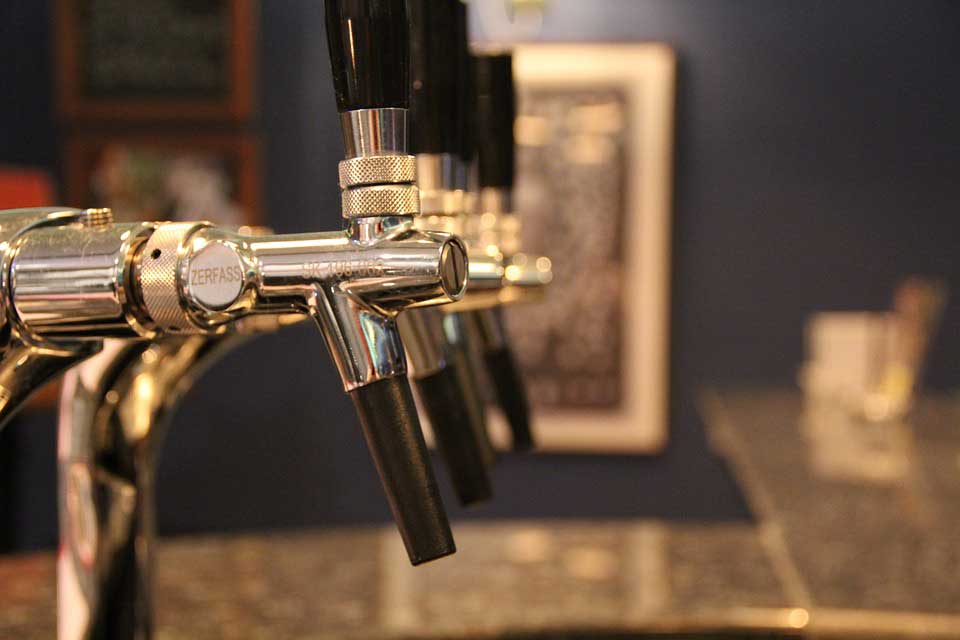 A plan to bring a new commercial building that includes a brewing facility will soon be presented to the community as Hoboken could finally be getting an amenity that has escaped them for years.
Next month, a community meeting will be held regarding a property at 1415 Adams Street. Currently home to a one-story garage and vacant lot, the land was once approved for a dog daycare facility in 2019 that never got off the ground.
The owners of the property now have something different in mind. Their latest proposal calls for the development of a new five-story commercial building "with a brewery and associated tasting rooms and upper-story office space," according to a public notice.
It's unclear from the filing exactly what outfit or company would be occupying the space. Breweries have historically been a hot topic in the Mile Square City despite Hoboken having no formal on-site brewing facility.
A beer brewer has eluded Hoboken's streetscape despite some apparent interest. The city changed regulations in 2019 to allow a brewery to open inside the 770 House development, but no brewer emerged.
Hoboken-born 902 Brewing Company tried to open a tap room but ended up moving to larger facility in Jersey City. Hoboken Brewing Company calls the city home but lacks a formal brewery.
The developer of the property will be seeking amendments to the North End Redevelopment Plan to facilitate the project. The public will be given an opportunity to comment after the plans are unveiled during the meeting, which will be held on May 9 and begins at 6 p.m.
Those interested in attending the virtual session to see the plans can sign up for the Zoom meeting here.