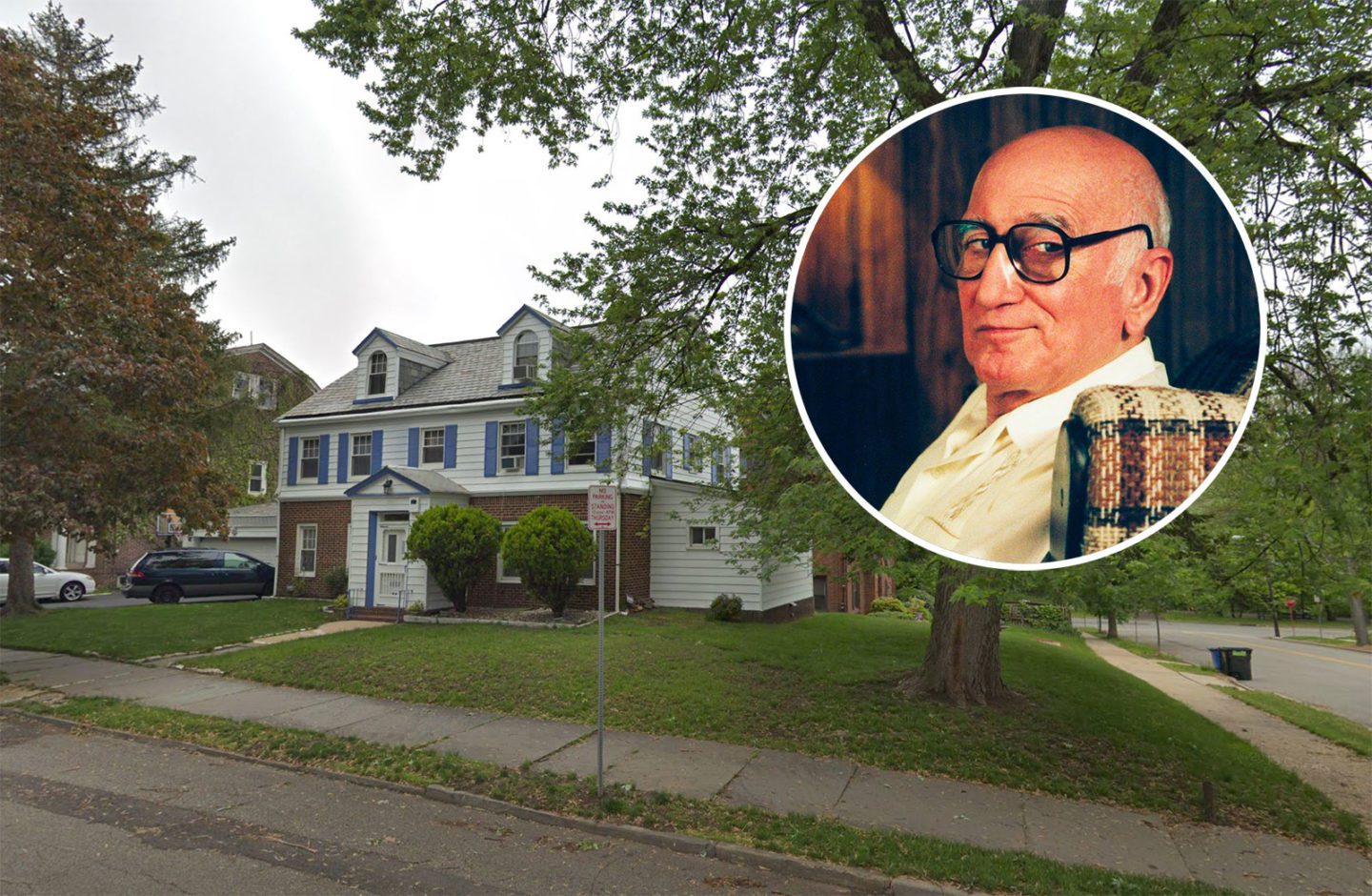 A home that was once featured in HBO's hit series 'The Sopranos,' has hit the market in Newark, New Jersey.
The house, located in the historic Forest Hill section of Newark, once served as the on-screen home of mob boss Uncle Junior, Tony Soprano's uncle.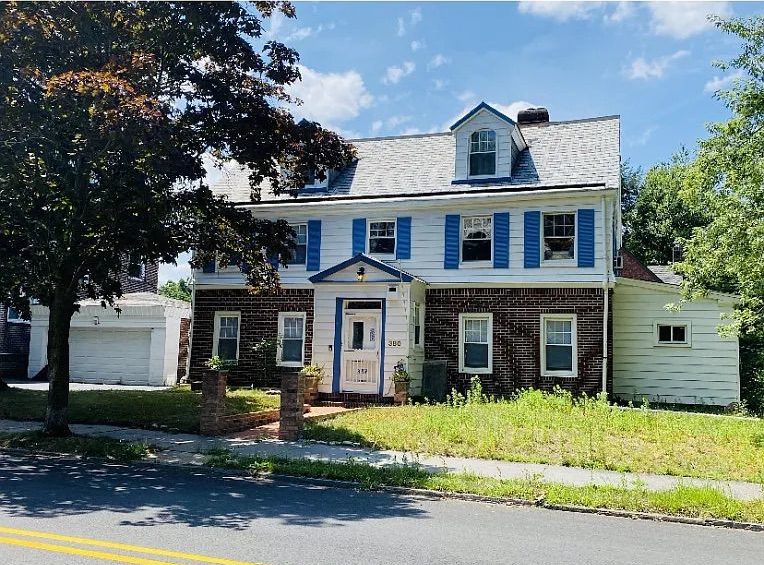 Listed for $585,000 by Linda Alemar of Sky Realty Associates, the home, built in 1927, features four bedrooms, unique bright blue kitchen cabinetry, and hardwood floors throughout. It is only one block from Branch Brook Park and a ten-minute walk to the light rail station.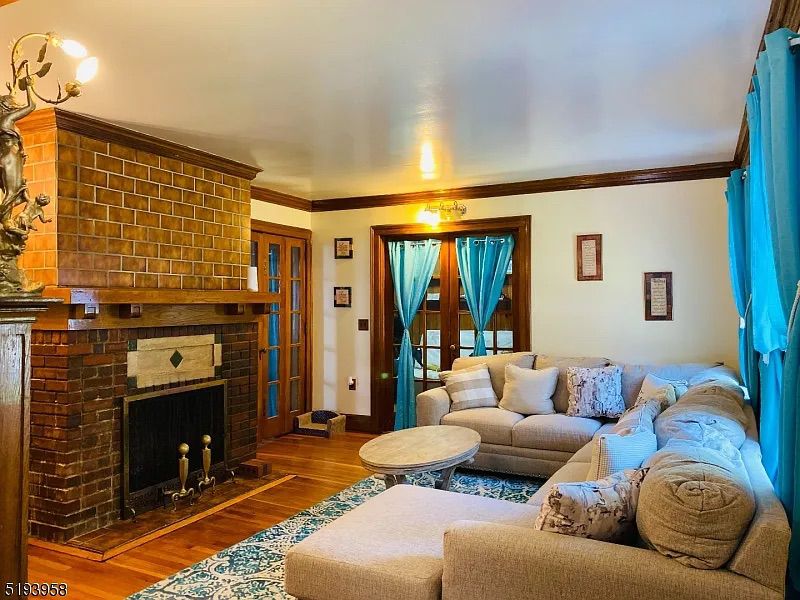 The house was prominently featured in Season 6's episode "Members Only," when Tony Soprano is seen digging up the front yard looking for $40,000 that Junior said he buried after a burglary years ago.