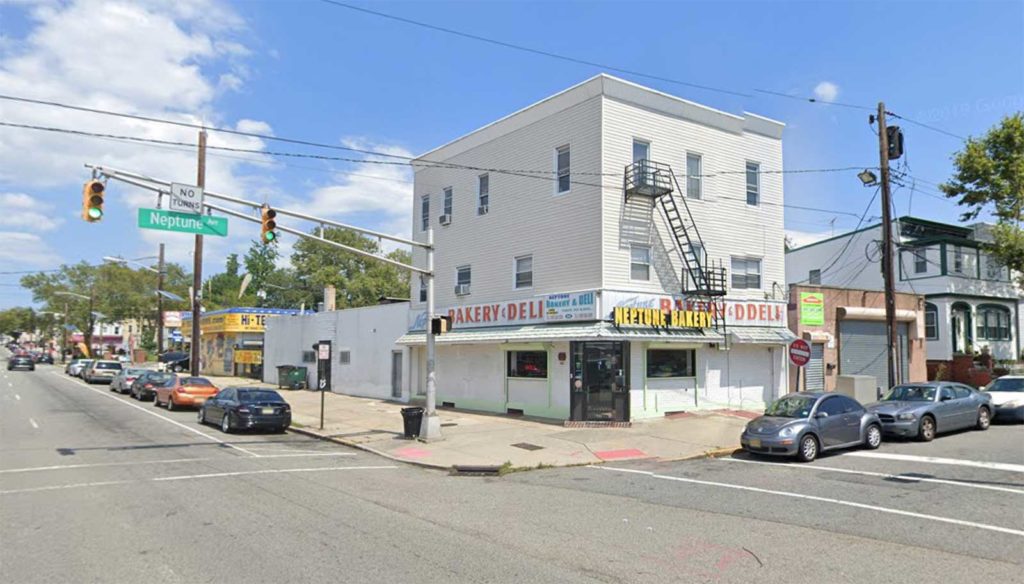 Two Hollywood stars who previously teamed up on "Pulp Fiction" have been spotted on location filming their latest movie in New Jersey over the last week, as Uma Thurman and Samuel L. Jackson's upcoming film is slated to continue production throughout the spring.
On Tuesday, reports emerged on social media that shooting for Yale Productions' "The Kill Room" had begun. The film, which also stars Joe Manganiello in addition to the two "Pulp Fiction" alums, will tell the story of a hitman, his boss, and an art dealer who engage in a money-laundering scheme that accidentally turns the assassin into an overnight avant-garde sensation.
The dark comedy thriller, being directed by Nicol Paone, shot scenes on Monday at Neptune Bakery & Deli along Kennedy Boulevard in Jersey City. Future filming locations for "The Kill Room" have not been disclosed, but the movie is scheduled to shoot in both New Jersey and New York over the coming weeks.
Neptune Bakery & Deli was the second Hudson County spot the production utilized following a visit to Hoboken. Hoboken Girl reported earlier this week that film crews shot at co-working-turned-event space Field Colony on uptown Bloomfield Street, with Samuel L. Jackson apparently stopping at Jungle Juice in between scenes.
Hudson County has become a bit of a hot spot for film production in recent years, thanks in part to the New Jersey Film & Digital Media Tax Credit Program. The Anne Hathaway-led "Eileen" shot scenes in several Garden State spots earlier this year, while "Armageddon Time" with Anthony Hopkins concluded production in Jersey City last November.
Zan Efron and Russell Crowe also shot scenes for "The Greatest Beer Run Ever" in Jersey City last fall, as did Billy Eichner's LGBTQ comedy "Bros."