Prominent New Jersey real estate professionals Michelle Mumoli, Danoly Mathelier, and Jason Tonge have joined forces as part of The Home Edition team at Compass. With a combined industry knowledge of over 20 years, the full-service team specializes in assisting real estate developers create, present, and close development projects throughout New Jersey.
This exciting merger enables The Home Edition team to expand their knowledge and resources to provide bespoke services to builders, developers, sellers, and buyers in both the sale and rental markets. The Home Edition team now encompasses eight agents, a marketing director, and an operations manager to ensure each client's project receives dedicated support throughout the entire development timeline.
While Danoly and Jason have primarily focused on launching new developments from the ground up and providing a broad range of services, Michelle's addition to the team brings a wealth of in-depth knowledge on land-use, condominium conversions, mixed-use builds, luxury homes, and interior planning. This growth of The Home Edition team offers New Jersey developers a remarkable opportunity to engage a dynamic full-service team with a proven track record.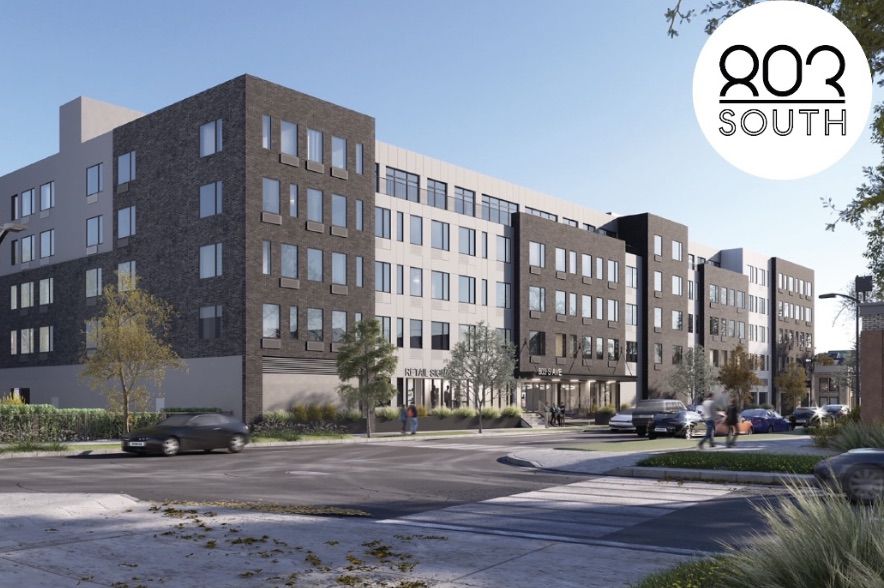 The Home Edition team has significant ties to New Jersey, which perfectly positions them to assist developers design and promote new builds. Michelle grew up in Newark before settling in Jersey City and has worked on projects throughout the state. Danoly was born and raised in Hoboken and now resides in Rutherford focusing her business in northern New Jersey, while Jason migrated to Jersey City from NYC over 18 years ago and possesses extensive 'boots on the ground' knowledge of Hudson County.
As part of The Home Edition, Michelle, Danoly, and Jason emphasize the importance of collaboration to deliver the best results for their clients. In a highly competitive industry, the ability to draw upon collective expertise and resources ensures a better outcome and higher level of personalized service. These benefits are highlighted through the team's accomplishments, such as fully leasing projects like The Grand JC and 6ixBoro JC.
The relationship between real estate professionals and developers is built upon mutual respect and the drive to achieve shared goals. Michelle's dedication to nurturing relationships with clients is evident through her involvement with development projects since the beginning of her real estate career in Jersey City. By approaching projects from the perspective of an end-user, she has cultivated a keen sense of what buyers desire – such as designer finishes and premier amenities – and guides developers to help elevate their projects.
Meanwhile, Danoly and Jason's focus on launching developments ensures they are well-equipped to assist in providing market research, creating rent rolls, delegating tasks, outsourcing vendors, and having exclusive responsibility for full leasing the projects they lead. Jason also draws upon his experience running a bespoke photo and video production company, BHND The Lens Creative, which is utilized to create tailored, high-end production visuals to market the team's projects and highlight each property's unique features.
The notable accomplishments by these leading agents highlight their commitment to providing clients with high caliber services and producing tangible outcomes. Michelle's reputation as a talented real estate broker precedes her with a 99% referral based business and proven track record with over $400 million in sales volume over the past 10 years.
Michelle's extensive network of resources – including movers, mortgage brokers, interior designers, and attorneys – helps her produce outstanding results and excellent customer service. Her unsurpassed expertise contributed to her being appointed the exclusive leasing agent for the historic preservation and adaptive reuse project The Roxy in Jersey City.
As the go-to concierge of North Jersey real estate, Danoly has been a leading agent since joining the real estate industry in 2012, and now she holds a broker's license. Danoly's passion for genuine client relations is demonstrated through her well-managed projects and enthusiasm for exceeding client expectations, as showcased by her success in renting 150-200 homes per year. Her skills as a leasing specialist are evident by the trust placed in her by clients and her ability to consistently fully lease buildings.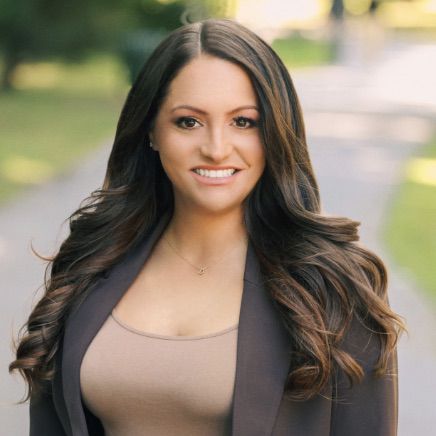 With nine years immersion in the New Jersey real estate market, Jason possesses a wide range of industry experience from working with first home buyers to leasing up luxury residential buildings. Jason focused on expanding his knowledge by being part of an on-site leasing team for City Line East, a 198 unit development in Jersey City's West Side. Jason believes collaboration is key to obtaining results and the trajectory of The Home Edition is built on the principle of how much they collectively can do to help as many people find their place in the world together.
The ongoing success in presenting and closing properties by The Home Edition team is apparent through their involvement with some of New Jersey's most exciting, recent developments. A current, thriving project is the 95% lease up of 829 Garfield Avenue in Jersey City, which offers 110 units with expansive two- and three-bedroom layouts and modern amenities. Some of the team's upcoming projects around New Jersey include B22 (74 units) in Bayonne, Botany Gardens (17 residential units plus 3 commercial) in Passaic, 803 South (104 residential units plus 1 commercial) in Plainfield, and the Art of Newark (155 units) which is anticipated for August 2023. The team is also well-positioned to assist with sales and is excited to be involved in presenting 165 Barclay Street, Paterson (42 units) to the market for $7.5 million and the mixed-use building at 4701 Park Avenue, Union City, for $2.9 million..
With Michelle joining The Home Edition, the team's increased knowledge and capacity ensures they will continue to provide high caliber services to their valued clients. With extensive experience working on developments, Michelle, Danoly, and Jason are excited to assist New Jersey builders and developers market their projects to prospective tenants or buyers.
Don't miss out on the opportunity to work with New Jersey's premier development specialists at The Home Edition. For more information on how The Home Edition can help elevate your development project, please contact The Home Edition or visit their websites:
Michelle Mumoli: 917-268-8916 or [email protected]. 
Danoly Mathelier: 201-424-6213 or [email protected].
Jason Tonge: 201-241-9367 or [email protected].