Weekend Walks is our weekend column where we explore the photographic beauty of various neighborhoods through the lenses of history, architecture and commerce.
For this weekend's walk, we headed up to The Heights to take a stroll through Jersey City's northern most neighborhood. This area was originally known as Hudson City, a completely independent municipality from Jersey City. Hudson City ended up merging with Jersey City in 1873. The Heights is mainly a residential neighborhood comprised of two- and three-story homes. Central Avenue is its main commercial corridor, boasting a nearly mile-long stretch of retail storefronts.
A wide variety of architectural styles can be found in The Heights. Most notable are the stately Victorian and Edwardian mansions along Summit Ave and Sherman Place.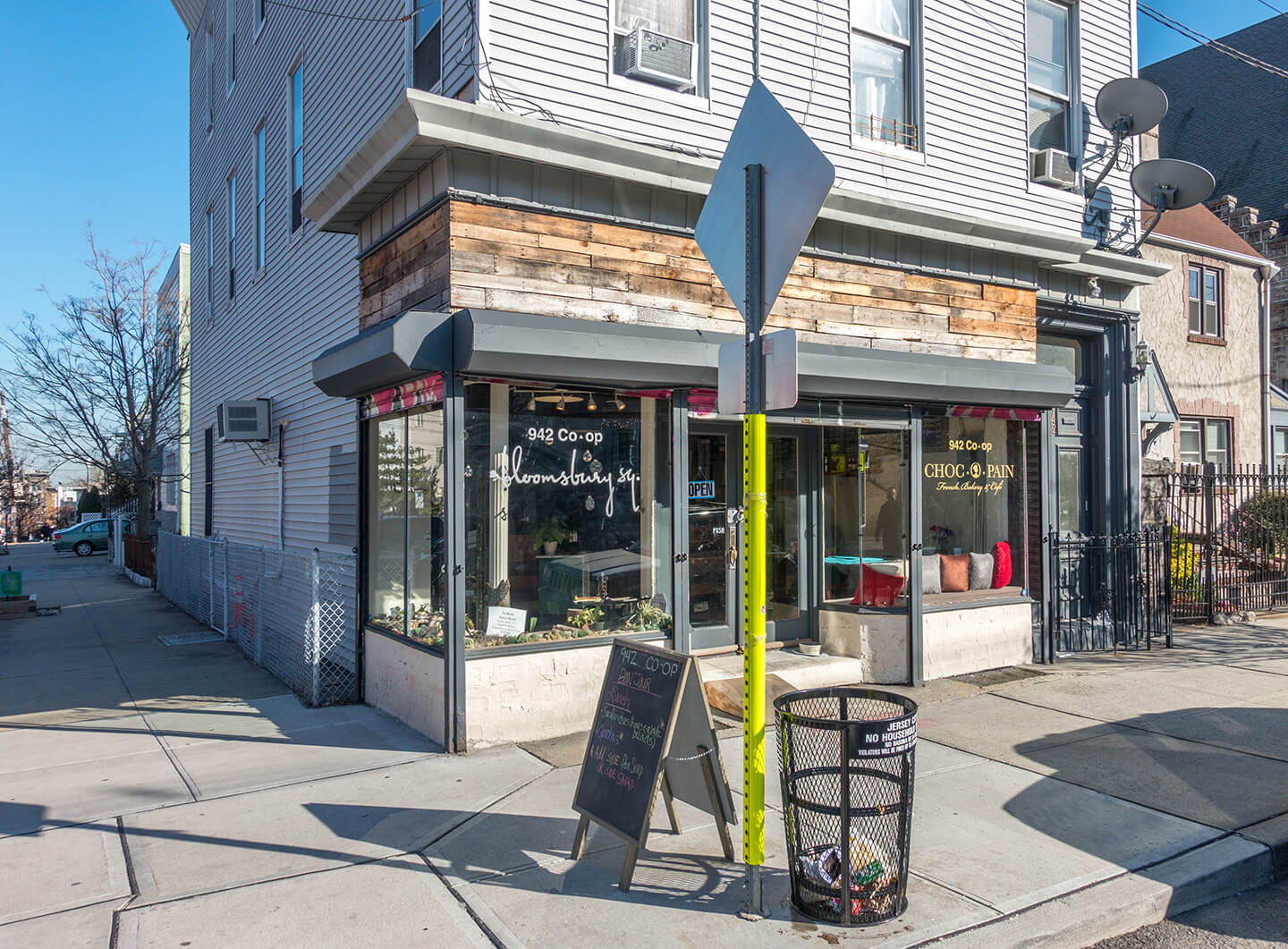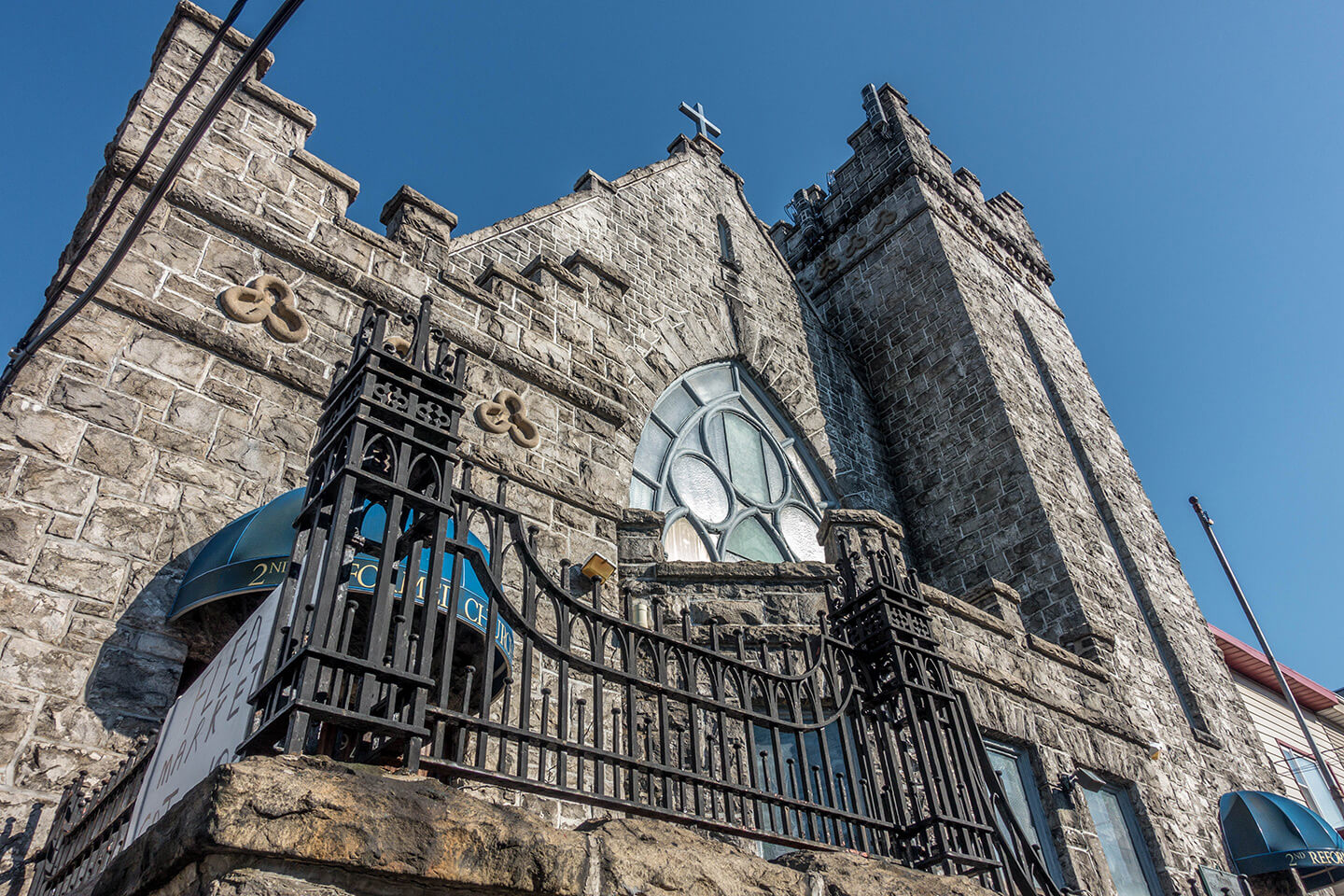 Pershing Field is one of many public parks in The Heights. It was originally dedicated in 1922 and named after General John J. Pershing, a World War I general. It's is also home to the Arch of 4th Regiment Armory, which was reconstructed in the park after being moved from its original location at the site of what is now the Jersey City Armory. The park was originally and still is used for numerous sporting activities and features a pool house, track, tennis courts, and a skating rink.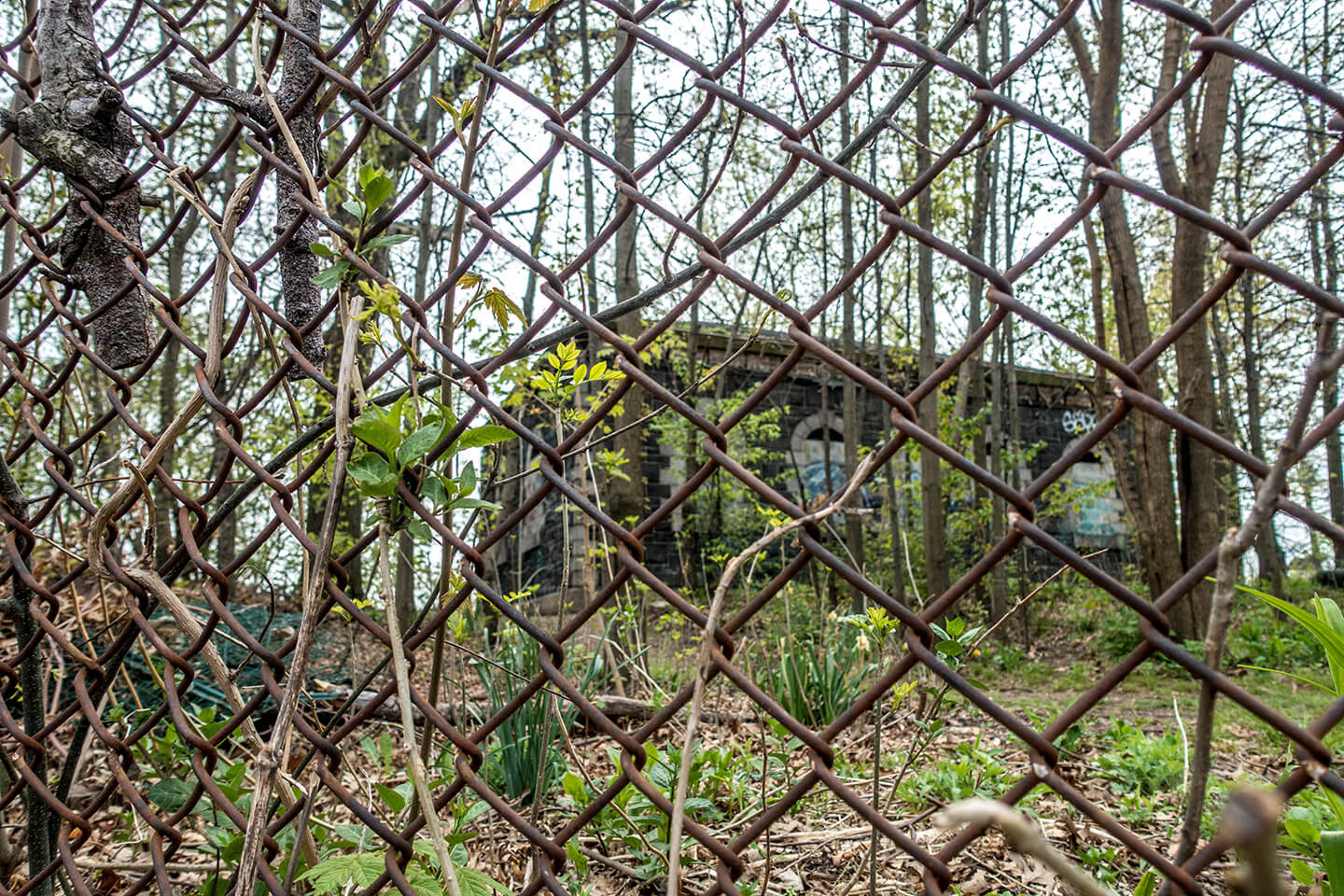 Adjacent to Pershing Field is Reservoir #3, a now decommissioned remnant of Jersey City's waterworks system. It was drained and abandoned in 1980. Being that it's cut off from the surrounding urban environment by a large Egyptian Revival stone wall, a mini-ecosystem has developed inside the walls where you can find plant and animal species typically foreign in urban areas. These include swans, great blue heron, and peregrine falcons to name a few.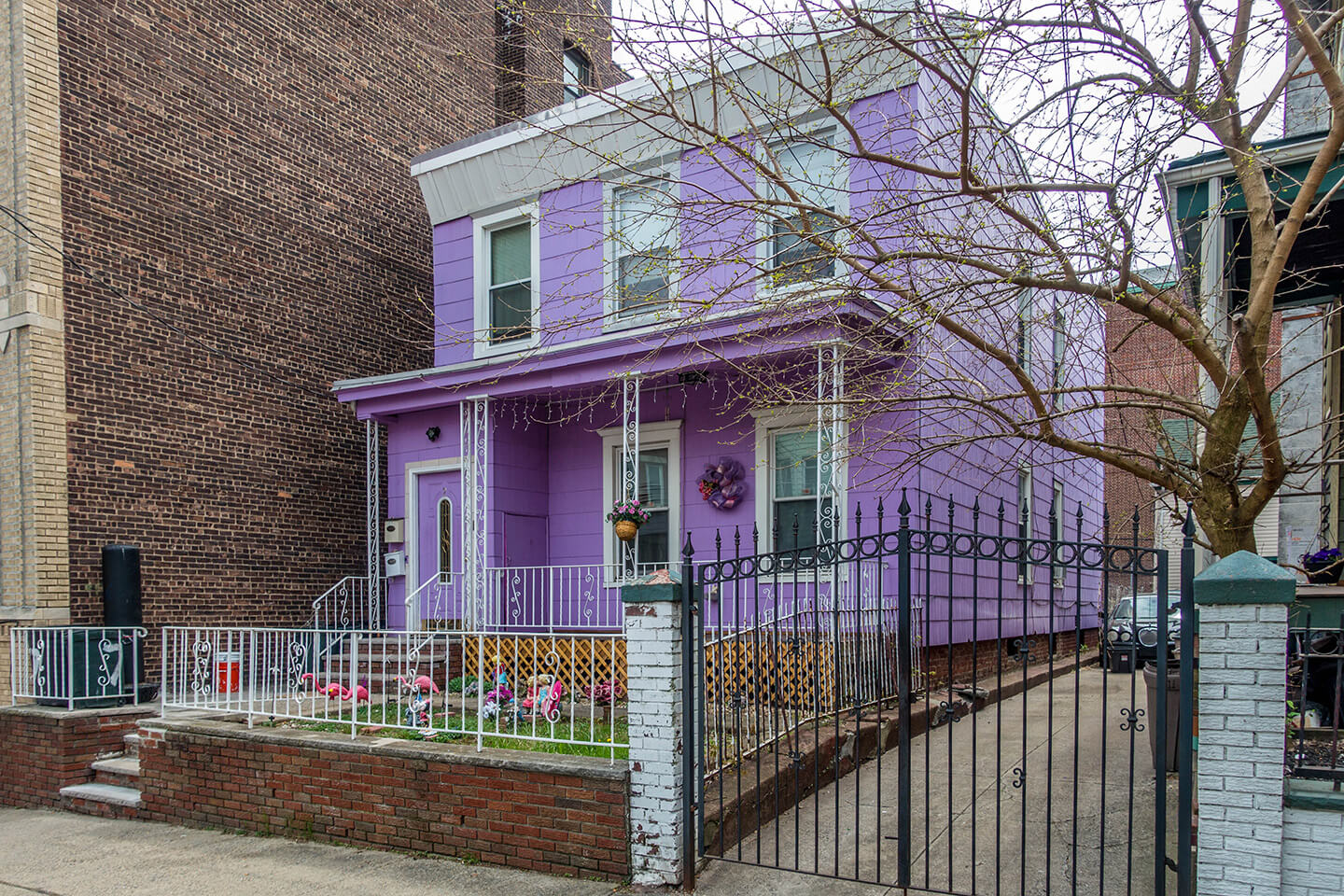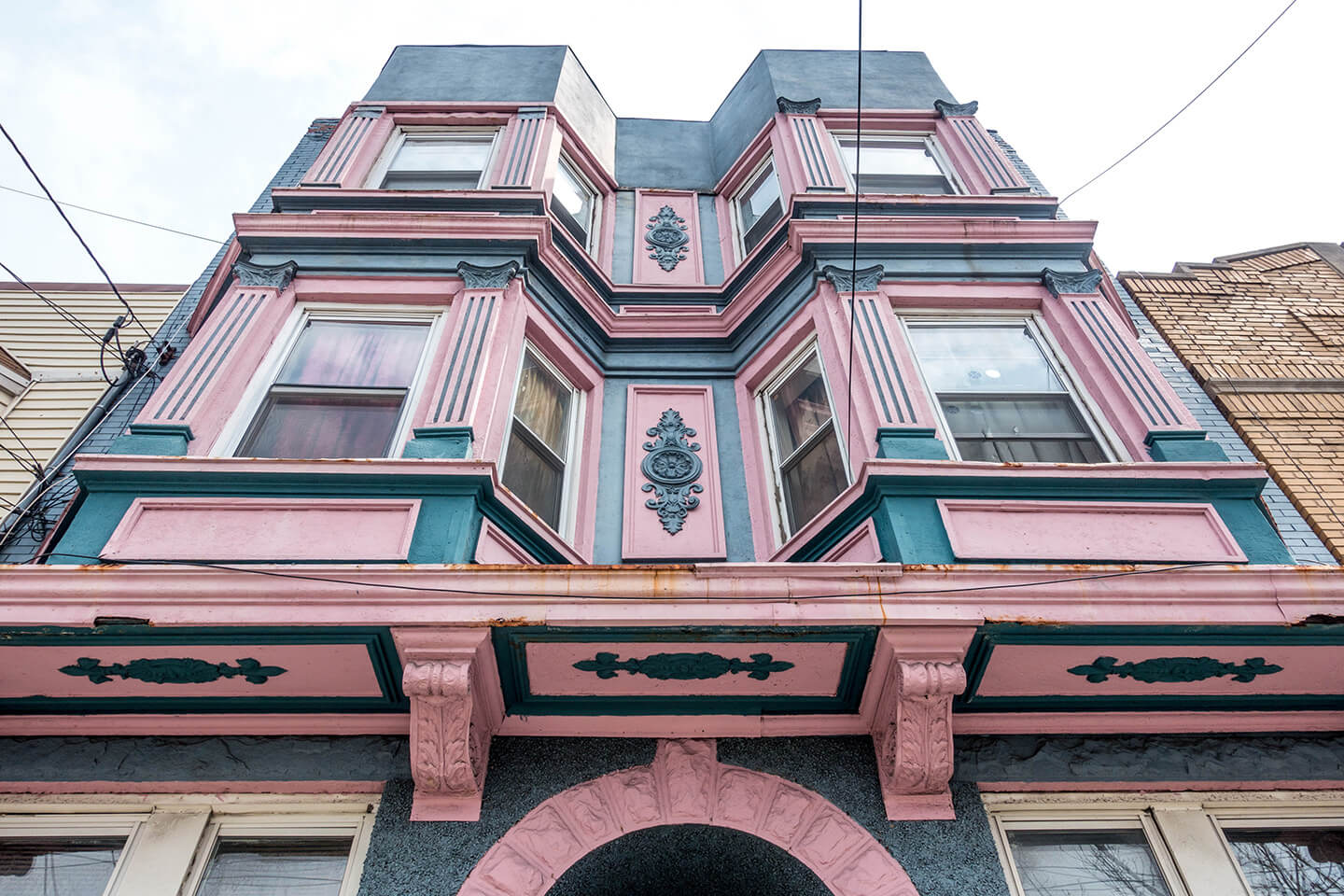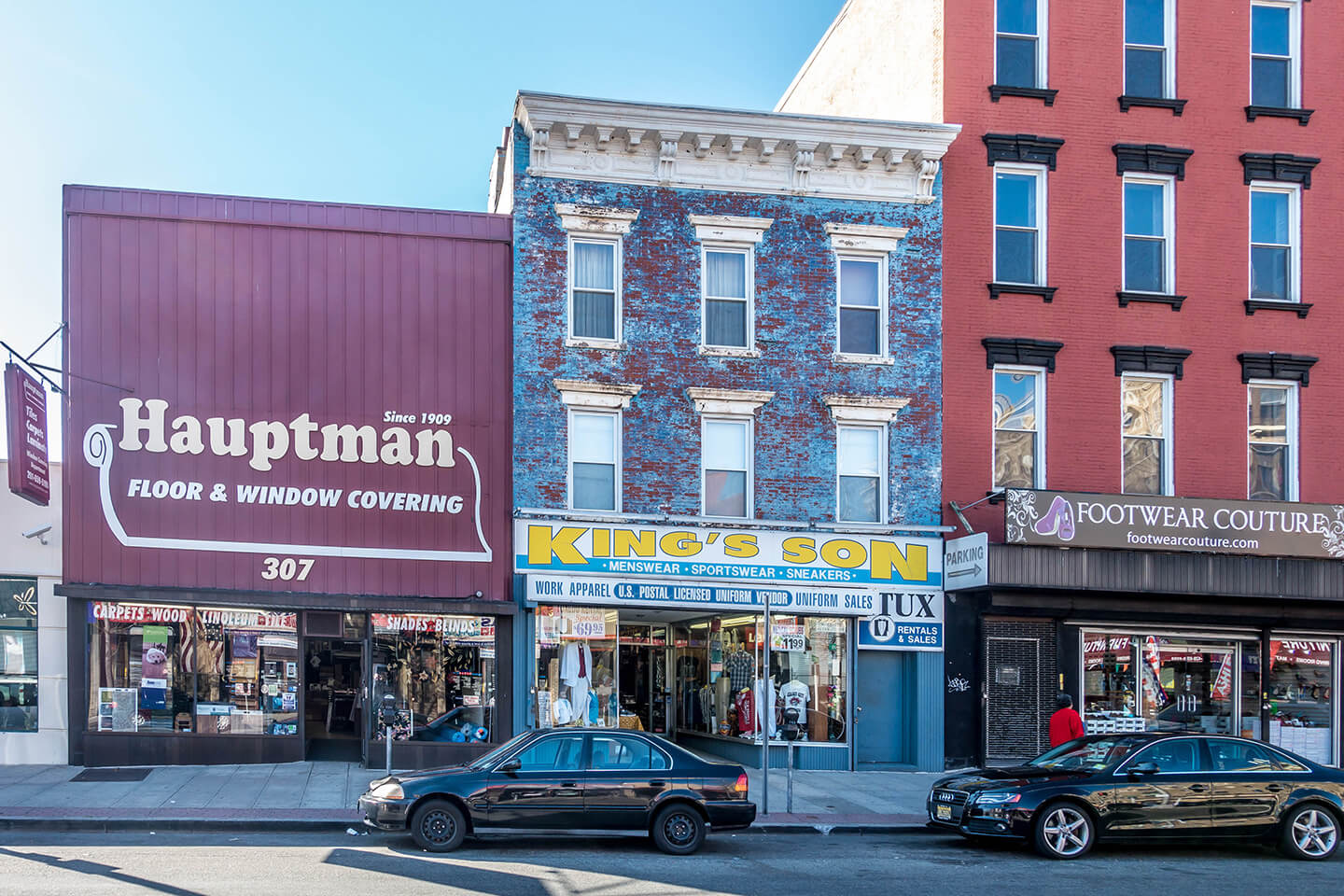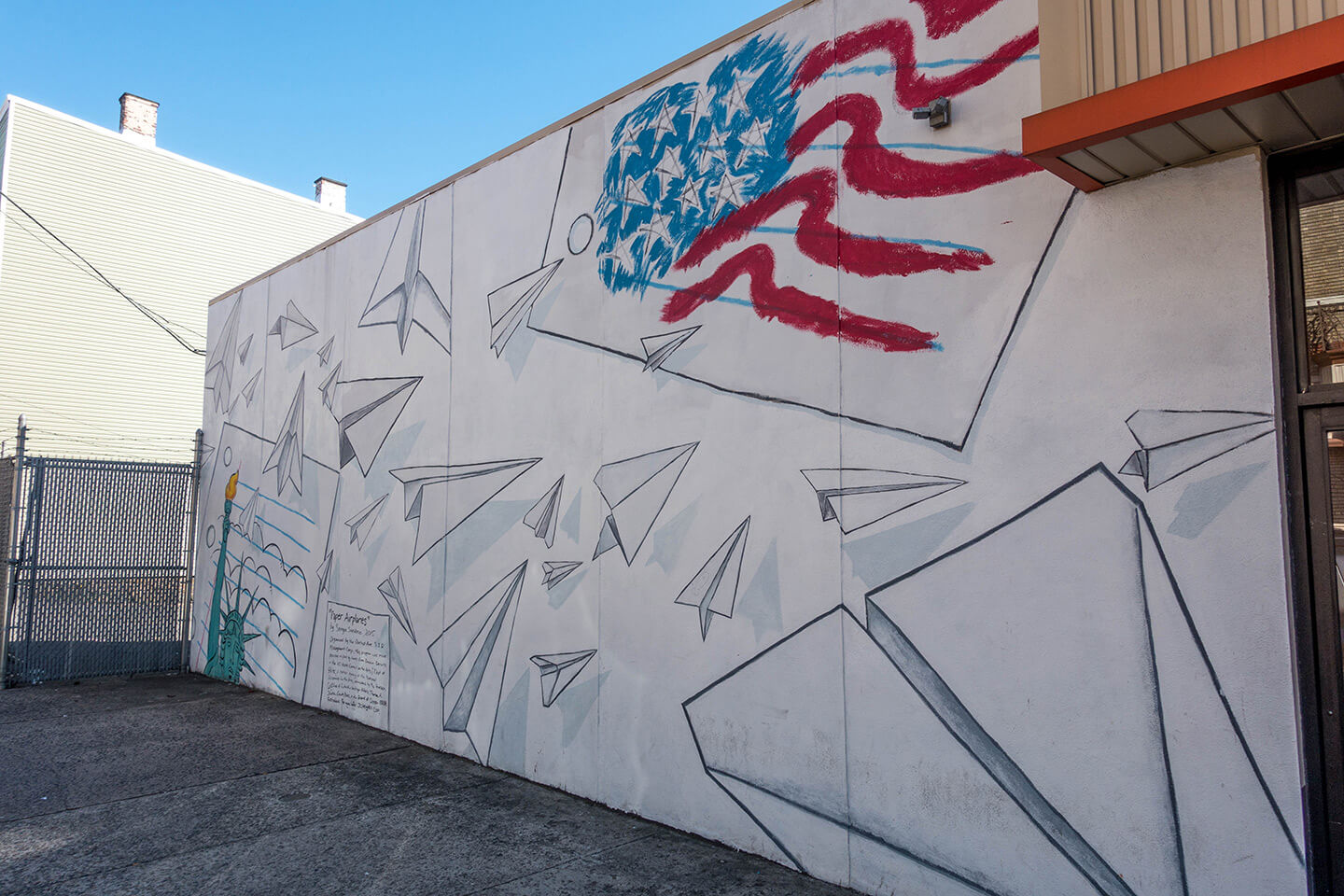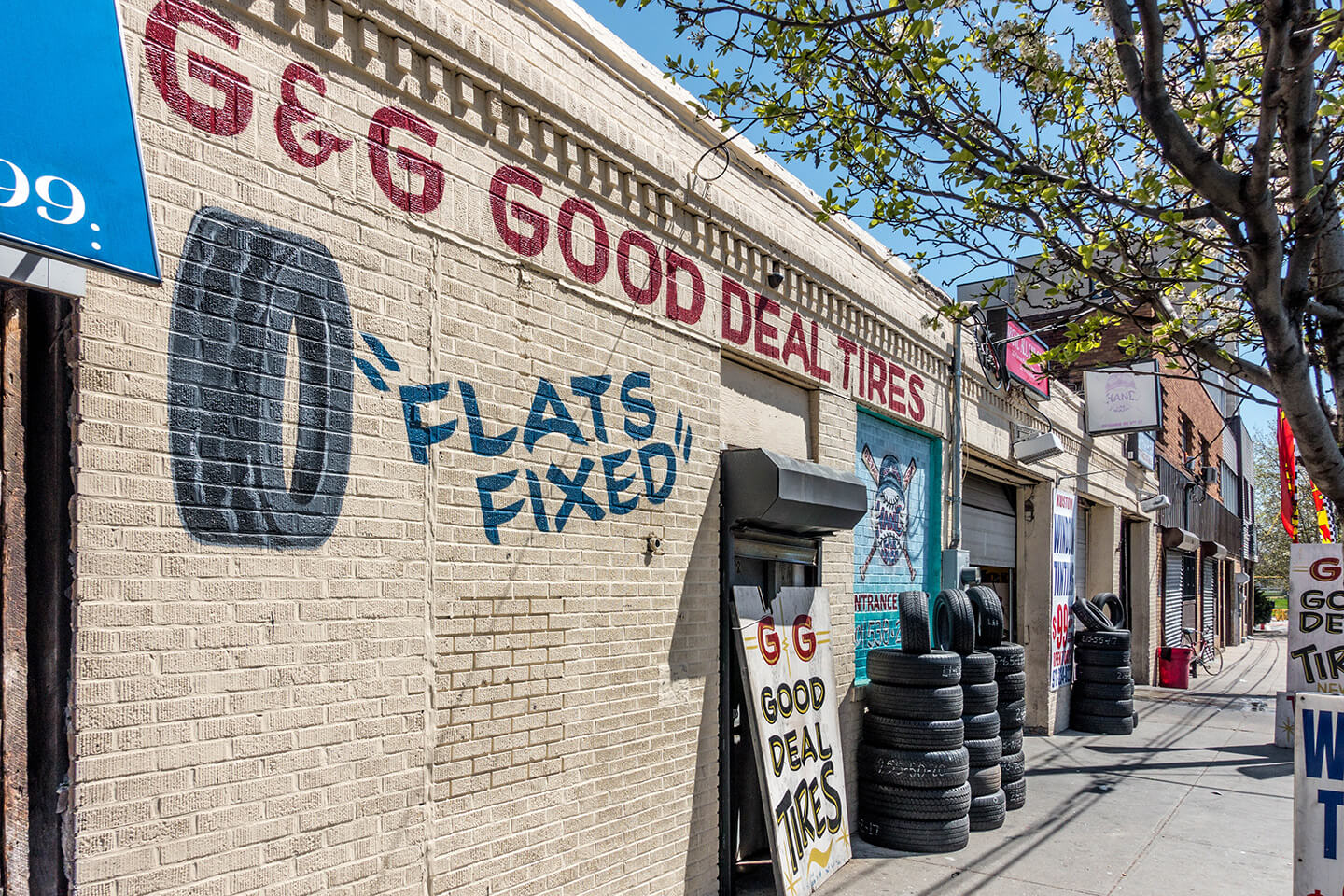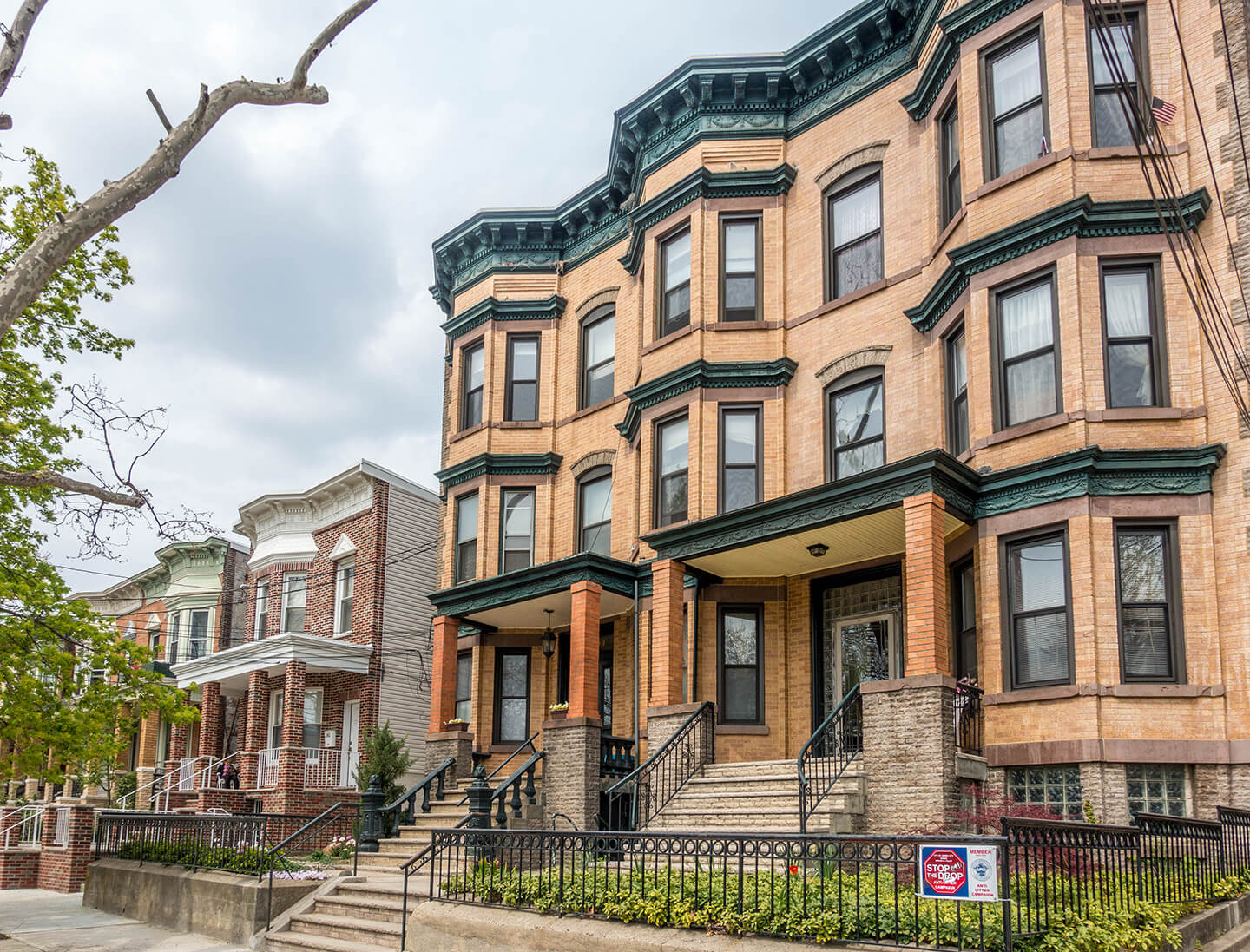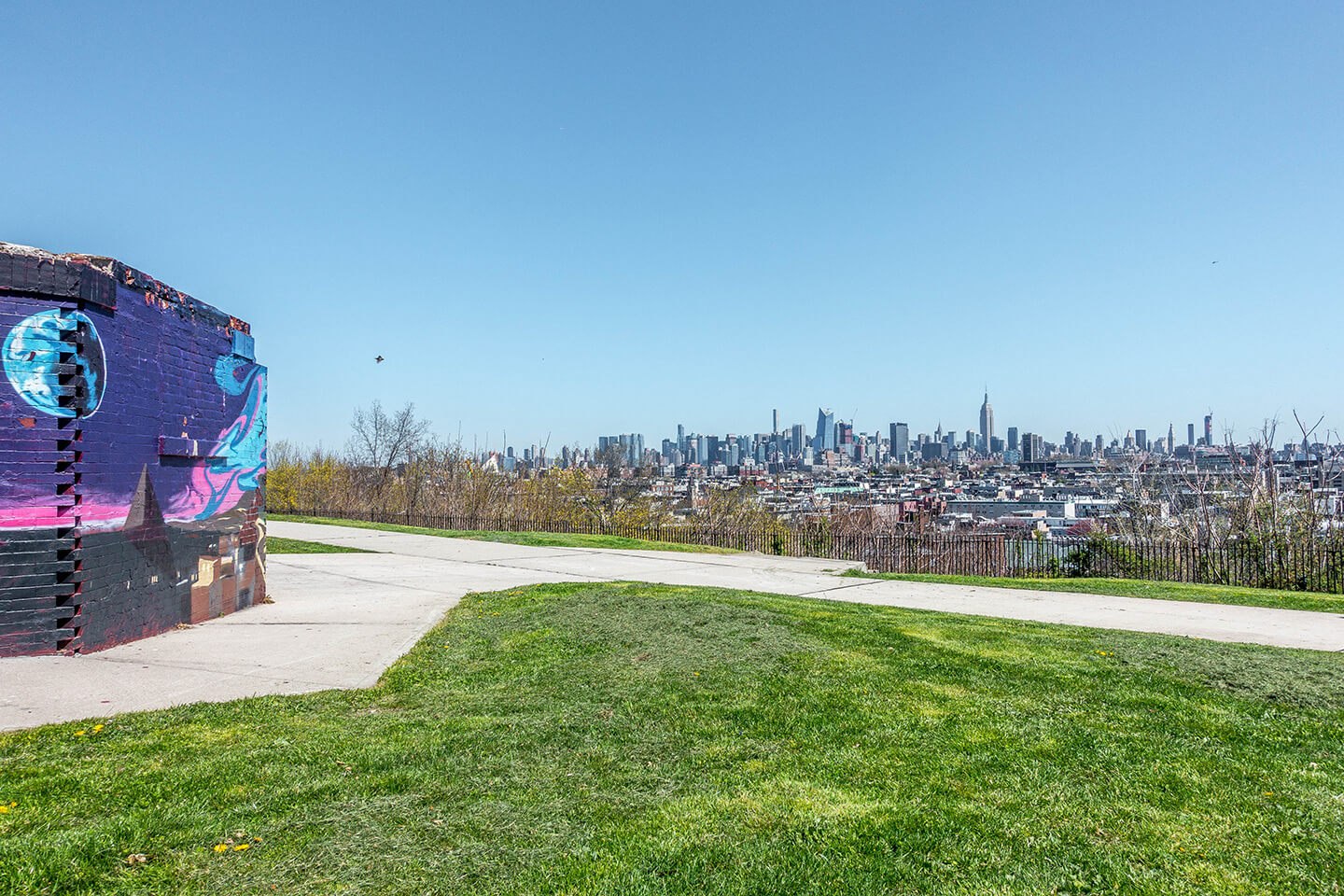 Riverview Fiske Park on Palisade Ave overlooks Hoboken to the east and provides incredible views of Downtown Jersey City and Manhattan. Ogden Ave borders the park and contains many historic and noteworthy homes.