The popular Hoboken ramen spot will be opening their second location inside a large Jersey City storefront.
A long-vacant space nestled in the Paulus Hook neighborhood of Jersey City has sprung to life with a new restaurant opening.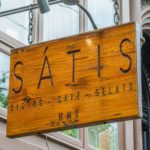 Sátis Bistro is plotting an expansion to a Jersey City space that was recently vacated by an iconic NYC pizzeria.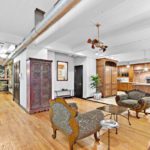 The open and airy home is in a historic Paulus Hook building and offers four bedrooms, four baths, and a shared roof deck.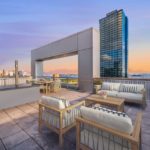 Incredible penthouse living in Downtown Jersey City is a reality in this stunning south-facing Gulls Cove residence for rent, complete with a private roof deck.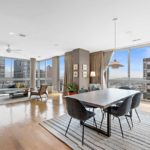 Unit 1011 features four bedrooms, a separate den, three full baths, and panoramic views.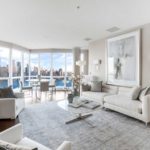 Unit 4604 spans 2,055 square feet and features three bedrooms, three full baths, and every imaginable amenity.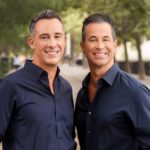 The luxury residence sold for $2,600,000 after just days on the market.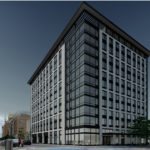 The southern end of a prominent Downtown Jersey City road could be gaining a new high rise.
The two-bed, two-and-a-half-bath duplex also features a gas fireplace and access to the building's luxe amenities.