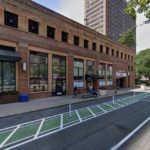 A Bergen County-based bank is planning to open its first Hudson County location in Paulus Hook.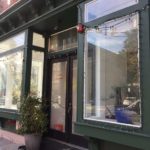 A pizzeria that prides itself on using quality ingredients from local New Jersey vendors is opening their latest location early next year at a Paulus Hook, Jersey City storefront.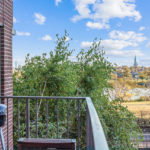 Unit 212 at Clermont Cove is a three-bedroom, two-and-a-half-bath condo, totaling 1,775 square feet with a private terrace and valet parking in the heart of Paulus Hook.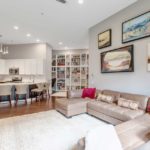 Unit 115 in The Pier House at 15 Warren Street is a two-bed, two-bath condo with two private terraces, parking, and an idyllic Paulus Hook location.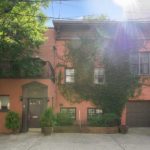 Unit 4 at 231 Warren Street has a dedicated entrance at 129 Grand Street and boasts two bedrooms and two baths across two floors, totaling 1,692 square feet.
An eatery serving Paulus Hook for almost two decades has launched a new seafood-themed space complete with outdoor seating and also have plans to expand their main restaurant into a neighboring building.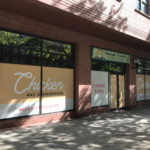 The notable fried chicken restaurant from Manhattan is now serving pick-up and delivery orders out of their Paulus Hook space.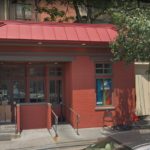 A local restaurant group will be repurposing a space on York Street into an LGBTQ+ piano bar that's set to open later this month.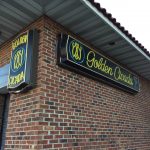 The beloved bar has gone dark during the month of November and it seems the lights may be off for good.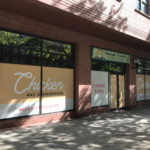 A spot selling some of the best fried chicken in the East Village and arguably all of New York just announced their expansion to Jersey City.