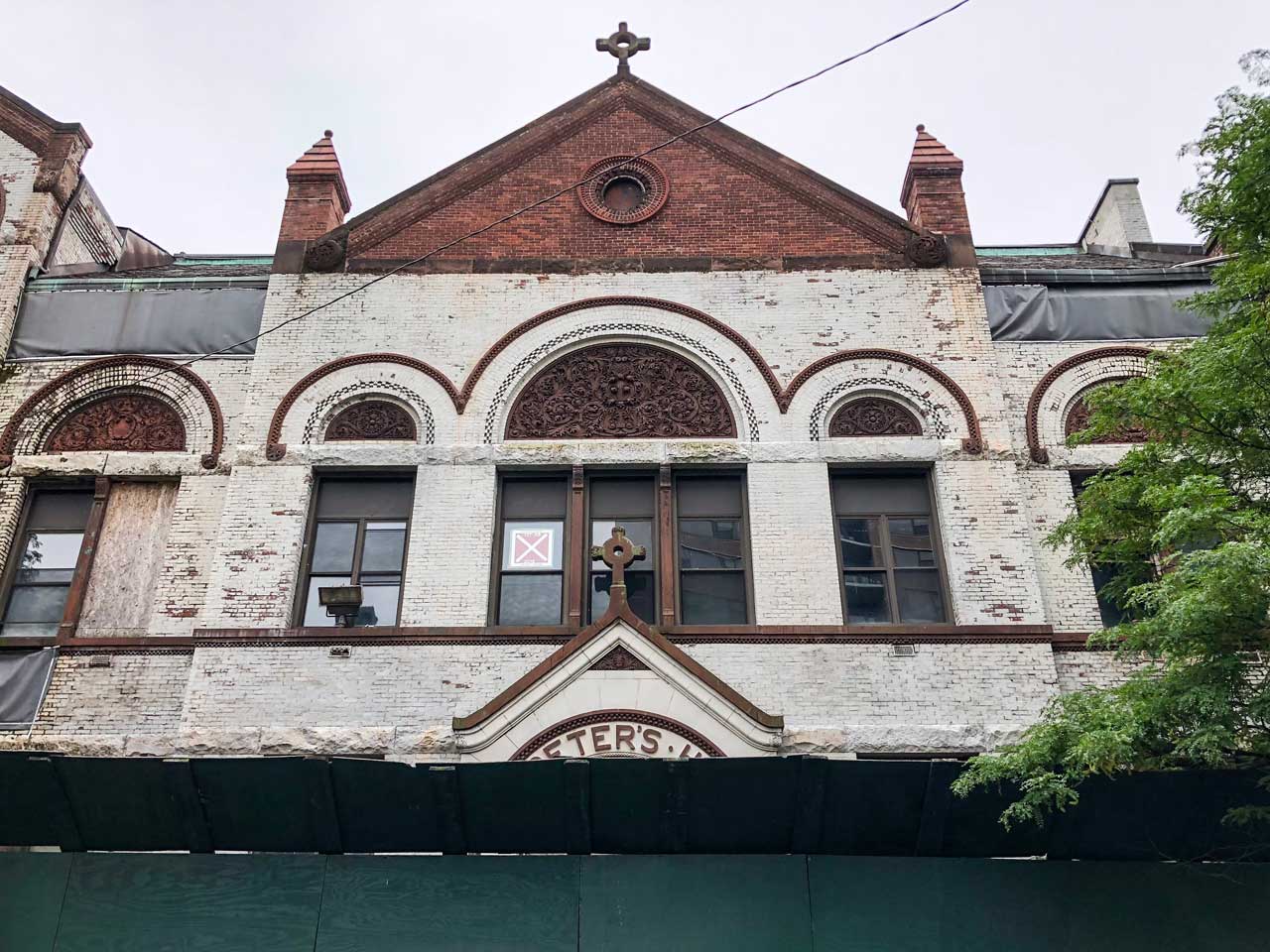 Two 19th-century schoolhouses in Jersey City's Paulus Hook neighborhood were saved from demolition yesterday.

The zoning board of adjustment upheld the historic preservation commission's 2019 decision in a 6-1 vote, saving these historical relics of the city's first parochial school and denying St. Peter's Prep's officials their appeal.
The fate of the appeal rested on proving that the HPC had ignored testimony about the structural instability of the buildings. Last night's six-hour hearing was marked by conflicting testimony from engineers about the structural stability of the building that suffered significant damage in the aftermath of Superstorm Sandy and has remained closed for more than a decade.
Thomas McGinty, an architect and engineer hired by St. Peter's, claimed that the school buildings were built on marshland, causing the exterior walls to shift. "Any lay person standing on Grand Street, looking at the back of the building, can see it's leaning," McGinty said. "You don't need to be a surveyor."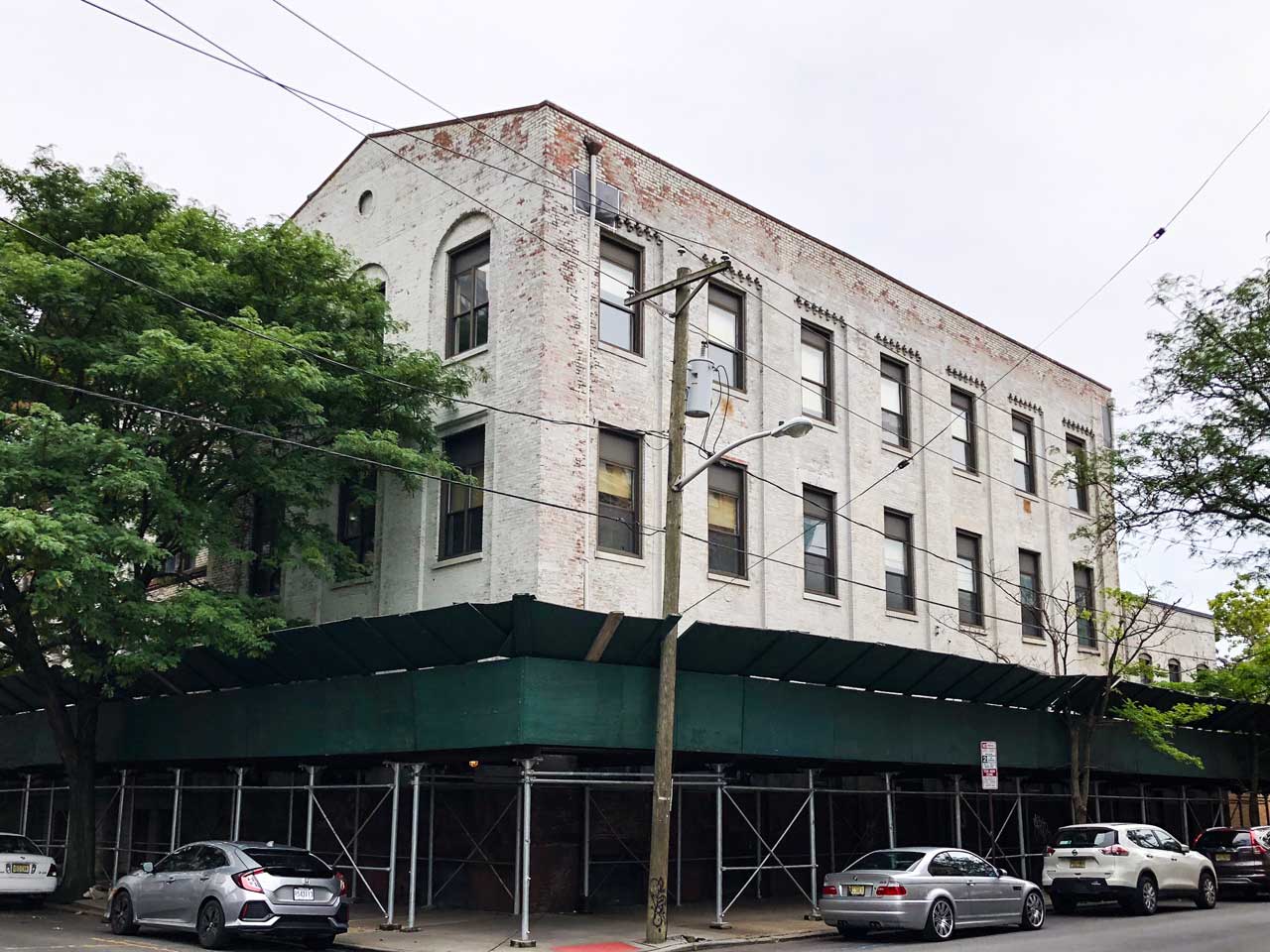 McGinty compared the urgency of the situation to the collapse of a 12-story condo in Surfside, Florida last year that killed 98 people. "An unbelievable loss of life occurred due to not paying attention to the structural inadequacies of that building."
However, the claim that the buildings were in imminent danger of collapse was challenged by the zoning board, as well as the city's historic preservation official Maggie O'Neill.
"It was mentioned repeatedly tonight that the HPC ignored the structural instability of the building," O'Neill said. "To say that they completely disregarded that is insulting, and frankly I think they deserve an apology.
The zoning board attorney noted that declaring a building imminently unsafe was beyond the scope of the board and the prep school needed to use the proper channels of contacting the construction code official.
"You're bringing construction testimony before us when we're really not the board that does that," Vincent LaPaglia, an attorney for the zoning board. "Contrary to that, now the applicant has put in something different saying it's not in imminent danger of collapse. And so now, what is the board going to do?"
The Civil War-era school buildings were recently named among Preservation New Jersey's '10 Most Endangered' places in the state.
"It may sound a bit strange, but buildings have souls, they tell stories, and they have the ability to ground us in a way that nothing else can," Diane Kaese, a preservation architect and president of the Paulus Hook Neighborhood Association, told an audience in Trenton at the organization's announcement.