Home
Tags
Jorge Mastropietro Architects Atelier
Tag: Jorge Mastropietro Architects Atelier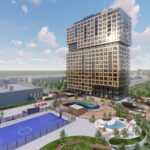 The first phase of a potential six-tower Bayonne project includes 281 residential units, ground floor retail, and massive amounts of amenities across two outdoor terraces.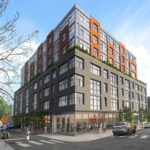 A large Jersey City parcel is slated to be revitalized into a modern apartment complex with rooftop amenities and an affordable housing component.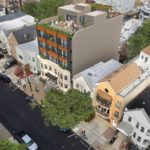 A Carlstadt-based company was given the green light to vertically expand a historic Jersey City building in a development that will also feature a 1,300 square foot rook deck.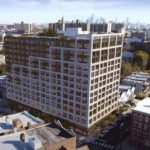 The owners of a large corner parcel in Jersey City can now move forward with a 13-story project set to include affordable housing plus three storefronts.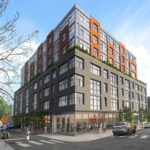 A Secaucus-based company is looking to build a modern eight-story project on a large vacant parcel near McGinley Square, Jersey City.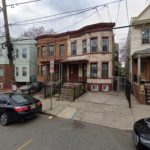 Major changes could be coming to two adjacent homes that are believed to have stood in Jersey City for more than a century.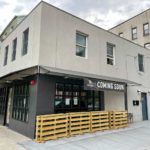 A building that has been under renovation for well over a year will soon be home to a Japanese-style restaurant set to include outdoor seating.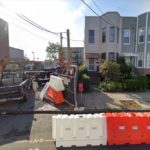 Could another development come to Journal Square? A developer from South Plainfield wants to bring a 19-unit project to Jones Street in Jersey City.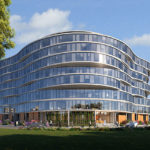 Officials have approved plans to bring a building with 158 residential units and a rooftop pool to a property on Route 440 near the Bayfront site in Jersey City that has contained several restaurants over the years.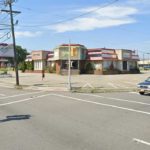 The old home of La Mexicana along Route 440 in Jersey City near Society Hill could become the site of an eight-story development.