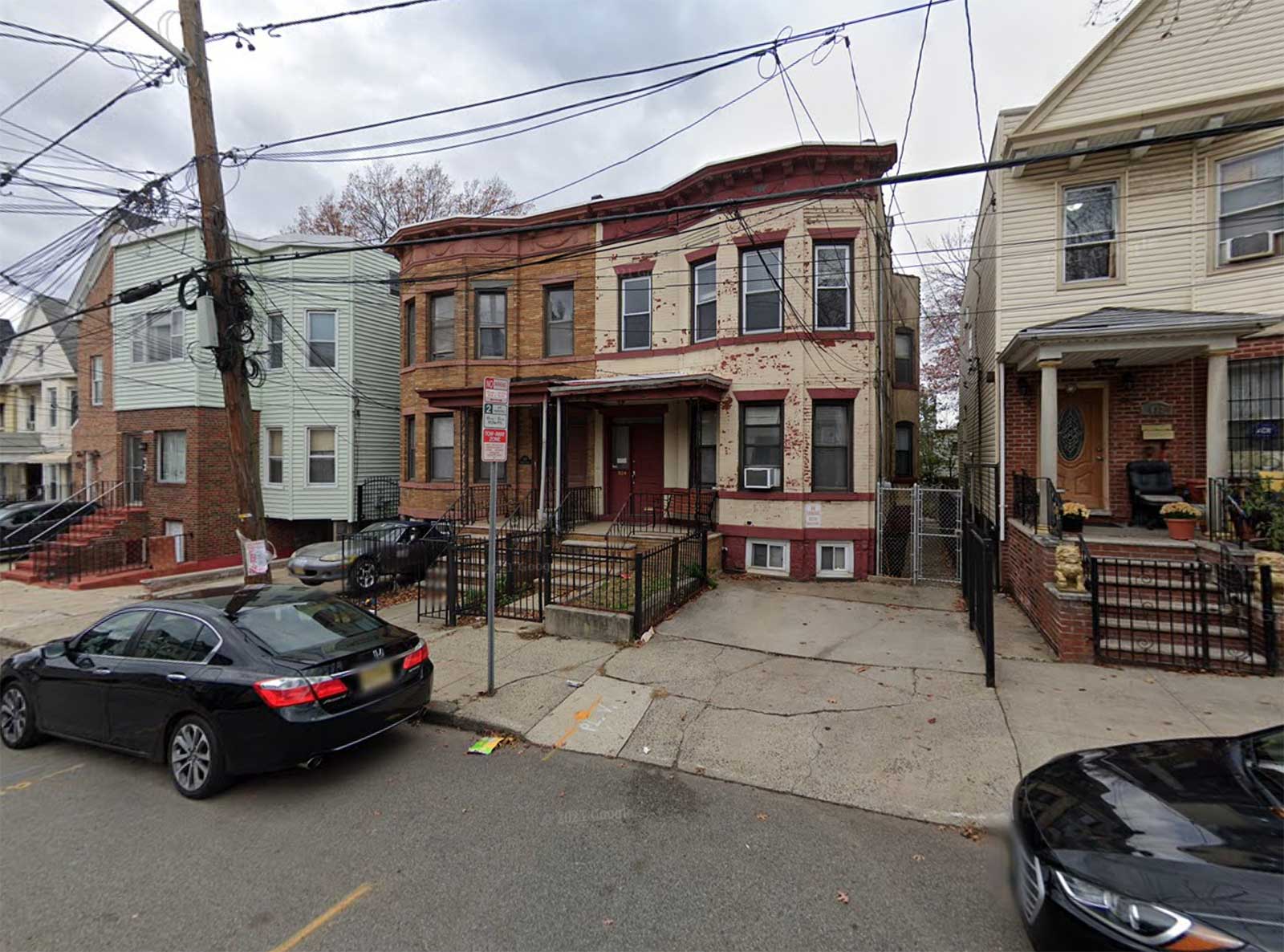 Major changes could be coming to two adjacent homes that are believed to have stood in Jersey City for more than a century.
A new plan by 824 Pavonia, LLC of Carlstadt, Bergen County would result in the demolition of part of 824 and 826 Pavonia Avenue in Ward C in order to allow for the construction of a five-story development with 20 residential units.
An application submitted to Jersey City's municipal government is seeking preliminary and final major site plan approval with four variances so that the complex with 18 one-bedroom units and two studios may be built. No parking would be provided on the premises, though there would be 10 spaces for bicycles in the cellar.
Site plans from Jorge Mastropietro Architects Atelier show that a roof deck is also envisioned.
The proposal calls for "maintaining the historically significant facade" and incorporating it into the development, according to a legal notice.
These properties are located in Journal Square and are not far from a walkway that is often used as a shortcut for pedestrians traveling to John F. Kennedy Boulevard and the PATH station.
An ownership disclosure form associates Kanwaljeet Manchanda, Sunjeet Manchanda, and Kabir Manchanda with 824 Pavonia, LLC, which is scheduled to go before the Jersey City Planning Board during a Zoom meeting on Tuesday, February 1 at 5:30 p.m.
Note to readers: The dates that applications are scheduled to be heard by the Jersey City Planning Board and other commissions are subject to change.