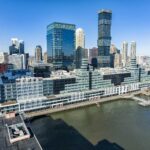 Harborside in Jersey City recently sold. The transaction is the largest office sale this year in the entire US by nearly $150M and the largest multitenant office sale in the history of New Jersey.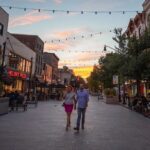 New hotspots and old standbys are represented on our list of the best restaurants in Jersey City, with every neighborhood represented to highlight the city's diversity in dining.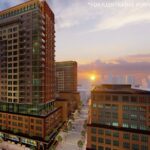 A Downtown Jersey City complex is set to be transformed into a mixed-income development that includes retail, condominiums, public space, and a new pedestrian plaza.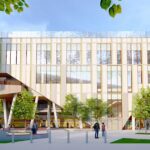 A group called Friends of Quality Education has been given the go-ahead to construct a four-building complex in Jersey City that aims to open for the 2025 school year.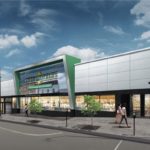 The Indian market Patel Brothers has begun the first phase of work expanding their Jersey City property.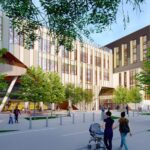 A four-building plan that would create over 2,000 new student seats within a "park-like" campus has emerged at a large vacant lot in Jersey City.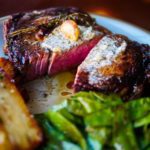 Cafe Alyce recently announced the launch of their a la carte dinner menu, offering appetizers, sides, salads, and entrees that represent the diversity of Jersey City.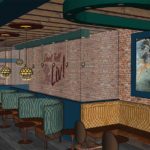 A Jersey City property not far from the Grove Street PATH station is slated to house a new lounge with speakeasy vibes named Don't Tell Liv.
The vacant home of the Bethany Brown United Methodist Church would be incorporated into a longer project that includes an affordable housing component.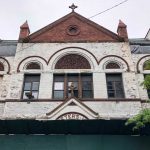 St. Peter's Prep is looking to the courts for a ruling that would allow them to tear down two historic Jersey City structures on York Street and replace them with a surface parking lot.