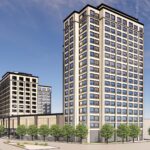 The company's plans to revitalize about an acre and a half of land in Jersey City include a multi-tiered complex with ground floor retail space.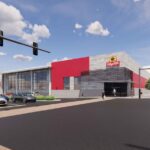 Shop Rite will be presenting plans and may soon be coming to a vacant lot near New Jersey City University.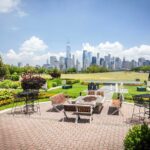 The Liberty House complex in Jersey City is now home to a new restaurant Maddy Rose that sports two bars and an outdoor patio with cabanas.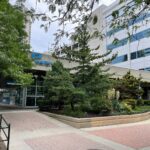 LeFrak has submitted plans that would build a 423-unit mixed-use development in Jersey City set to include retail and office space.
The Dublin-based department store Primark will be opening in Jersey City and is currently seeking qualified candidates to fill several positions.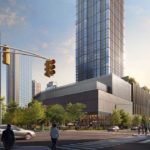 A project that will create one of the tallest buildings in Jersey City has closed on a massive loan to finance Downtown's latest high rise.
A mixed-use tower project that will become one of the tallest buildings in Jersey City's skyline is officially underway.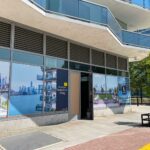 Dunhuang will be opening the 12th location of their Chinese restaurant concept in this Jersey City building.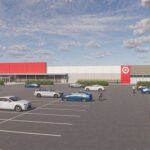 Target is officially bringing a "big box" format store to Jersey City.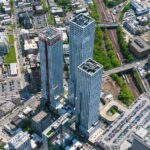 The final phase of KRE's 2.3 million square foot Journal Squared redevelopment has topped out and is one step closer to completion.