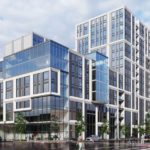 A developer with a large stake in the Marion section of Jersey City is putting together a plan to breathe new life into several underutilized parcels.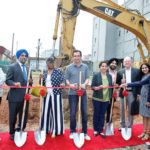 A vacant property near the PATH tracks west of Journal Square will be transformed into a residential project that includes some affordable housing units.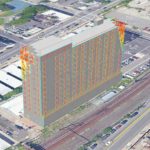 A Jersey City developer has made a few modifications to their 124-unit project, which would be built on a narrow lot in the Marion neighborhood and is set to include 13 units of affordable housing.