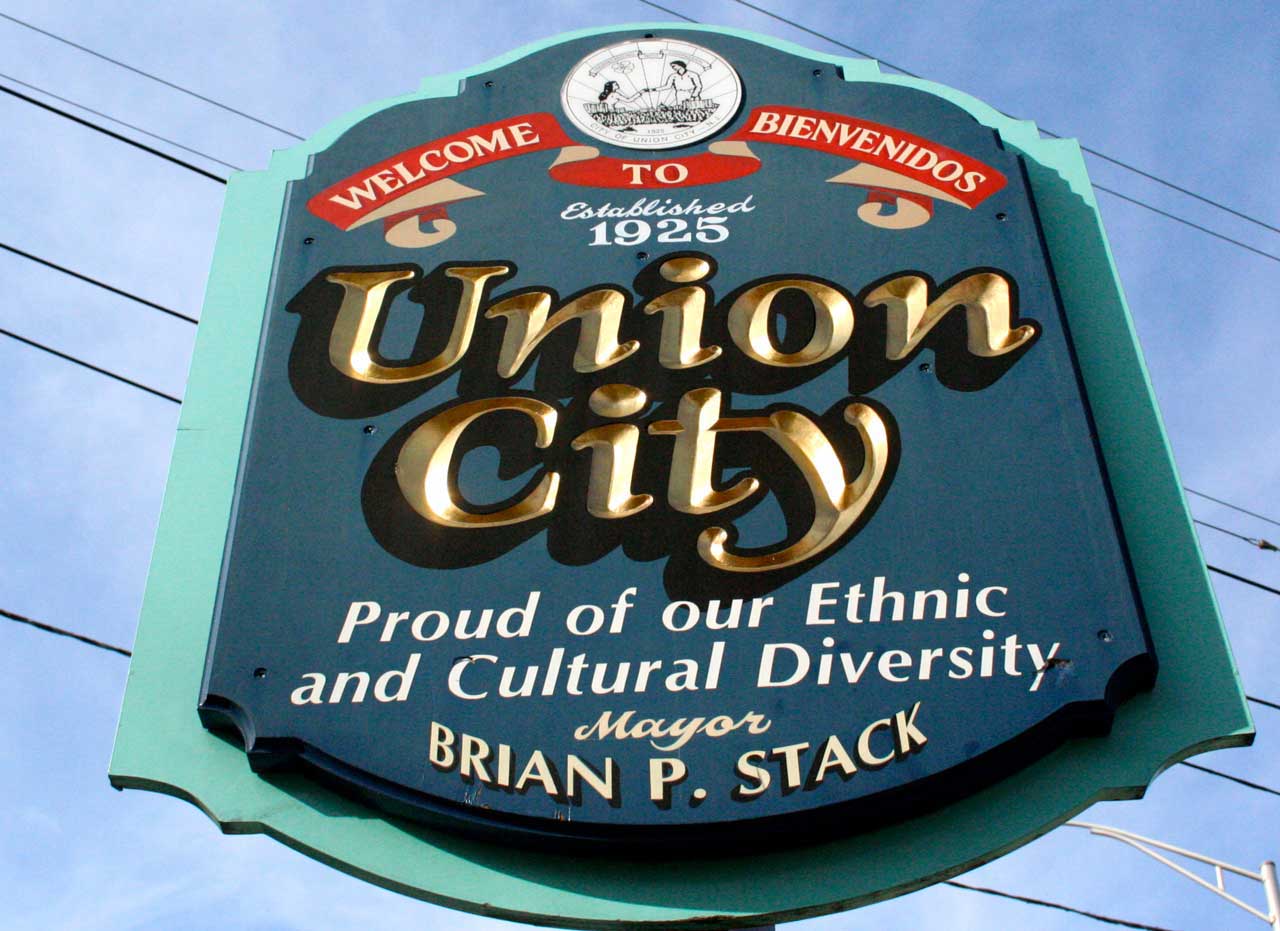 A non-profit is challenging two ordinances recently enacted by officials that are looking to halt rent increases and tenant evictions amid COVID-19, claiming the laws violate their civil rights.
The Union City Property Housing Initiative (UCPHI) filed a lawsuit on May 11 in Hudson County Court naming Union City, the Mayor and Board of Commissioners, and the city's Rent Leveling Board as defendants. The group describes themselves as an "association of property owners organized to vindicate the common rights and grievances of its members, who individually own more than 2,000 rental properties" in Union City.
The UCPHI is looking to halt the implementation of two regulations, the first of which was enacted on April 16. Ordinance 2020-07 places a moratorium on any rent increases at rent-controlled properties during the COVID-19 pandemic. It retroactively applies to the month of March and is set to remain in effect for no longer than two months following the end of the State of Emergency.
The lawsuit claims that the ordinance is "arbitrary, capricious and unreasonable, and violates the constitutional right of equal protection of laws." UCPHI says in their case that the COVID-19 pandemic has created economic hardship on both tenants and landlords but argues the ordinance "impairs the right of contract and constitutes an unconstitutional taking without just compensation."
A second law, Ordinance 2020-07, decrees that no residential eviction for non-payment of rent can take place at Union City properties during the State of Emergency. UCPHI claims that the regulation "re-writes the state statute that governs landlord tenant relationships" and restricts a landlord to only filing a civil complaint to collect unpaid rent and doesn't allow them to "exercise [their] statutory right of eviction for unpaid rent."
UCPHI claims the eviction freeze ordinance "directly conflicts with state law" and "violates the carefully crafted balance of landlord and tenant rights that are exclusively governed by the state and, thus, is an excessive use of the police power granted to the municipality."
UCPHI was seeking a temporary injunction preventing both ordinances from taking effect, but Hudson County View reported on May 13 that a judge denied their request. A hearing on the matter is scheduled for June 23.
The group challenging the ordinances is headed by Ron Simoncini, who also serves as Executive Director of the Montclair Property Owners Association. That group recently won an injunction to halt the implementation of a rent control ordinance that was passed by that town's officials last month.
Simoncini also serves on the Jersey City Property Owners Association, who recently came out against a rent freeze on most smaller buildings that their council passed last week. Unlike the Union City rent freeze, no legal challenge has been commenced against Jersey City so far.
Related: