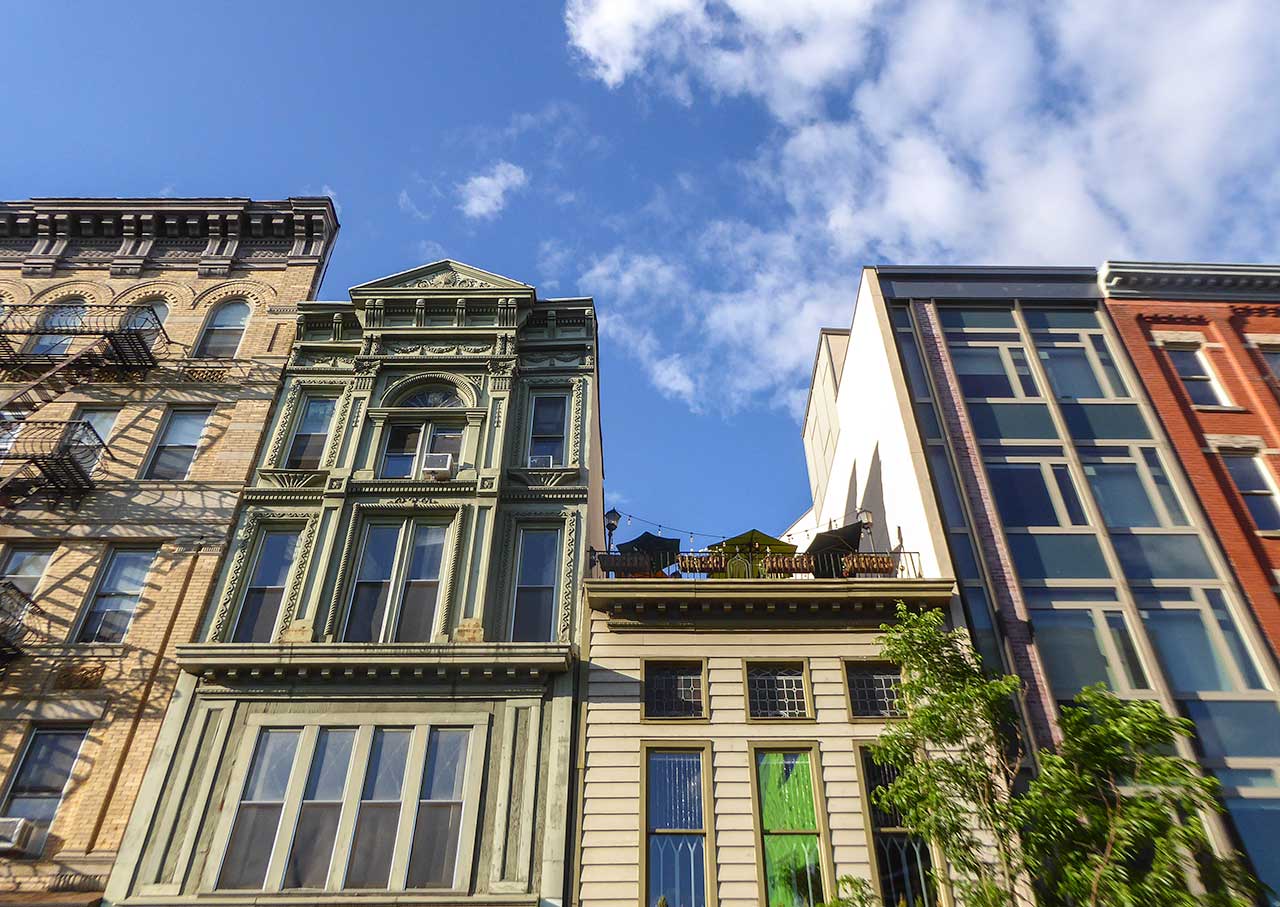 This letter was submitted by a reader, Diana Vasquez, in response to financial burdens caused by COVID-19. 
We have now been in quarantine for two months due to COVID-19. This means that it has been two months that many people have been unemployed and many have been unable to pay their rent and/or mortgages. For those lucky enough to have received unemployment benefits, they are at minimum able to buy groceries and pay their utility bills. Many others, however, are still waiting for checks that haven't arrived yet with no timeline of when they will be received.
Friends call me on a regular basis asking for advice as to what they should tell their landlords regarding rent. How much should they pay? What is going to happen after all this ends? Are rents going to drop? The reality is no one really knows what is going to happen. All I can suggest is that they pay as much as they can since the landlord also has bills and obligations to fulfill.
As a landlord it is hard not to be receiving rents; property taxes, even though delayed, will still be owed in June along with the water bill, electric bill, and insurance. None of these go away. The landlord has a great responsibility to his tenants to keep buildings in good condition and provide decent housing. Asking the tenant to pay everything that is due as soon as this ends would be unreasonable and extremely unrealistic. Where are people going to find three months worth of rent without working? Even if they find a job right away, most people live paycheck to paycheck and would not be able to cough up thousands of dollars. Allowing landlords to evict people as soon as the cities reopen would only create mass chaos within our city.
So what are the rent relief solutions?
A. Tenants could divide their payments into 12 equal payments so that they could pay the balances for the next year. But what if their lease ends in September and they were planning to move out, now what? Would they have to stay until they pay off the balance?
B. Tenants and landlords can agree to settle on a discounted amount significant enough that the tenant can pay it in full or before their lease ends which would at least cover the landlord's expenses.
C. Tenants simply move out and leave the landlord in a tough position. Does this even follow the tenant in these times? What if the tenant leaves the apartment in terrible condition? In New Jersey we are allowed to live out the security deposit leaving the landlord stuck with another expense.
We now have politicians requesting for the rents to be forgiven during these three months- hopefully, it's only three months. It is being proposed that tenants do not have to pay back the landlords for the months between April – June, but many mortgage companies have only delayed mortgage payments during the forbearance period. This means that all three months are due in July 2020. How are landlords going to make their payments if they are not paid?
Is Congress going to ask for mortgages to be forgiven too? Does the government have the authority to tell financial institutions that mortgages will be forgiven? We would only hope so as they were bailed out in 2008. What if financial institutions do not comply? Are we heading into another 2008 housing crisis?
I remain optimistic that this is not the case and hope that banks learned their lesson – foreclosing on an entire nation is not the answer. If stores like Neiman Marcus are filing for bankruptcy and airlines are falling apart after only two months of not operating, how can banks expect the average person to have years of reserves? This is the American way – be overleveraged, live off credit, and buy, buy, buy.
Perhaps this can be an eye-opener for all of us, and we can learn from it, and more importantly a lesson that we can teach our children. We are spending all this time with our children at home, homeschooling them, but have you noticed any assignments on financial education? All those taxes and how to save money classes… No, you haven't seen those assignments because they do not exist. How many of you have used all that algebra and geometry throughout the years? I sure haven't. It is time for a change ladies and gentlemen and this would be the time to begin. And yes, I know that there are people that use algebra and geometry, but that is a small percentage of the population. As we continue to wear our masks and have become fluent in eye language, it's so nice to see a smile through someone's eyes. Please remember that we are all going through difficult times and we are all a little lost. No one really knows where this is going or when it will end—not tenants, not landlords, not the President.
The city is slowly starting to open its doors, the parks are back and supermarkets are fully stocked again. Restaurants are also making a come back, even if it is only take-out and delivery. As we slowly try to go back to some type of normalcy let's remember that we're all in this together and we all need a place to live. Landlords and tenants—let's work this out as human beings. Food and shelter are basic needs for human dignity. Let's be kind to each other through these times.
P.S. PLEASE ORDER FROM RESTAURANTS DIRECTLY WHEN POSSIBLE. UBER EATS AND OTHER THIRD-PARTY DELIVERY SERVICES KILL RESTAURANTS PROFITS.
– Diana Vasquez
Jersey City Resident
Licensed Real Estate Broker-Salesperson
dv-realestate.com