Home
Tags
Coronavirus pandemic
Tag: coronavirus pandemic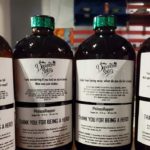 Dozens of craft beer companies from Little Ferry to Cape May are finding creative ways to give back while keep themselves and the restaurant industry afloat in a tough environment.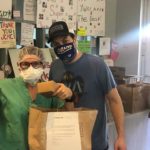 Downtown pick-up and delivery-only restaurant Ghost Truck Kitchen has transformed Tuesdays into a Day of Giving, feeding the frontline workers at Jersey City Medical Center.
Four Jersey City residents are taking Suez and a contractor to court over the service disruption, which they claim left them without water to wash their hands amid COVID-19 concerns.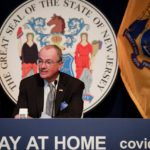 A new Executive Order lets renters put funds being held as security deposits towards paying rent as state officials continue to weigh a separate $100 million rent relief bill.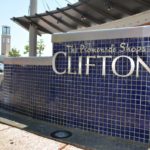 The owners of a Joe's Crab Shack in Clifton claim that after they asked for a rent reduction over COVID-19 restrictions, Briad's CEO told them he "would rather f***ing burn down the building than have them stay there rent free."
Many of the city's largest towers and biggest developments are still active worksites due to carve-outs in Governor Murphy's orders halting non-essential construction.
A new drone video captures Jersey City's Journal Square neighborhood as a virtual ghost town.
The company is working with World Central Kitchen and chef Marcus Samuelsson to provide meals for those in need and help food service workers earn steady paychecks amid COVID-19 restrictions.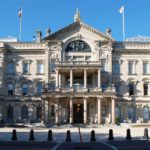 New Jersey's State Senate has advanced legislation that would set aside $100 million for tenants that are struggling to pay their rents during the coronavirus pandemic.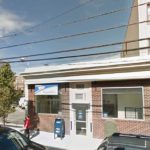 Plans to replace a Union City post office with a mixed-use senior living development appear to be advancing.