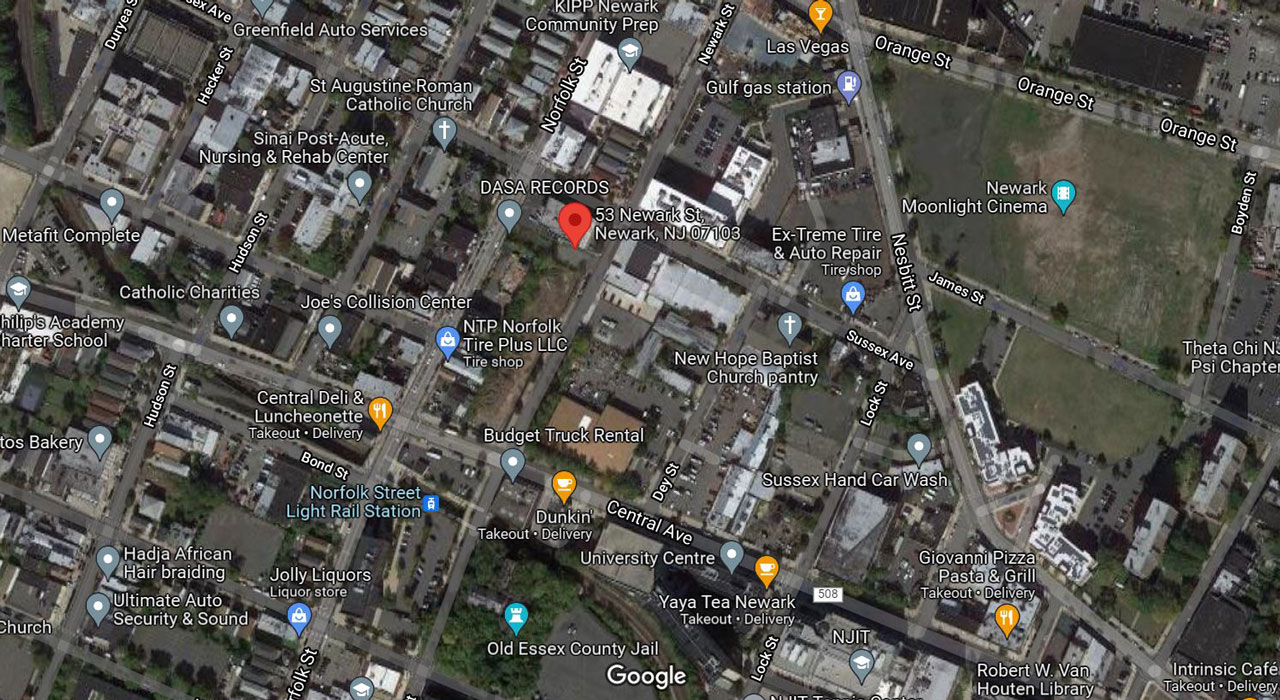 A developer that has already constructed a number of buildings in Newark's University Heights neighborhood and proposed other projects in the area could receive approval in the coming days for a complex that would be among the largest in its immediate vicinity.
Gomes Group, LLC, which is responsible for projects such as a new five-story building on Orange Street and the proposed adaptive reuse of the former Newark Renaissance House, has formed a proposal for a mixed-use project at 53 and 55 Newark Street along with 62-72, 74-78, 80, 82, and 84 Norfolk Street.
The company wants to "demolish the existing vacant buildings on the site" and construct a building with around 165 residential units and 3,175 square feet of retail space, according to a notice of hearing. The development is listed as being five stories tall on its Newark Street side and six stories tall on the Norfolk Street side.
The proposed pricing of the units has not yet been released.
The building is also slated to include 34 parking spaces and features such as a gym, movie room, and roof terrace, the notice says.
These properties can be found between Central and Sussex avenues in a residential and commercial part of the Central Ward. They are within a short walk of the Norfolk Street stop on the Newark Light Rail.
Since Gomes Group, LLC is requesting preliminary and final site plan approval from the Newark Central Planning Board for this project, the public will get a chance to weigh in regarding this matter during a virtual meeting on Monday, September 13, at 6:00 p.m.
Note to readers: The dates that applications are scheduled to be heard by the Newark Central Planning Board and other commissions are subject to change.