Home
Tags
Bergen-lafayette
Hooked JC, which serves fresh seafood in po' boy, platter and salad format, is once again welcoming diners inside their nautically themed eatery.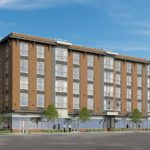 The Morris Canal Community Development Corporation claims that Jersey City terminated their development so they could instead bring "luxury housing in a high-rise development" to the site.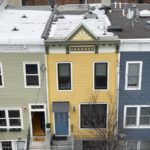 Three-bedroom, three-bathroom row house in Bergen Lafayette with flexible open floor plan on three levels.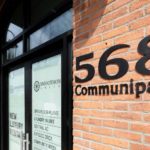 Smoothon Lofts, located at 568 Communipaw Avenue, offers just eighteen luxury rental residences, where industrial chic meets historic charm.
The Bergen-Lafayette, Jersey City complex is expected to include 56 apartments at a site that once contained a sanitation garage.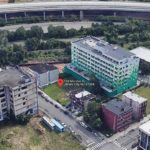 The new building along Monitor Street in Bergen-Lafayette, Jersey City would be eight stories tall.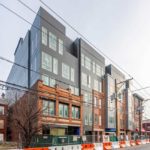 GRID Real Estate and JLL Capital Markets announced the $16 million sale of a development project currently finishing up construction in Jersey City.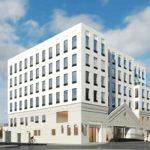 Field Development Group has been given the go-ahead to expand a Jersey City industrial building into a residential project with two café spaces.
The 56-unit building is being developed on Monitor Street in Bergen-Lafayette, Jersey City.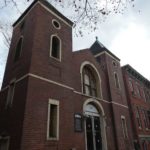 Two Bergen-Lafayette, Jersey City, churches are each being adaptively reused and will bring more residential units to the neighborhood.