Home
Tags
Bergen-lafayette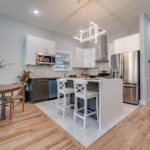 Discover brand-new, move-in ready homes with contemporary design, smart features, and all the modern conveniences and comforts you could desire in Jersey City.
Officials recently announced the purchase of an existing Jersey City building that will add a new property to the public housing inventory for the first time in four decades.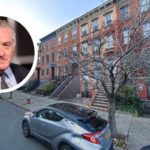 The comedy 'Inappropriate Behavior', which stars Robert De Niro, Rainn Wilson and Whoopi Goldberg, shot scenes in Bergen-Lafayette, Jersey City.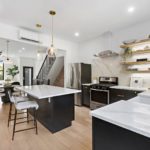 Don't miss this opportunity to secure an immaculately updated, rare and historic row house in the Bergen Hill neighborhood of Jersey City.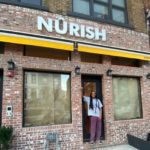 The Brooklyn-based business has opened their second location in Jersey City's Bergen-Lafayette neighborhood.
The Garden State Episcopal Community Development Corporation has been given the go-ahead to build a development that is completely devoted to moderate income housing units.
A plan to revitalize an irregularly shaped lot in Jersey City will add residences and a sizable storefront to the neighborhood.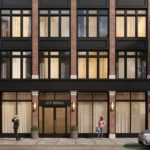 A modern complex that includes some affordable housing units is slated to rise along a stretch of Bergen-Lafayette, Jersey City.
The sale of a Halladay Street property marks one of the highest prices for land in the Canal Crossing market, as the transaction comes out to just about $9.02 million per acre.
It's time to unpack and live effortlessly at 829 Garfield, the newest rental development in the Bergen-Lafayette neighborhood of Jersey City.