Home
Tags
Bergen-lafayette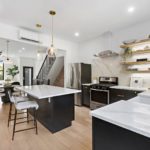 Don't miss this opportunity to secure an immaculately updated, rare and historic row house in the Bergen Hill neighborhood of Jersey City.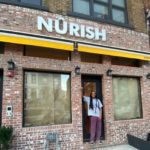 The Brooklyn-based business has opened their second location in Jersey City's Bergen-Lafayette neighborhood.
The Garden State Episcopal Community Development Corporation has been given the go-ahead to build a development that is completely devoted to moderate income housing units.
A plan to revitalize an irregularly shaped lot in Jersey City will add residences and a sizable storefront to the neighborhood.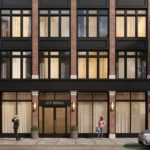 A modern complex that includes some affordable housing units is slated to rise along a stretch of Bergen-Lafayette, Jersey City.
The sale of a Halladay Street property marks one of the highest prices for land in the Canal Crossing market, as the transaction comes out to just about $9.02 million per acre.
It's time to unpack and live effortlessly at 829 Garfield, the newest rental development in the Bergen-Lafayette neighborhood of Jersey City.
An entire block of this Jersey City neighborhood will soon be home to a modern complex that includes affordable housing and a large retail component.
The Jersey City planning board recently signed off on a proposal to revitalize a former gas station lot with a project that will add two storefronts to the streetscape.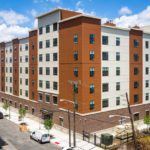 Permanent financing worth $28.5 million has been secured for a Class A apartment community in Jersey City, New Jersey.