Home
Tags
Bergen-lafayette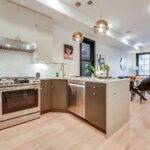 This brand new Jersey City property offers a state-of-the-art residence with its own private outdoor space and non-tandem EV charger parking.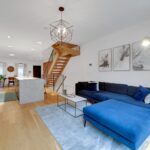 Comfort and style meet in this beautiful three-bedroom triplex in Bergen-Lafayette, which is immaculately finished and features a private backyard.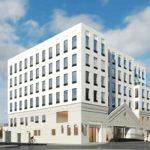 The team behind an Italian eatery in The Heights appears to have another Jersey City neighborhood on the brain and are making moves to bring a new restaurant to a development currently under construction.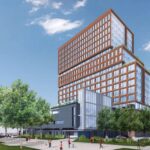 A major Jersey City project that includes a marketplace, recreation center, and several community-minded components can now move forward at a former industrial site in Bergen-Lafayette.
An underutilized stretch of Bergen-Lafayette, Jersey City has been transformed into Jersey City's newest park and a further expansion is slated to break ground later this year.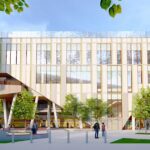 A group called Friends of Quality Education has been given the go-ahead to construct a four-building complex in Jersey City that aims to open for the 2025 school year.
Samurai Sushi will be coming to Jersey City, taking over the old Hooked location along Communipaw Avenue in Bergen-Lafayette.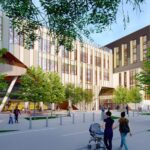 A four-building plan that would create over 2,000 new student seats within a "park-like" campus has emerged at a large vacant lot in Jersey City.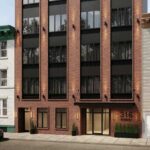 A stalled Jersey City proposal for a parcel near the Martin Luther King Jr. Drive Light Rail Station has been redesigned.
270 Johnston Avenue, which recently celebrated topping out, will be the tallest building in Bergen-Lafayette, Jersey City.