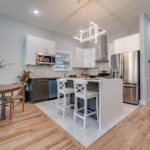 Discover brand-new, move-in ready homes with contemporary design, smart features, and all the modern conveniences and comforts you could desire in Jersey City.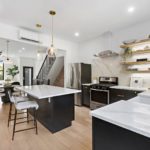 Don't miss this opportunity to secure an immaculately updated, rare and historic row house in the Bergen Hill neighborhood of Jersey City.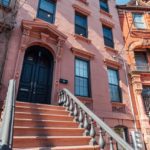 95 Summit Avenue, a 19th-century Bergen Hill mansion, is an Italianate masterpiece in Jersey City that was completely restored.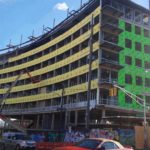 Progress Capital secured additional financing for the construction of the future mixed-use building at 136 Summit Avenue.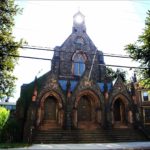 The 47-unit Hilltop View Project involving the adaptive reuse of and new construction around St. John's Episcopal Church on Summit Avenue in Jersey City was first announced more than five years ago. Now, a new application calls for a version of the project with even more residential units.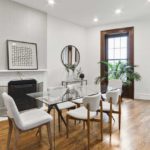 Painstakingly restored and renovated, 95 Summit Avenue offers two exquisite duplexes that are equal parts historic charm and modern luxury.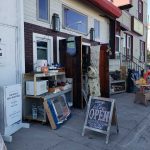 Fine art and fun vintage wares are a complementary pair at Jersey City's Deep Space Gallery. Don't miss the closing reception for their current show "The Mothership" this Thursday, August 2.
Demolition is currently underway at the former Fairmount Hospital building to make way for the new mixed-use development.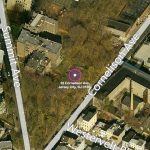 Preliminary plans are in the works to develop a city-owned lot in Jersey City's historic Bergen Hill neighborhood. The plan could bring a 5-story, 30-unit building to the currently wooded parcel.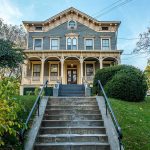 Bergen Hill, in its heyday, was considered "the suburbs" by people who left Downtown, Jersey City for suburban mansions. Today, in the ongoing preservation conversation, we feature three JCLC Historic Homes still standing on Summit Avenue.