Home
Tags
525 Washington Boulevard
Tag: 525 Washington Boulevard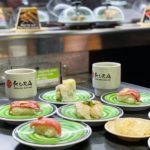 Kura Sushi, now open in Jersey City, offers a plethora of sushi on a conveyor belt system and even features a few robots to deliver tableside drinks.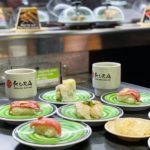 Kura Sushi will be opening in Jersey City later this year, their second location in New Jersey.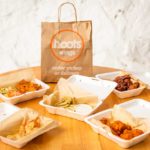 The franchise will be opening later this year and has a deal in place to bring three more spots to New Jersey by 2023.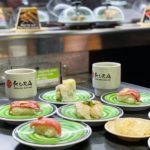 Kura Revolving Sushi Bar, which uses conveyor belts to transport sushi to its customers, is coming to Jersey City.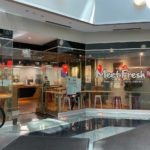 The international chain has is now serving taro balls, shaved ice, egg waffles, and other treats in Jersey City.
The Newport restaurant might remind some of days gone by, but a fresh menu delivered via a seamless system is well-suited for the age of social distancing and beyond.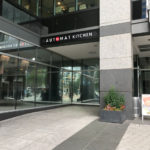 A new technology-driven restaurant serving global comfort food is coming to downtown Jersey City.