Home
Tags
137-55 York Street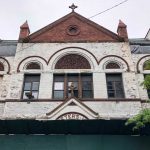 Two 19th-century schoolhouses in Jersey City's Paulus Hook neighborhood were saved from demolition yesterday.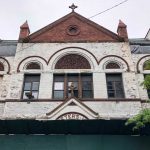 A four-year-long fight to save a historically significant 19th-century building in Jersey City from demolition could be decided tonight.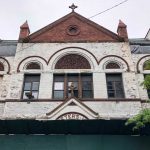 St. Peter's request for demolition is now expected to be heard at the Historic Planning Commission meeting on April 1.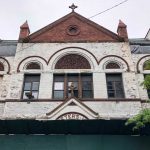 Plans to tear down the old Saint Peter's Grammar School, which partially dates back to 1861, have been met with controversy.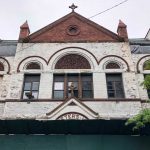 Part of the Saint Peter's Grammar School complex was built in 1861 while the other dates back to 1894, but the entire edifice could be torn down soon. Three years before becoming president, Woodrow Wilson delivered his first general election campaign speech inside while running to become New Jersey's governor.