Home
Tags
107 New York Avenue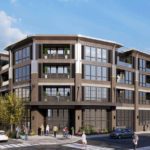 A Jersey City Heights development will convert and expand an existing warehouse into a residential community that includes an affordable housing component.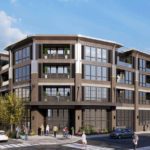 Following a lawsuit over rejected proposals to revitalize a warehouse in The Heights, the city has agreed to a deal that would adaptively reuse and expand the building.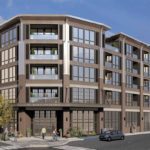 The owners of a block-long warehouse in The Heights, Jersey City hope that a new version of a rejected development can finally win over the community and revitalize the site.
The owners of a warehouse in The Heights have filed a lawsuit seeking a new hearing from the zoning board, who denied their adaptive reuse application for a 75-unit project.
Redeveloping a warehouse in The Heights has been the source of much community debate over the last year and a scaled back, 75-unit proposal could move forward early next month.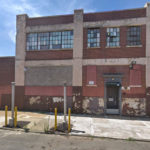 The latest version of the development rises six stories, includes 75 residential units, and nixes all the retail space that was featured in previous proposals.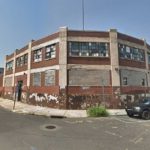 Real estate is what makes cities thrive, but when does it become too much? A reader and long-time Jersey City Heights resident weighs in on the outcry surrounding 107 New York Avenue.
A high-rise first proposed for a parcel in The Heights has been scaled back but still faces significant opposition after being unveiled at a recent community meeting.