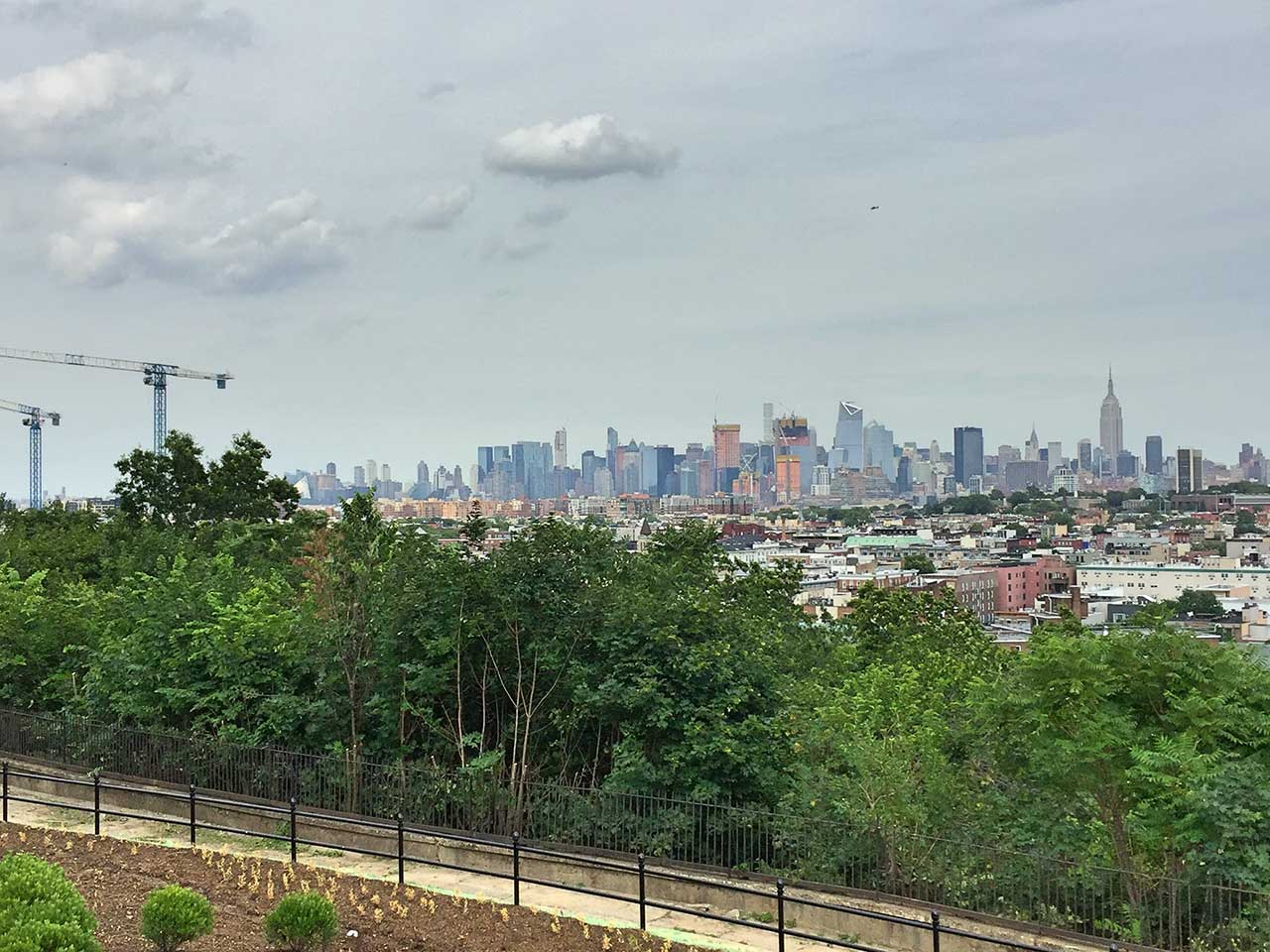 A cliffside park known for its sweeping views of the New York City skyline is about to get an overhaul that will both spruce up the space and significantly improve the infrastructure beneath the greenery.
During the city council's December 18 meeting, a resolution was passed by an 8-0 vote to award a contract for renovating Riverview-Fisk Park in The Heights. Like much of the area, the park has an extensive history that dates back well over a century; the land was initially given to Jersey City as a gift by the Ogden family whose patriarch, Aaron Ogden, served as both a United States Senator and the Governor of New Jersey during the early 1800s.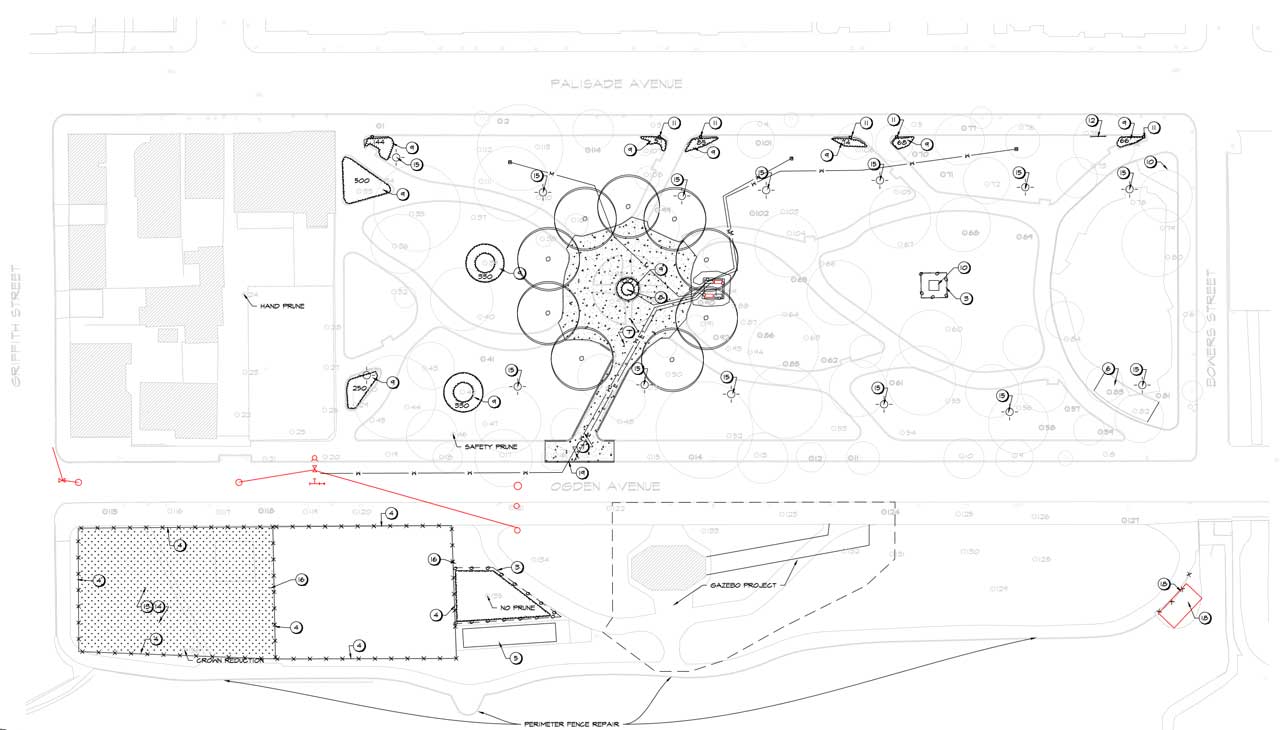 To give the historic park a modern revamp, Ridgefield-based Adamo Brothers Construction was awarded a contract that will pump $2.15 million into a variety of improvements. The most notable addition will come in the form of an ornamental fountain to be built in the center of the park, while a long-neglected Bocce court near the cliffside will be completely renovated and include a prefabricated shade structure.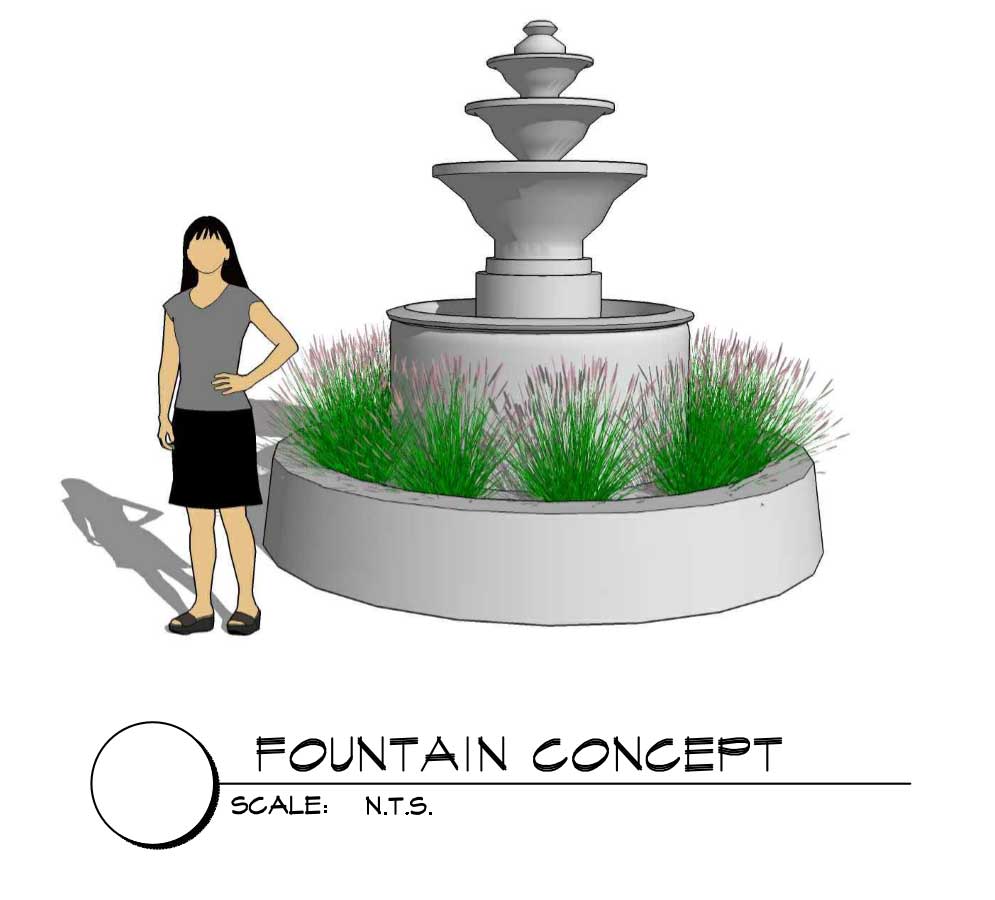 New furnishings including benches and trash cans will be installed throughout Riverview Park and landscaping items that include decorative iron fencing, gates, large caliper trees, and a flagpole will be added. Monuments in the park including a memorial to Henry Hudson will be restored, while railing and fences throughout the space will be cleaned, primed, and painted.
In addition to the surface improvements, the park's underground will be upgraded as well. New foundations, conduit, water lines, drainage lines, and site grading are part of the project, as is the installation of a new water service line including meters, backflow preventers, ground hydrants, and an irrigation system.
The contract awarded to Adamo Brothers additionally calls for other landscaping work including clearing and grubbing, select tree removal, excavation, new concrete sidewalks and curbs, and splash pad installation. A CIT surface treatment aimed to increase slip resistance on existing concrete surfaces will also be applied as part of the work.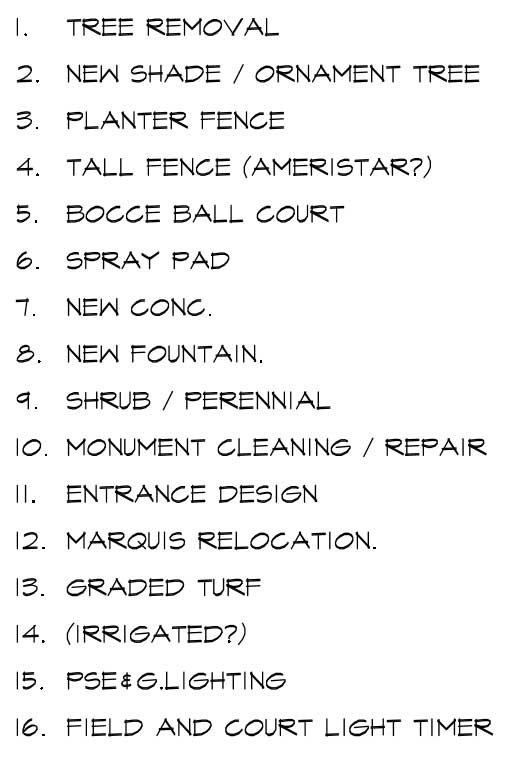 The news of the impending Riverview Park renovations comes a few years after its iconic gazebo was completely rebuilt at the cost of $1.2 million following extensive damage it sustained during Hurricane Sandy. Councilman Michael Yun, who represents the area, wrote in a recent Facebook post that locals should expect a groundbreaking for the latest round of renovations to occur in either late February or early March.
Related: