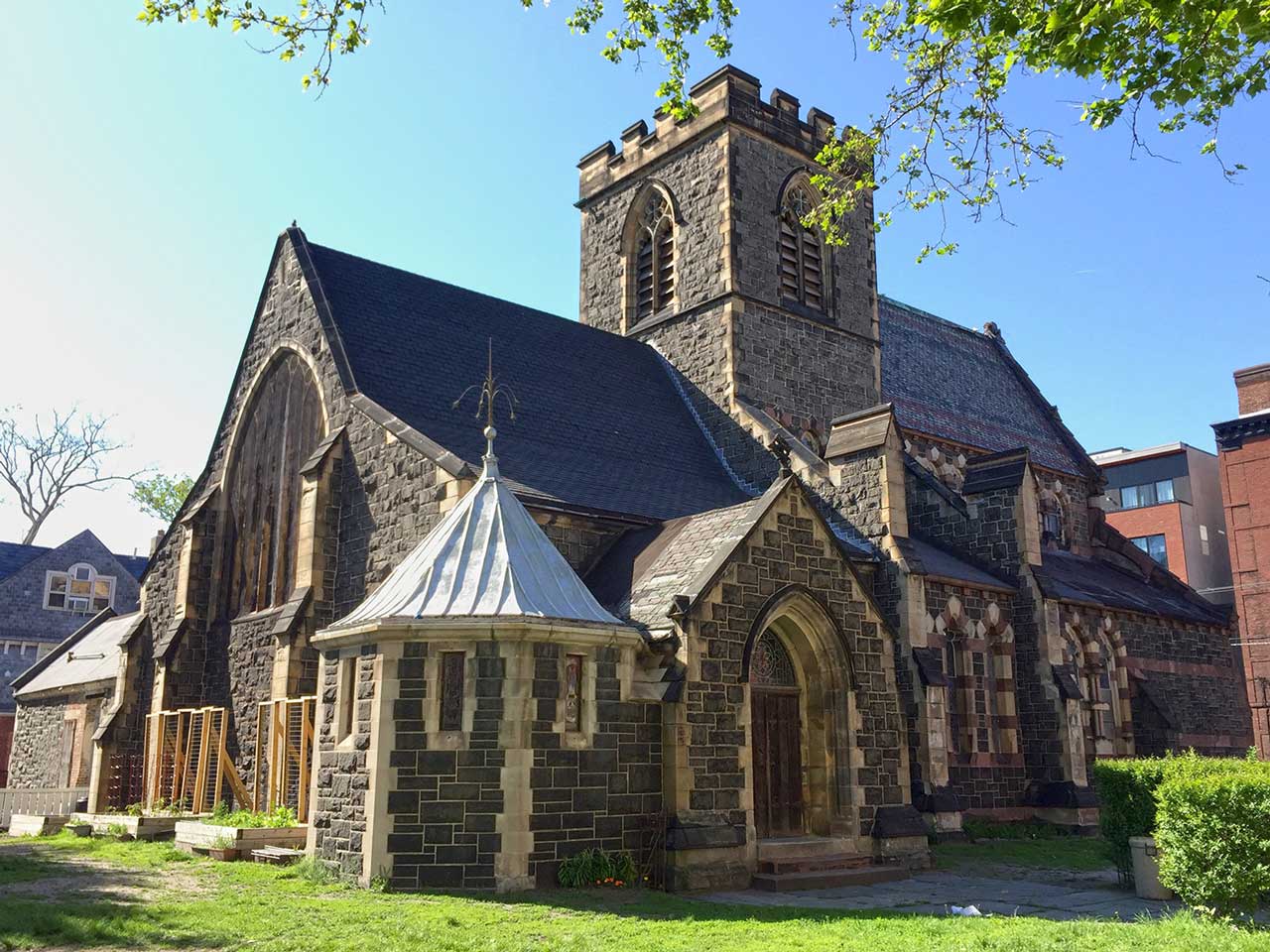 A historic church along Willow Avenue just got the green light from officials to start the restoration and repair some of its structural issues, a first step for the property as it looks to get back into regular use.
A lot has been going on at Church of the Holy Innocents during the last few years as a community group and the All Saints Episcopal Parish look to revitalize the Gothic-style building. The church, one of the city's oldest, was built almost 150 years ago at the intersection of Sixth Street and Willow Avenue. The location was initially chosen for its proximity to Hoboken's poor, as the property was intended as a church for Italian and German immigrant families living in nearby tenement buildings.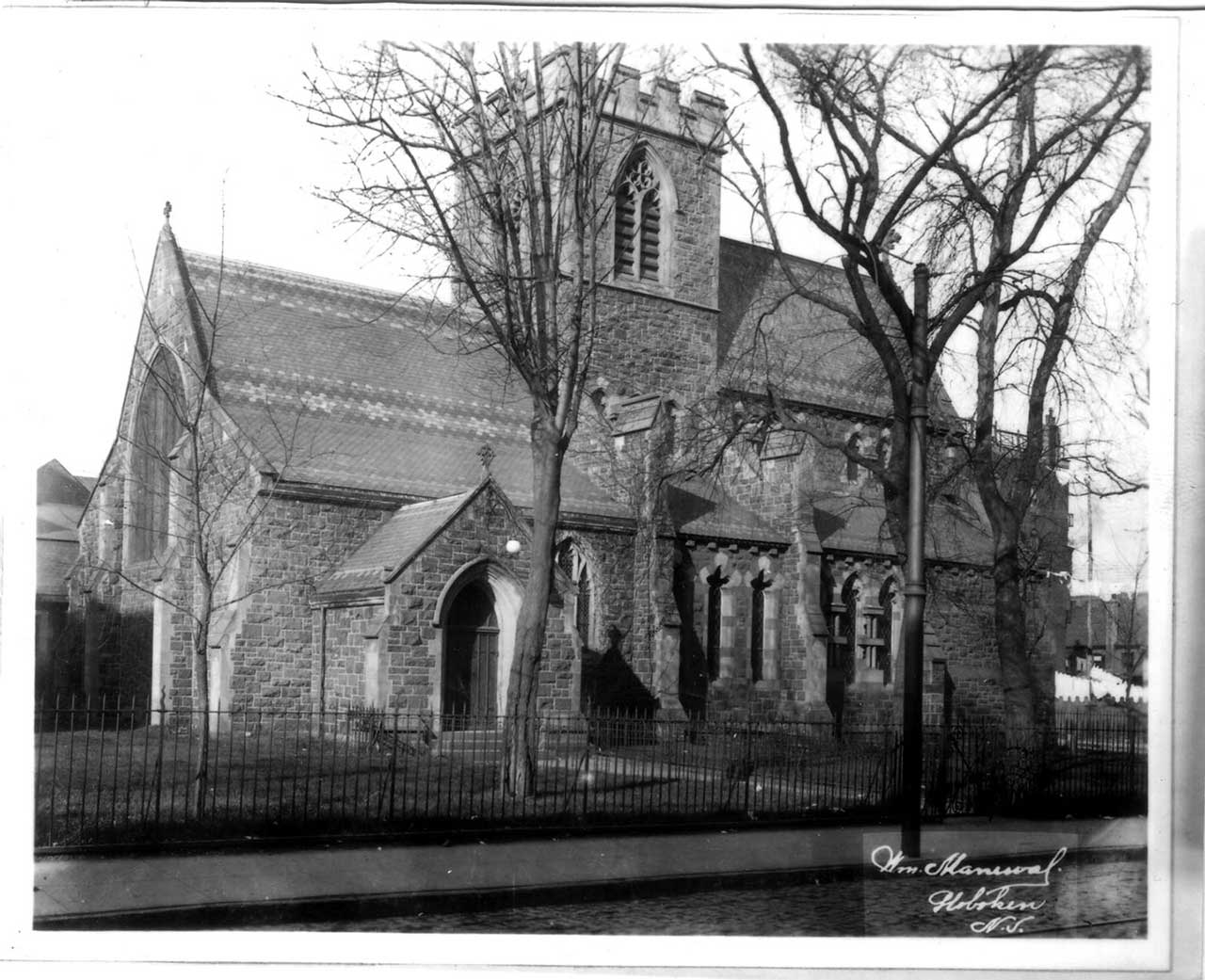 Martha and Col. John Stevens commissioned renowned architect Edward Tuckerman Potter to design the church, which was completed in 1874 and charged patrons no "pew fee" to attend, a rarity for the time. Services operated at the building until the early 1980s and while it was added to the National Register of Historic Places in 1977, it fell somewhat into disrepair during that time.
The non-profit group Friends of the Holy Innocents has been taking care of the building in recent years, hosting a market titled Rummage & Ruffage as part of an effort to raise funds for restoration. The market ceased operations this year and working with the rector and vestry of All Saints Parish, the Friends of Holy Innocents hope to return next year after some needed upgrades to safety and accessibility. These events may include liturgical celebrations, the farmers market, small community gatherings, and some fund raising events.
The first step towards restoring the building recently got approved by the city's Historic Preservation Committee. The initial plans have been drawn up by Manhattan-based Richard McElhiney Architects, a firm that specializes in restoration and adaptive reuse projects. The work involves permanent repairs to the gable, which will remove and reset the original stones to stabilize the structure.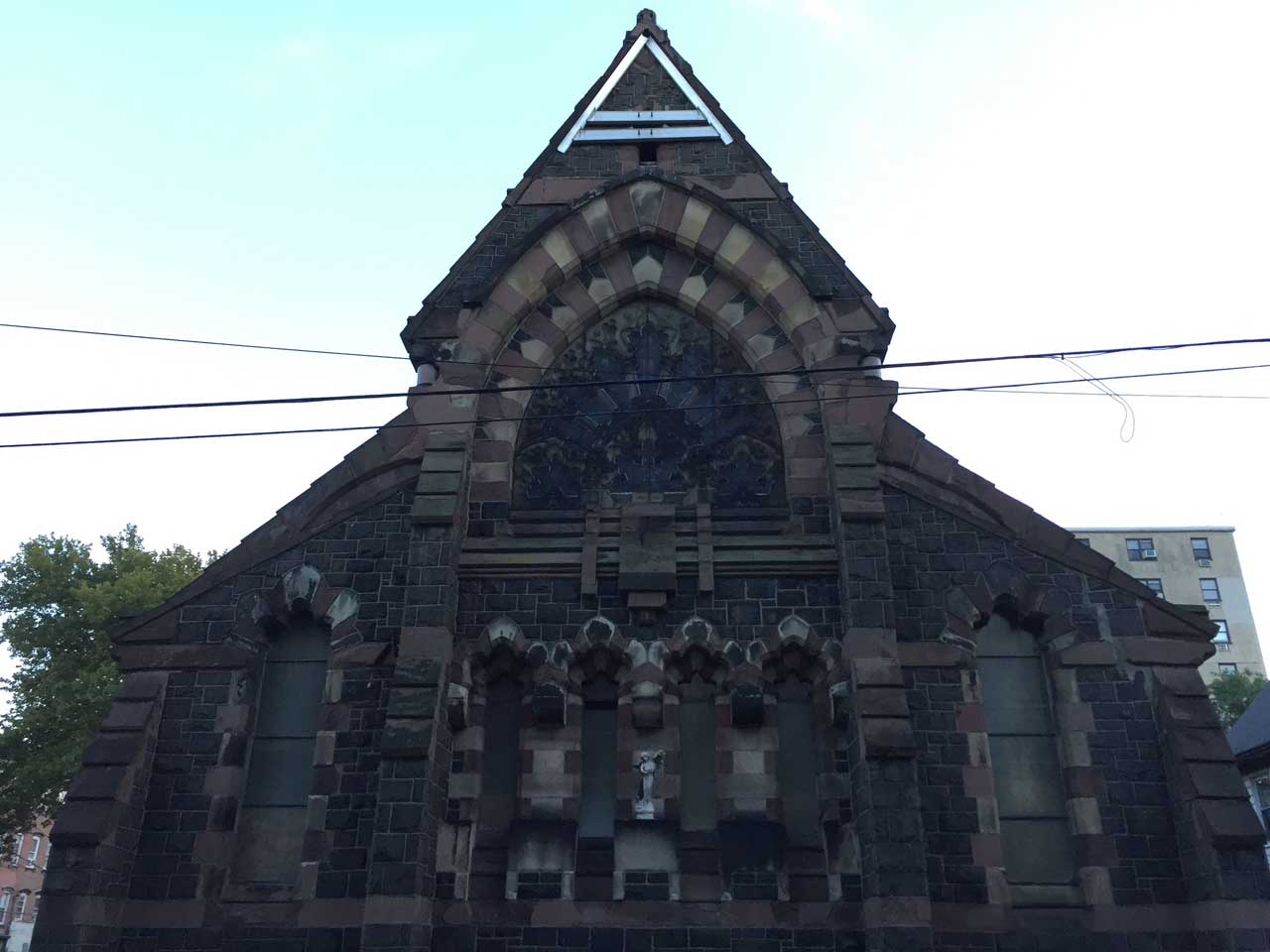 Representatives from Friends of the Holy Innocents say the work will be utilizing a grant from Hurricane Sandy and they expect the process will take a few months. A dying tree near the gable was removed from the property earlier this month and the gable work is scheduled to commence in the next few weeks, hopefully finishing up by mid-Fall.
The Holy Innocents building did host a wedding and a record release party in 2017, but the full revitalization of the property will be a lengthy process. However, passersby should see some progress and a significant step forward very soon.
https://www.instagram.com/p/BclCz8fn5sY/?hl=en&taken-at=284015877