Redd's Biergarten, a sports bar and restaurant with locations in Newark and Carlstadt, recently added a third location one block from the Rutgers campus in New Brunswick. The chain is known for its outdoor biergarten with long, communal tables, where it serves up German and American fare and a variety of beers.
The new 7,372-square-foot restaurant is at 5 Easton Avenue, next to the New Brunswick train station. It opened on August 19.
The chain started in Carlstadt in 2002 to serve the Meadowlands area near MetLife Stadium. Then, owners Doug Palsi, Dan Palsi, and Frank Pinto opened a location near the Prudential Center in Newark in 2016 that was seen as a sign of that city's revival.
The menu features favorites such as wiener schnitzel (pork cutlet with warm German potato salad), sauerbraten (marinated pot roast), various wursts and sausages, chicken sandwiches, burgers, and salads.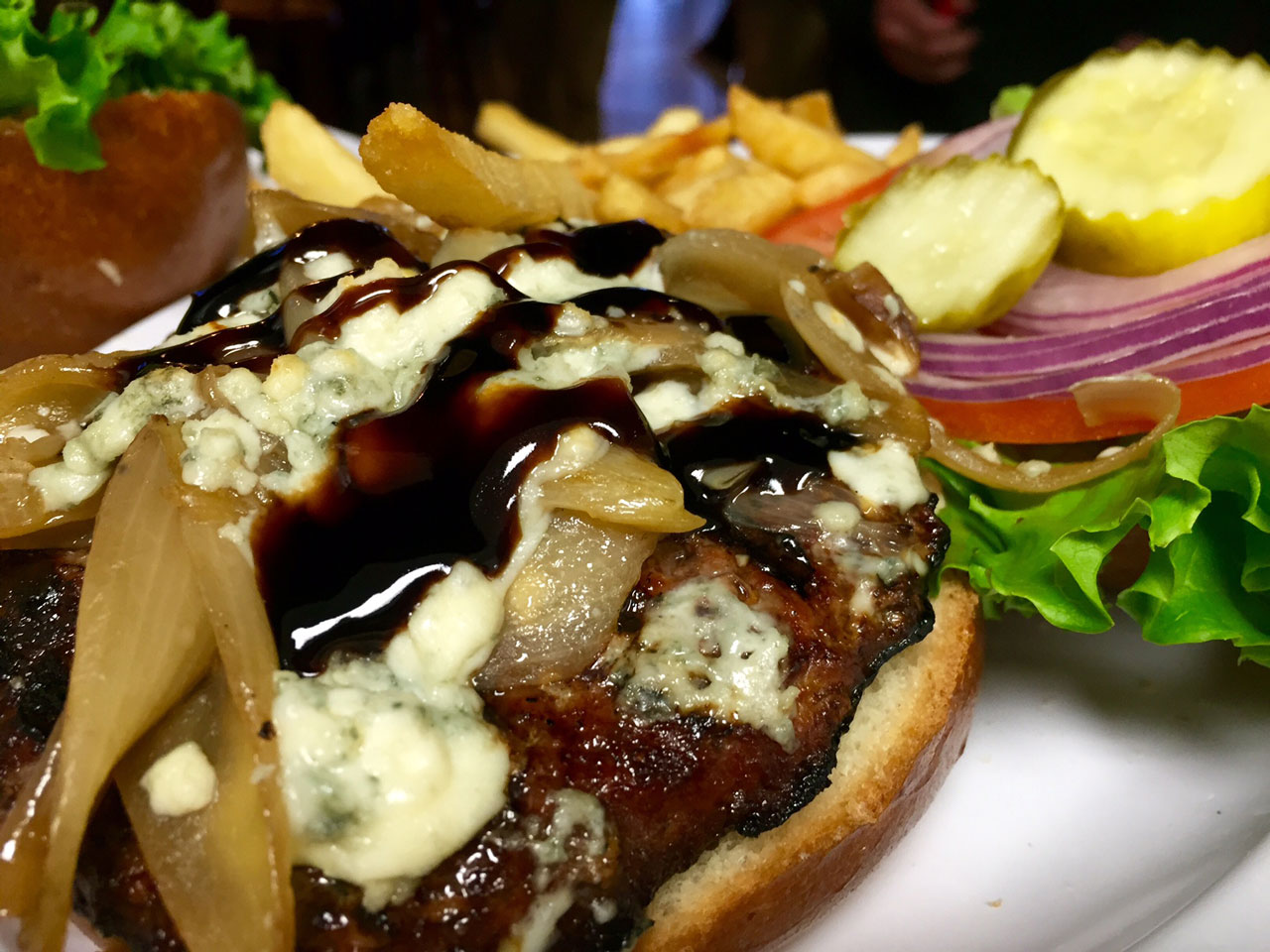 "Our hope is that Redd's Biergarten will be connected to the community of New Brunswick, Rutgers University's Fan Base and Student Population, theatergoers, and employees of local companies, and healthcare organizations," said co-owner Frank Pinto. He noted, "We were pleasantly surprised to learn that in 1714 the city was named Braunschweig after a state in lower Saxony Germany. Considering our concept is a German Biergarten, this was yet another reason for us to choose New Brunswick as our newest location!"
Co-owner and chef Dan Palsi is a graduate of the Culinary Institute of America and completed an 18-month externship in Munich while studying.
The Goldstein Group, which provides retail real estate services in New Jersey, announced the lease transaction this month. This deal was brokered by Lew Finkelstein, executive vice president, and C.J. Huter representing the tenant. Greg Medvin from Pierson Commercial Real Estate represented the landlord, Parking Authority City of New Brunswick.
More information about the new Biergarten can be found here.
Related: