One of the most prominent restaurants in New Jersey, Razza, is slated to restart their indoor dining for the first time in over two years after expanding their Jersey City space and adding some new features.
Razza, a Jersey City staple at 275 Grove Street, is celebrating St. Patrick's Day in style by re-opening for indoor dining today, Thursday, March 17. The restaurant started taking reservations only via Resy on Tuesday night, although it appears that they are already sold out for the weekend.
Outdoor dining is still available at Razza's parklet (shout out to early spring temperatures) for those of us who couldn't snag a seat inside, and full reservations for indoor dining are expected to go live next week.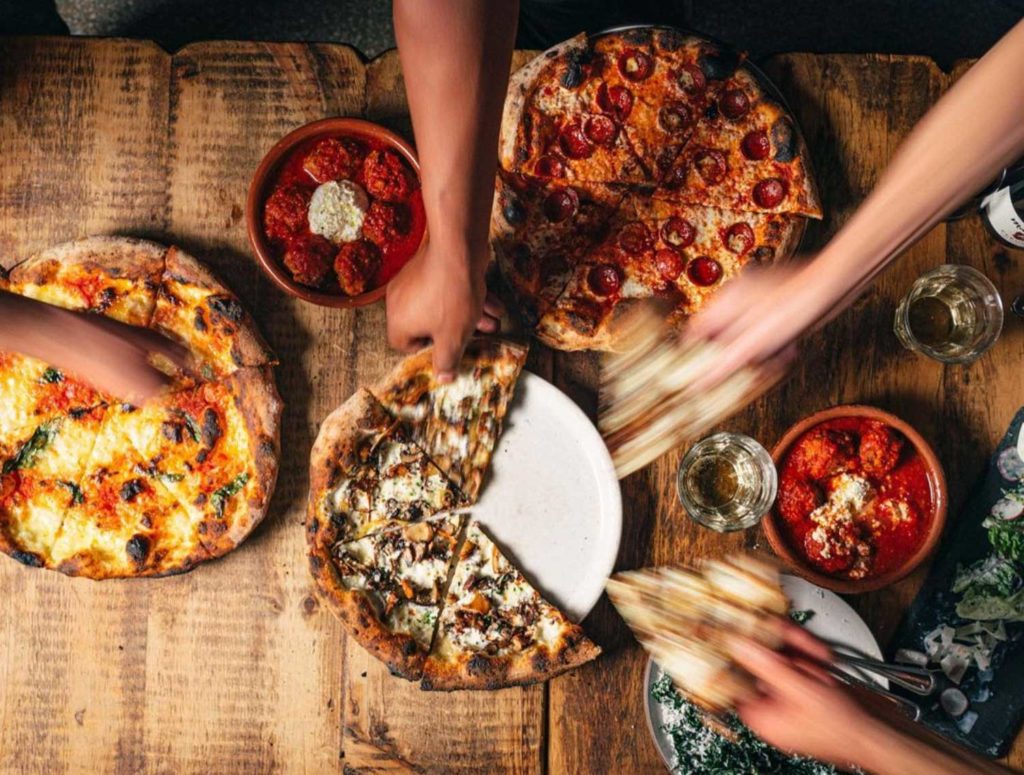 For those uninitiated, Razza opened inside the former Majestic Theater space back in 2012 to rave reviews, notably being named the best pizza in New York by The New York Times.
Owner Dan Richer published his first book late last year, rounding up his favorite recipes in his first official cookbook called "The Joy of Pizza: Everything You Need to Know." The restaurant has posted some mouthwatering teasers in the lead-up to their re-opening, including a calzone with steamed clams inside.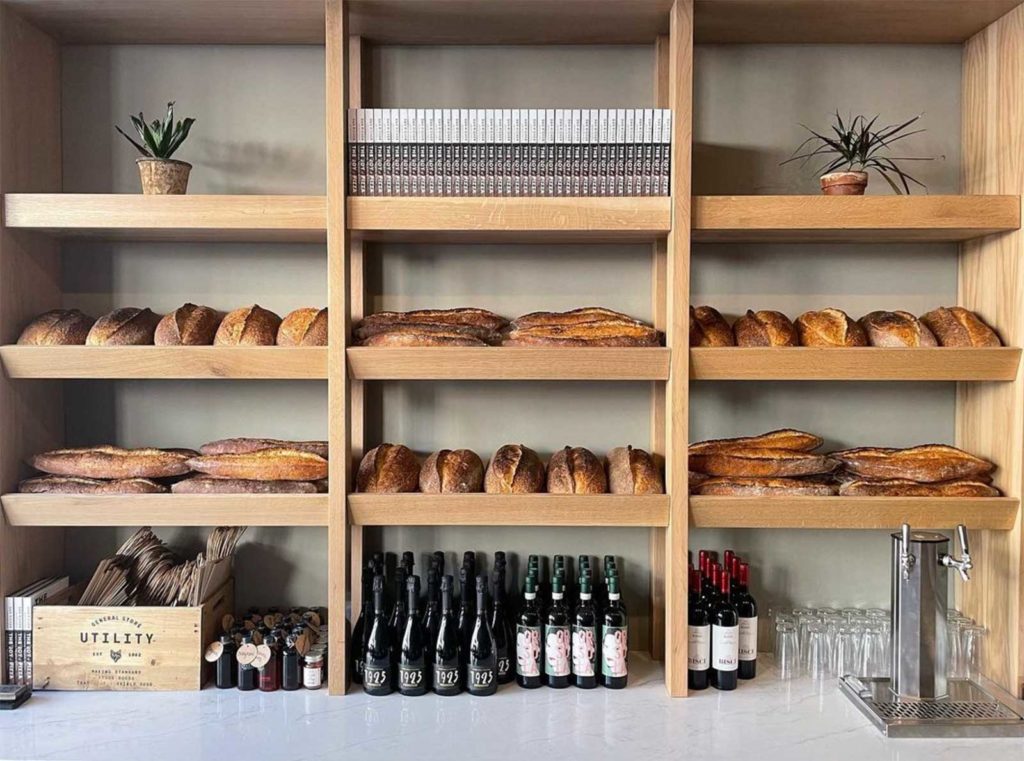 Razza has operated take-out and outdoor dining only amid the COVID-19 pandemic, making their re-opening eagerly anticipated. The eatery annexed the space next door for additional seating and recently debuted a "bread wall" that is featured behind a bar area in the new digs.
Razza specializes in small plates, artisanal pizzas, seasonally inspired cocktails that can be bottled to-go. Their hours of operation span from 3 p.m. to 9 p.m. Tuesday through Sunday.