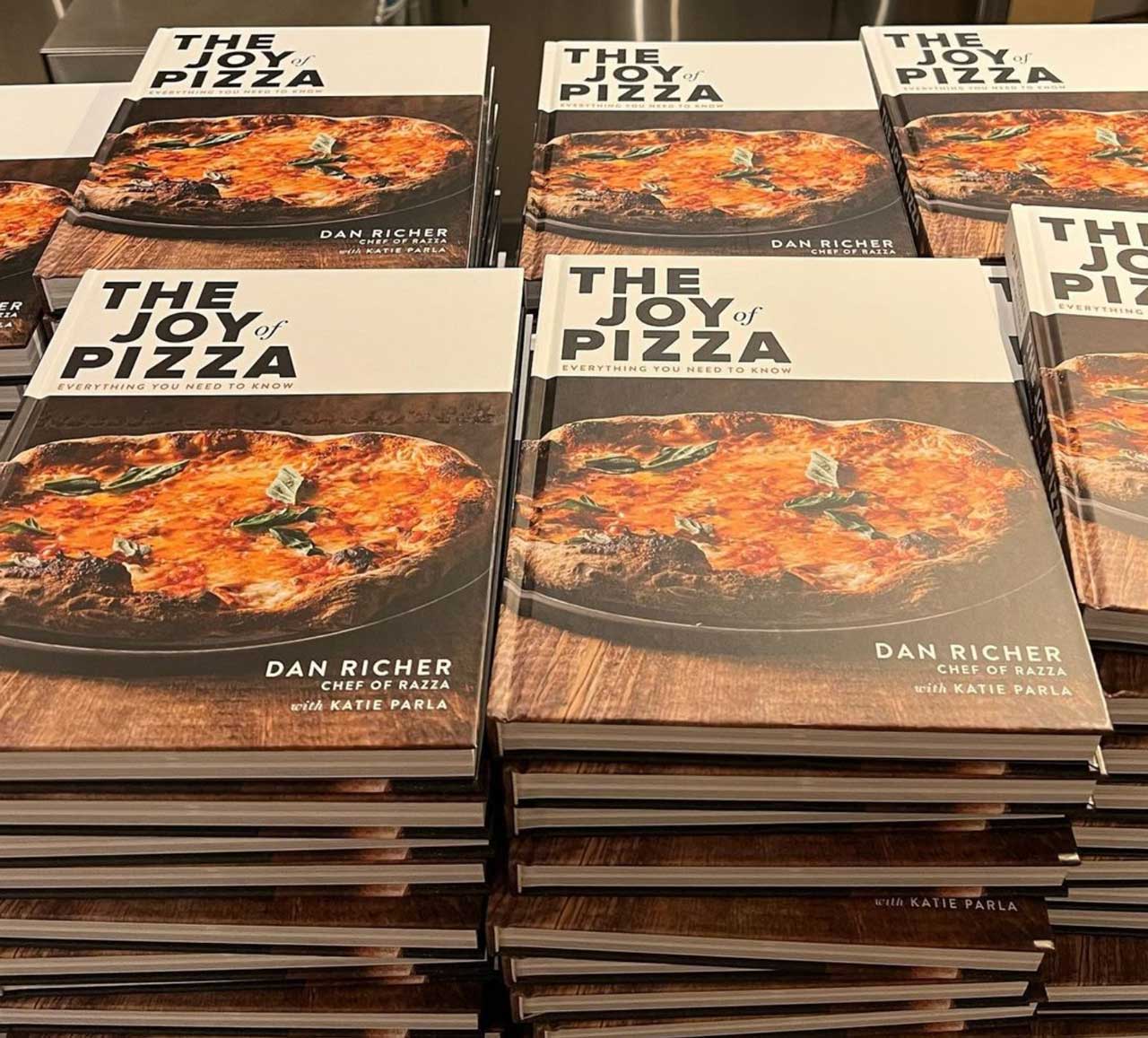 Replicating the food served at one of New Jersey's best restaurants is no easy task, but a new book from a renowned chef aims to help readers do just that with exclusive details behind the legendary cuisine.
Dan Richer, the owner and chef at Razza, has rounded up his favorite recipes in his first official cookbook called "The Joy of Pizza: Everything You Need to Know." Richer held a pizza party at the restaurant's 275 Grove Street space last week to celebrate the launch of the book, which was co-written with Rome-based food author Katie Parla.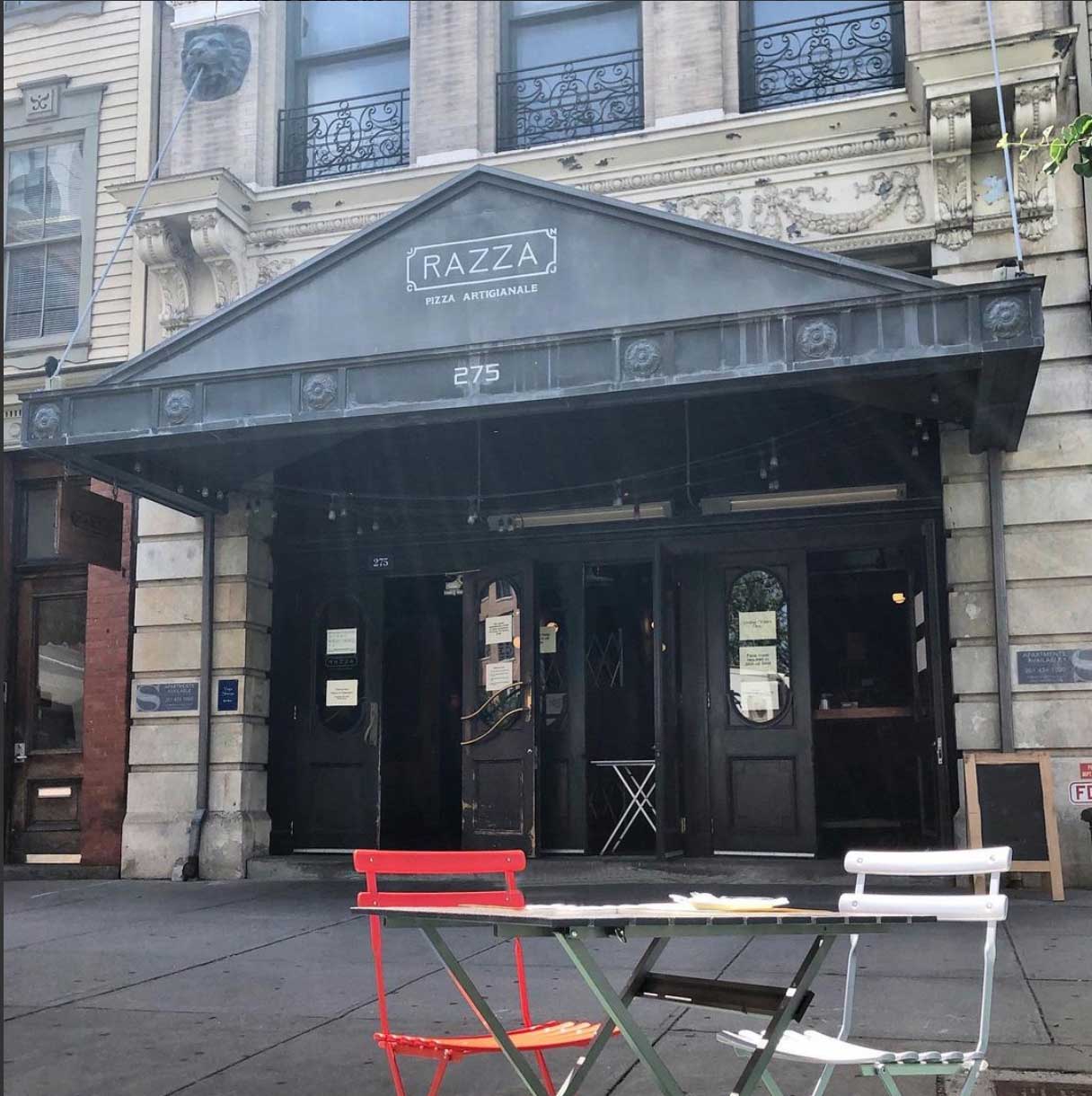 Razza opened inside the former Majestic Theater space back in 2012 to rave reviews, notably being named the best pizza in New York by The New York Times. The restaurant, which is currently being expanded to adjacent space that will double its capacity, is often credited with raising the pizza profile of both Jersey City and the Garden State.
Serving small plates, seasonally inspired cocktails, and artisanal pizzas, Razza has become a must-visit spot over the last decade. Richer's new book offers some insight into the restaurant's secrets and includes detailed instructions for making doughs with commercial yeast as well as sourdough starters plus step-by-step photography for each dough technique.
Among the recipes included in the book are instructions for Razza's pumpkin pie, a seasonal variety that utilizes roasted pumpkin, ricotta, and caramelized onions. The restaurant's vegan tomato pie and the entire recipe for Richer's legendary meatballs are also featured in the book.
The Joy of Pizza breaks down how to best make Razza's pies in ordinary home ovens as well as high-temperature varieties such as the Ooni and Roccbox, also including tips suitable for wood-fired outdoor pizza ovens. QR codes linking to instructional videos are included throughout the book, which promises to help readers "make the best pizza of their life."
Richer recently appeared on Bravo's "Watch What Happens Live!" to promote the book, which retails in hardcover for $35. Signed copies of The Joy of Pizza are available at Razza and Jersey City's Word bookstore along Newark Avenue while inventory lasts.