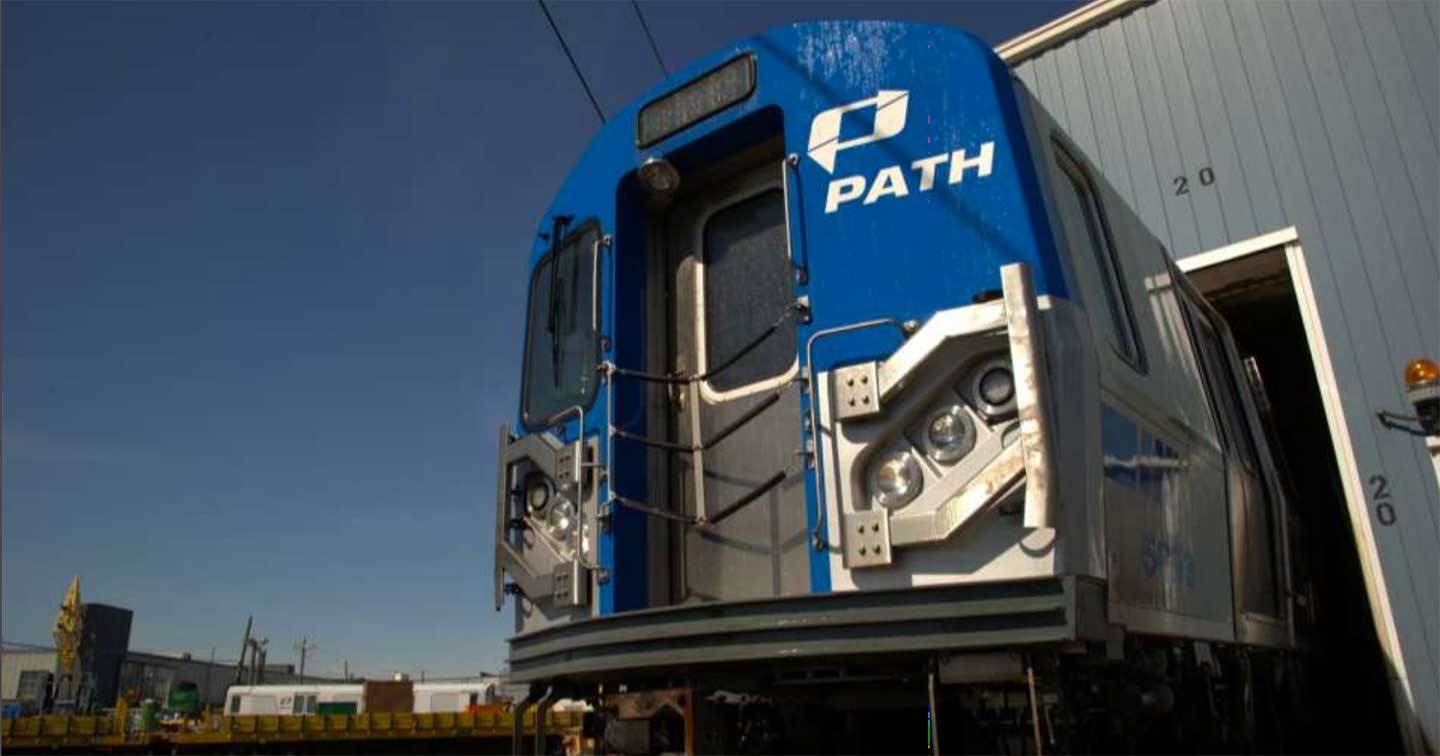 A report gauging the viability of a new transit station on Jersey City's west side could come out sometime next year if the city council acts to approve a legal settlement on this week's agenda.
Earlier this year, the city and the Port Authority of New York and New Jersey agreed to settle their 2014 dispute over unpaid taxes. The biggest part of the settlement involves the Port Authority making certain payments to Jersey City for outstanding Payments in Lieu of Taxes (or PILOTs) going back to the 2014 tax year and entering into a new PILOT Agreement for properties they own.
A significant part of the deal involves the Jersey City Powerhouse, which would be deeded over to the city under the agreement. And while Downtown's neighborhoods would benefit from that possibility, the Marion section of the city could see a long-dreamed possibility come true if the council's ordinance is moved forward.
Per the settlement agreement, the Port Authority would "perform a study examining operational, technical, legal, economic and other relevant considerations relating to the feasibility of potential construction and use of a PATH station in the Marion section of the City." The train system's tracks already run through a chunk of the neighborhood, meaning it's very possible that only a station would need to be built.
The settlement stipulates that a report detailing the conclusions of the PATH Study "shall be provided to Jersey City within one year" of when the council approves to deal. While the study would be guaranteed pending approval, nothing in the agreement or in the PATH study "shall be construed to require the Port Authority and/or PATH to construct and/or operate a PATH station in the Marion section of Jersey City."
The Marion section is home to cultural institutions like Mana Contemporary and several major projects are approved in the area. A new PATH station would undeniably be a boon to the neighborhood, whose residents currently must walk all the way to Journal Square to hook up with the train system.
The Port Authority settlement ordinance was initially scheduled to be heard during the council's November 7 meeting, but it was carried and is now up for first reading on November 20. If advanced, the council could vote to finalize the settlement on December 19, meaning the Marion study should be completed by the Port Authority and released sometime in 2019.