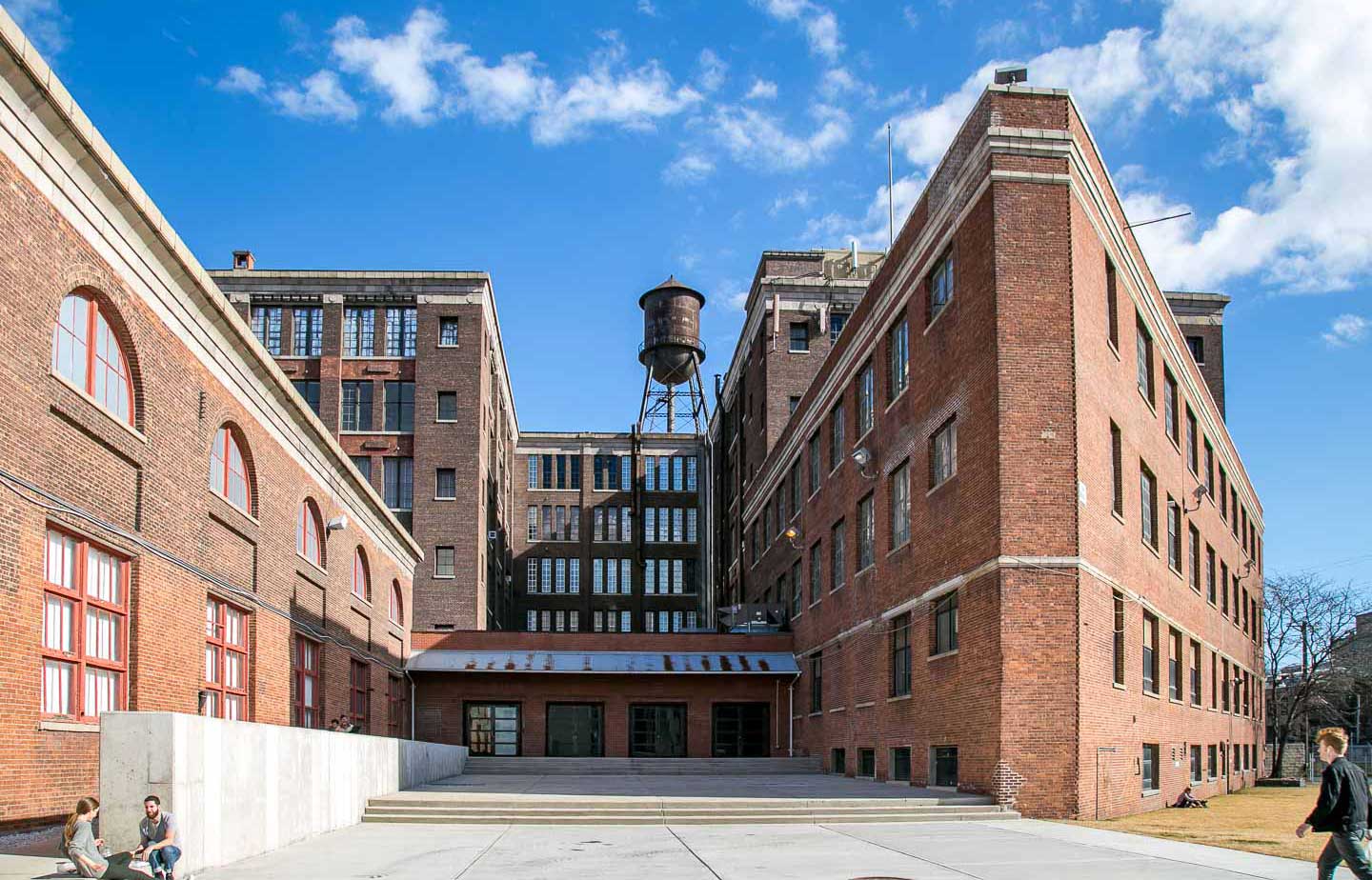 Mana Contemporary opened in Jersey City at 888 Newark Avenue in 2011, but until a recent visit on a Thursday afternoon, when and how the public could gain access remained a little mysterious. Founded by moving company magnate Moishe Mana, the arts center is only open Monday through Friday for complimentary tours at 11 am and 3 pm.
No appointment is necessary, just sign in at the front desk prior to the tour time, and a Mana Contemporary representative will meet you in the lobby. A typical tour takes one hour and walking through what was once a tobacco production plant, 6 floors, and 450,000 square feet, it is immediately clear why a guided tour is essential–you would get completely lost otherwise.
The hours and protocol no longer seem peculiar. It would be an immense expense to staff for visitors to go alone from gallery to gallery, floor to floor, and to safeguard the artwork on exhibit and in hundreds of on-site artists' studios. The demand is simply not high enough. There are so many moving parts at Mana that having access to an educated representative for an hour is invaluable. You are able to see and learn more than would be possible on your own.
Mana Contemporary has many missions. They manage private collections, making private artwork accessible to the public. They rent studios to local artists and host two residency programs–ESKFF accepts applications for free 3-month residencies, and the Mana BSMT Residency is an open-plan workspace collaboration and by invitation only.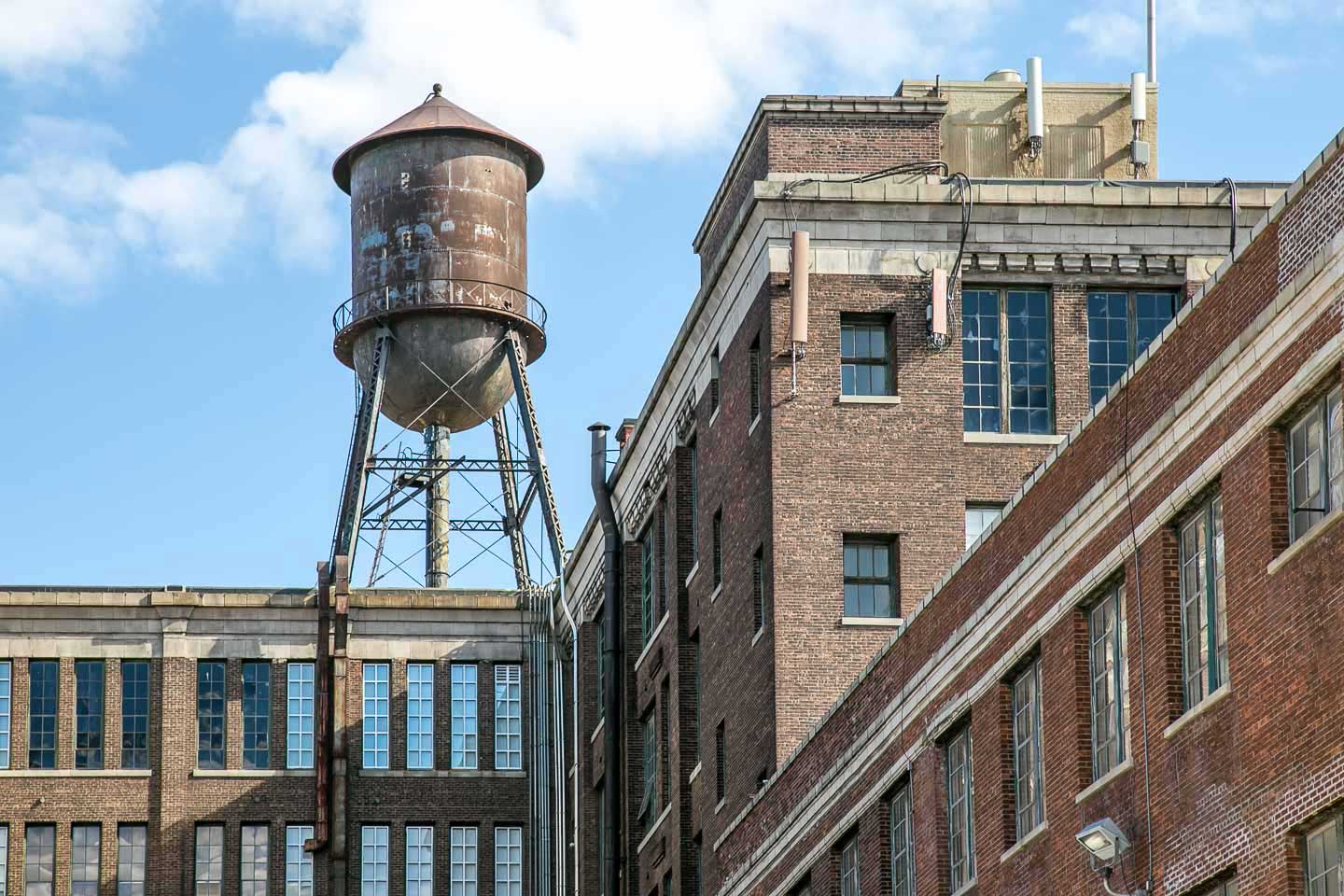 Mana curates short-term exhibits exquisitely displayed in their massive, industrial, white-walled spaces. Mana Theater is a black box space available for rent and Mana Frames is a one-stop shop for the artists on-site to frame, crate, and ship their work. They are home to Karole Armitage's dance company as well as an outpost of the Florence Academy of Art.
Separate from the complimentary tour and requiring an appointment, is the Richard Meier Model Museum where you get a glimpse of his sculpture and current collage work in addition to his architectural models, including his proposal for the World Trade Center site. Also requiring an appointment is the International Center for Photography extension. And on the same floor as the Richard Meier Model Museum is Gary Lichtenstein Editions where the world-renowned artist works and exhibits. It is one of the largest working spaces in the complex, able to accommodate his large silkscreen presses.
Mana is open most holidays and beginning to have more regular events on the weekends. Last Saturdays, held once a month on the last Saturday, begins this month on February 25th, from 2 pm to 10 pm, and is packed with interactive programming and performances. BSMT Nights is another event series that transforms Mana's Basement and artists' open-plan workspace into the best underground party you've ever attended.
Mana Contemporary is definitely a Jersey City destination despite its understandably limited public hours. It is truly "a collaborative community bringing together art, dance, and music under one roof" and not to be missed.