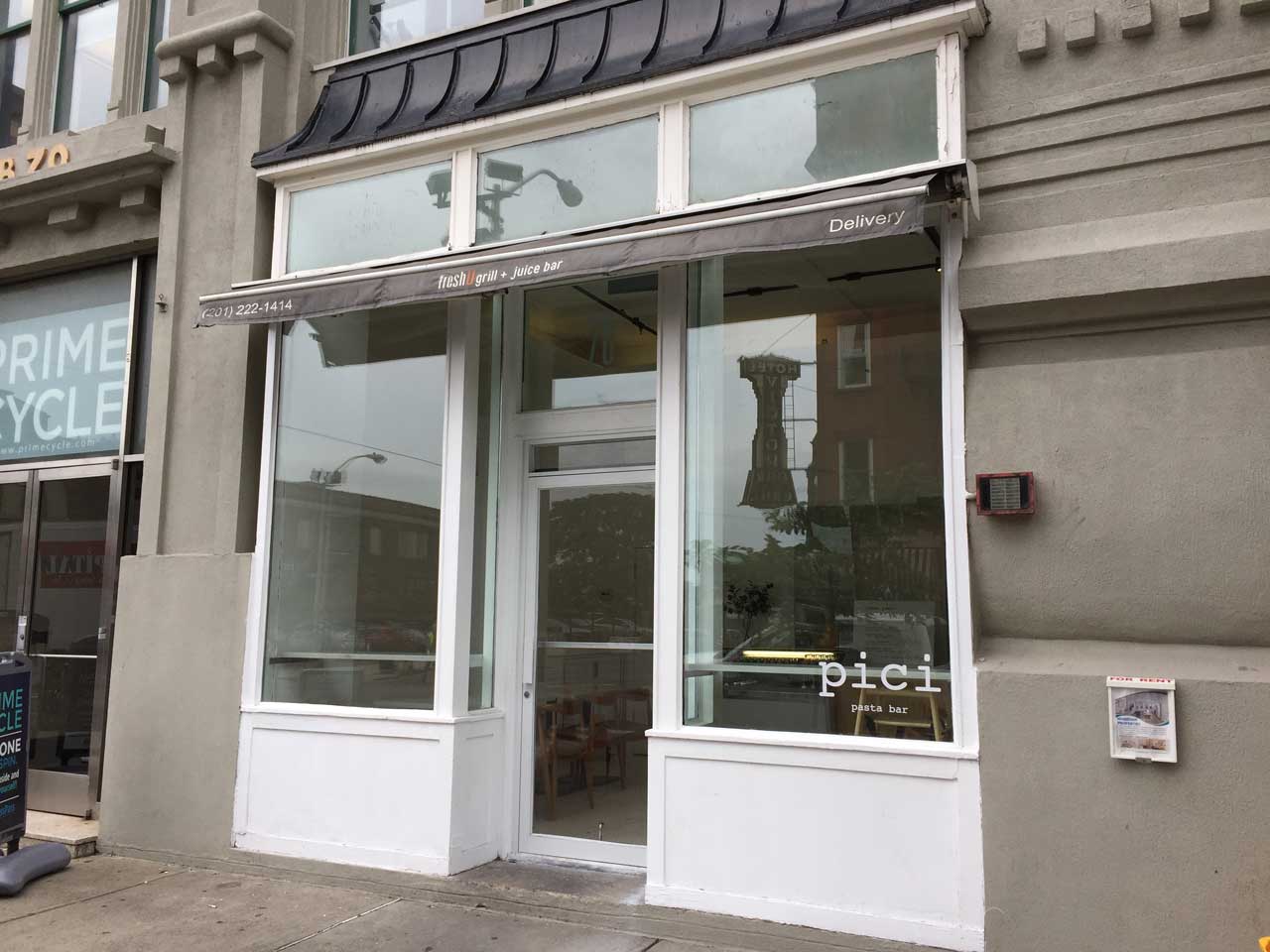 A storefront near the city's PATH station that has become a revolving door hopes to have found a fresh business that sticks it out for the long term, as a new homemade pasta bar from established restaurateurs just soft opened over the weekend.
The 70 Hudson Street building is home to several businesses that have succeeded on the higher floors, but the ground-level retail has seen its share of eateries come and go. The health-themed Fresh U Grill operated out of the space for a while before being re-branded as the Korean-themed So Gong Dong Fresh in 2016, inexplicably switching over around the same time that Korean barbeque eatery Gogi Grill opened directly across the street.
In a turn of events, that's unsurprising to those familiar with market research, So Gong Dong Fresh became the latest casualty of too many similar establishments opening near each other in the Mile Square City and quietly closed up shop. Now, a new business connected to Jersey City's Short Grain and Tidal Poke Co. called Pici Pasta Bar is set to open in the space, and they officially launched a website this month.
Pici Pasta Bar says they are dedicated to bringing classic Italian flavors using the freshest and highest quality ingredients whenever possible and believes that pasta should be enjoyed fresh. Everything including the sauces will be homemade at Pici Pasta Bar, and a few main options include Spaghetti Pomodoro, Fusilli Pesto, and Spicy Paccheri Vodka. A Bucatini Cacio e Pepe dish features cracked pepper, Parmigiano Reggiano, and Calabrian chilis, and a Pappardelle Porcini includes porcini mushrooms, cream, and parsley.
The restaurant will also serve a few Foccacia sandwich options, including a Proscuitto e Mozzarella, a Meatball Parmigiano, and a Porchetta with roasted pork, orange zest, herbs, and mostarda. A few small plates to share including burrata and a Caesar salad round out the menu. As of their soft open, Pici Pasta Bar has not yet acquired a liquor license.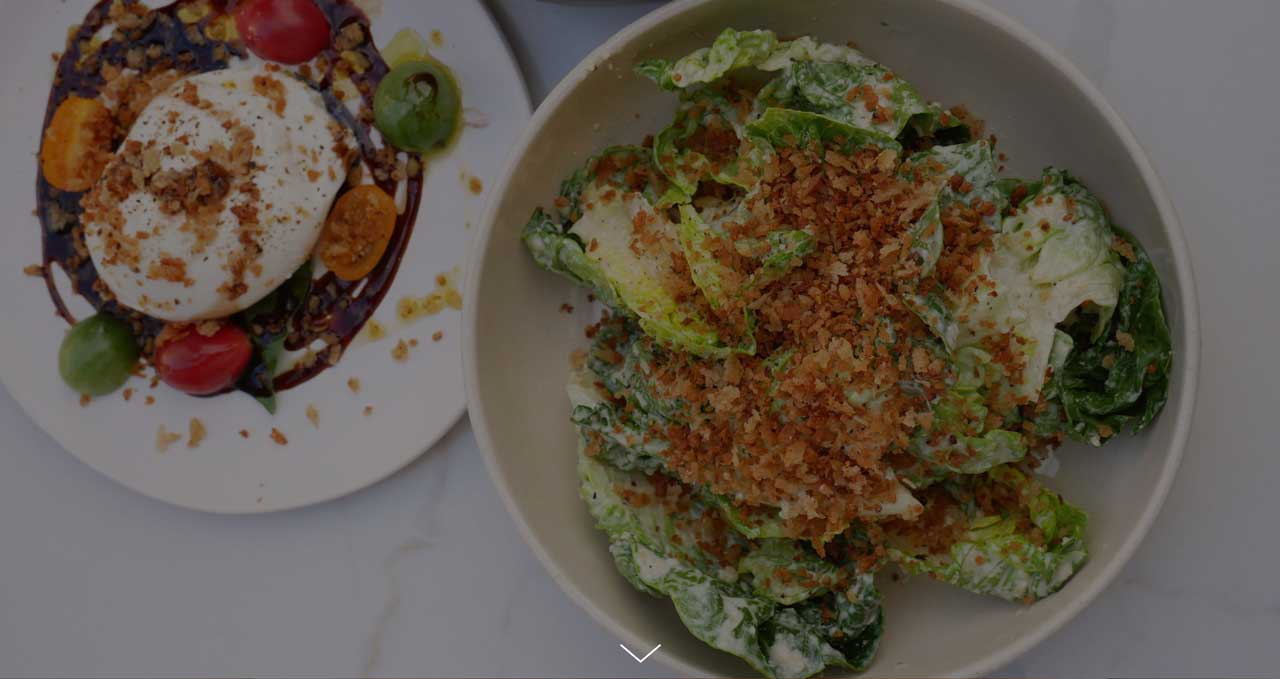 Construction paper in the windows at the storefront has officially been taken down, and the restaurant will operate between the hours of 11 a.m. to 11 p.m. seven days a week.