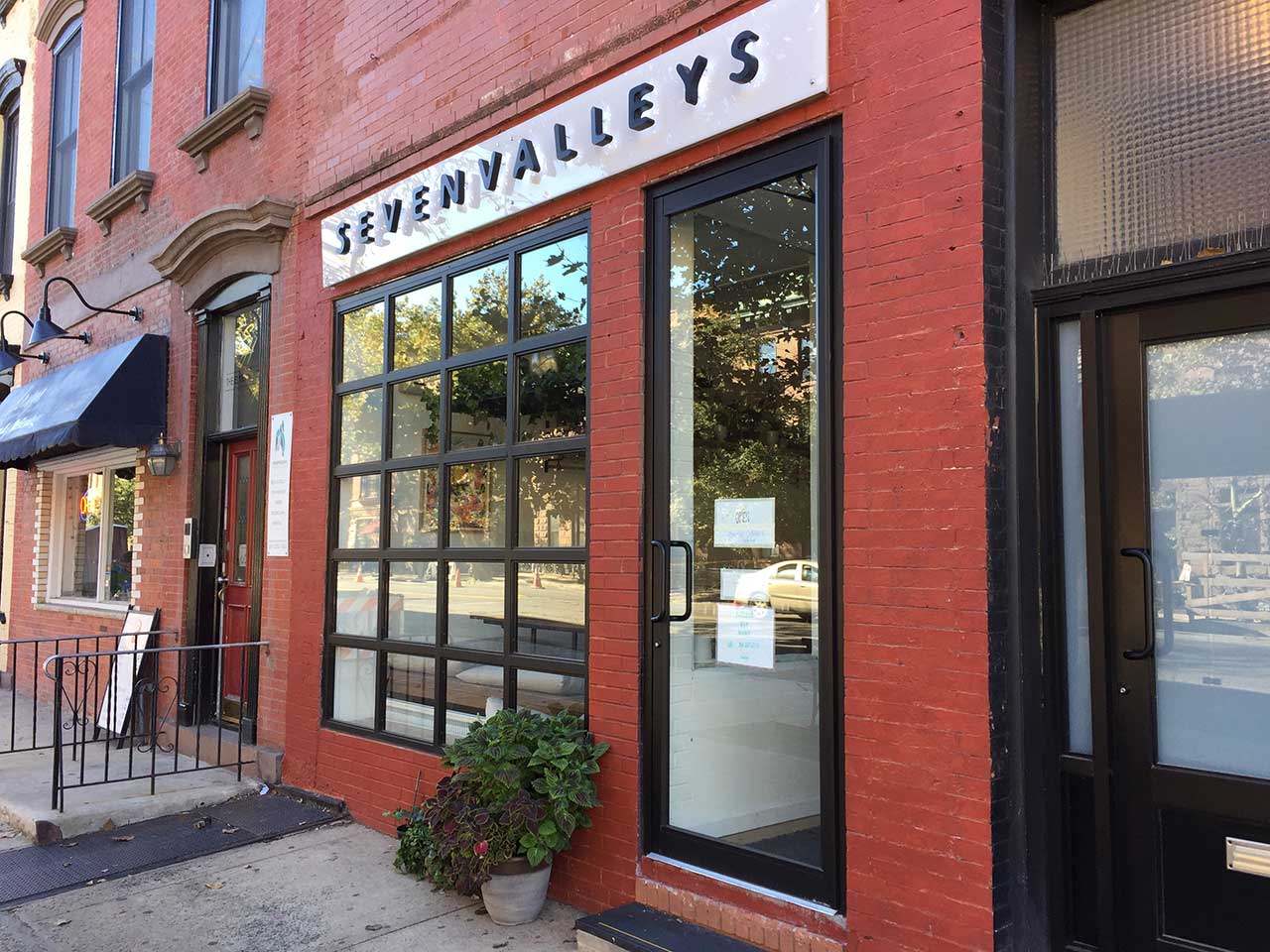 One of the most unique restaurants to hit the Mile Square City in quite some time is opening for dinner today at 936 Washington Street, and will officially launch their lunch service over this weekend.
Earlier this year, Jersey Digs broke the news that Hoboken would be getting its first Persian eatery. Dubbed Seven Valleys, the name comes from a book of the same title that was written in the 1860s by a man named Bahá'u'lláh. He later founded the Bahá'í Faith, which survives to this day and teaches the essential worth of all religions and the unity and equality of all people.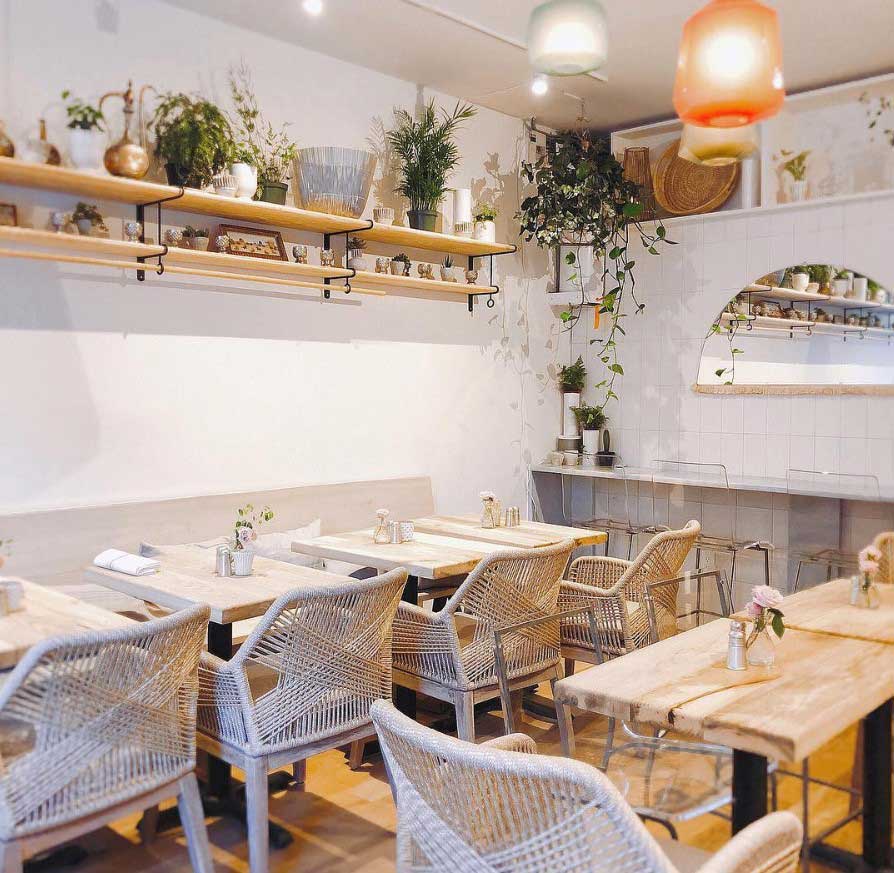 Seven Valleys is the creation of Maryanne Fike and her daughter, Dale Ryan, who opened the coffee-centric bwè kafe in Hoboken in 2013 and later expanded to a second spot in Jersey City's Newport neighborhood. Their new restaurant is a bit more formal and will be a BYOB situation, offering table and counter seating for diners.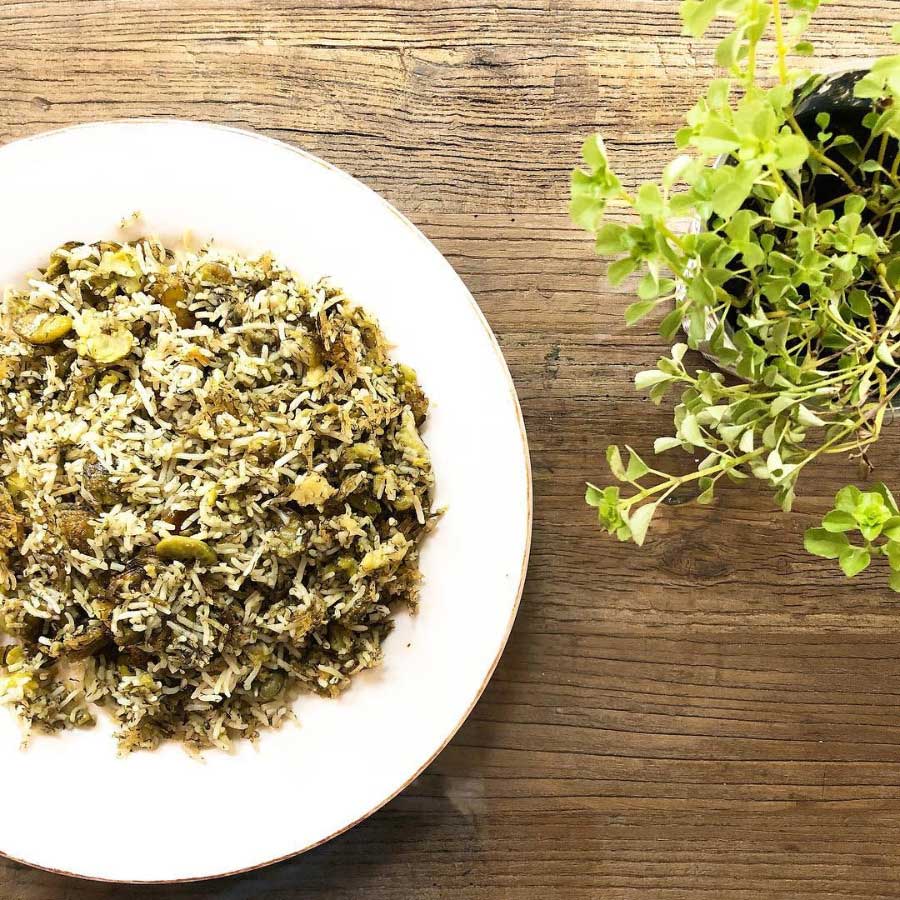 The menu at Seven Valleys remains a bit of a mystery, but their Instagram account recently teased a dish called Baghali Polo, which is made from Persian dill, fava beans, saffron, and basmati rice. A Hoboken Girl preview mentions further choices will include items like Fesenjan, which is a pomegranate, walnut and chicken or tofu stew, and Zereshk, consisting of rice with saffron and barberries.
Seven Valleys officially opens today at 5 p.m. and will serve dinner Monday through Friday from 5 p.m. to 10 p.m. Their lunch hours on the weekends will run from 11 a.m. to 3 p.m. before re-opening for dinner service from 5 p.m. to 10 p.m.