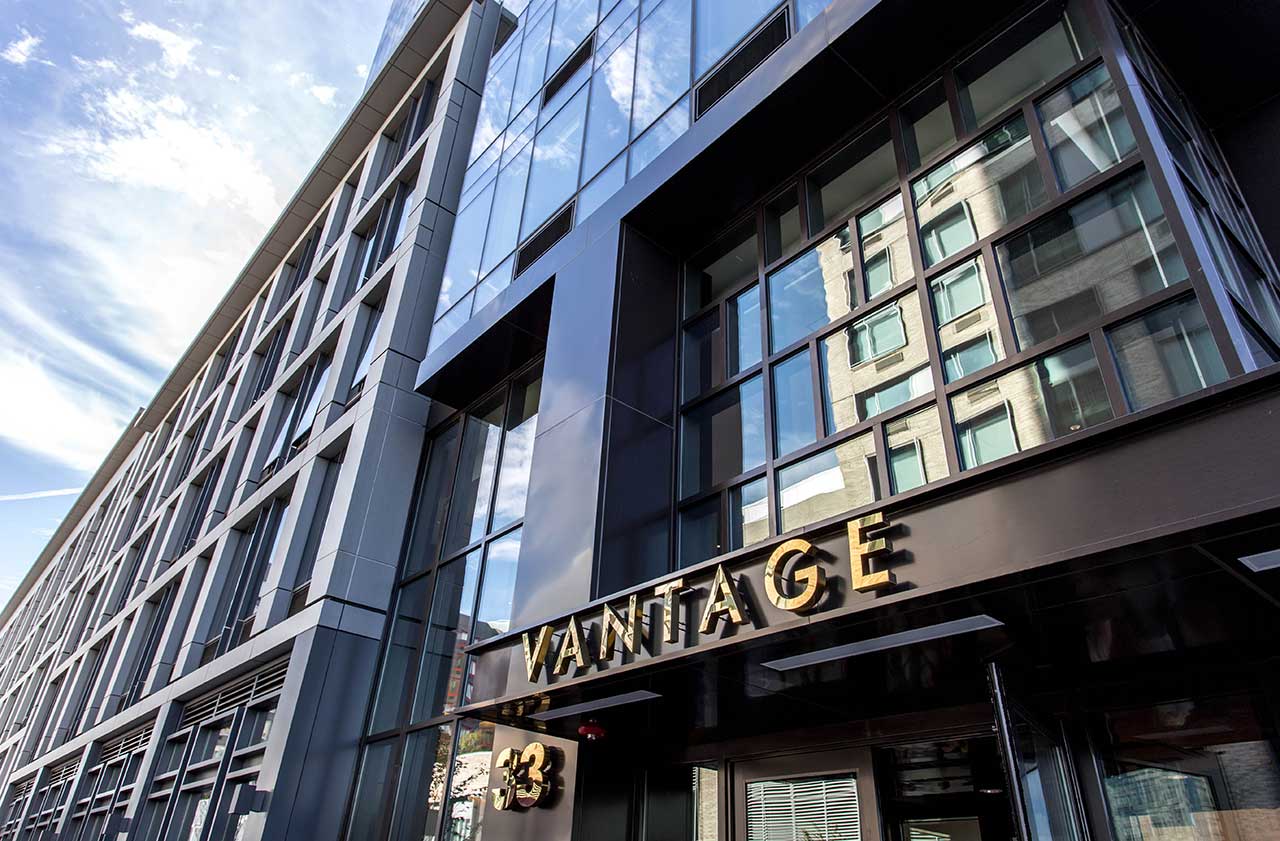 Jersey City's Liberty Harbor North neighborhood will soon be home to a new daycare facility, Park View Academy, slated to open early next year at 33 Park View Avenue. The daycare will be located in Vantage, a 45-story, 448-home waterfront building, and will occupy approximately 4,600 square feet of ground-floor retail space. Located near the light rail and right off Marin Boulevard, the location will be accessible to parents.
"It's no secret Jersey City's demographic is shifting to include more and more young families and there's a growing need for high-quality child care services," says co-owner Yeon Benkovitz. "We're establishing Park View Academy to help fill this demand. We searched neighborhoods in downtown Jersey City for nearly three years trying to find the right location."
Benkovitz also owns Lucie Goosie Toddler Enrichment in Jersey City and will own Park View Academy with Diane Branco, who owns World of Wonder daycare center (WOW) and Wowkids, LLC in Hoboken.