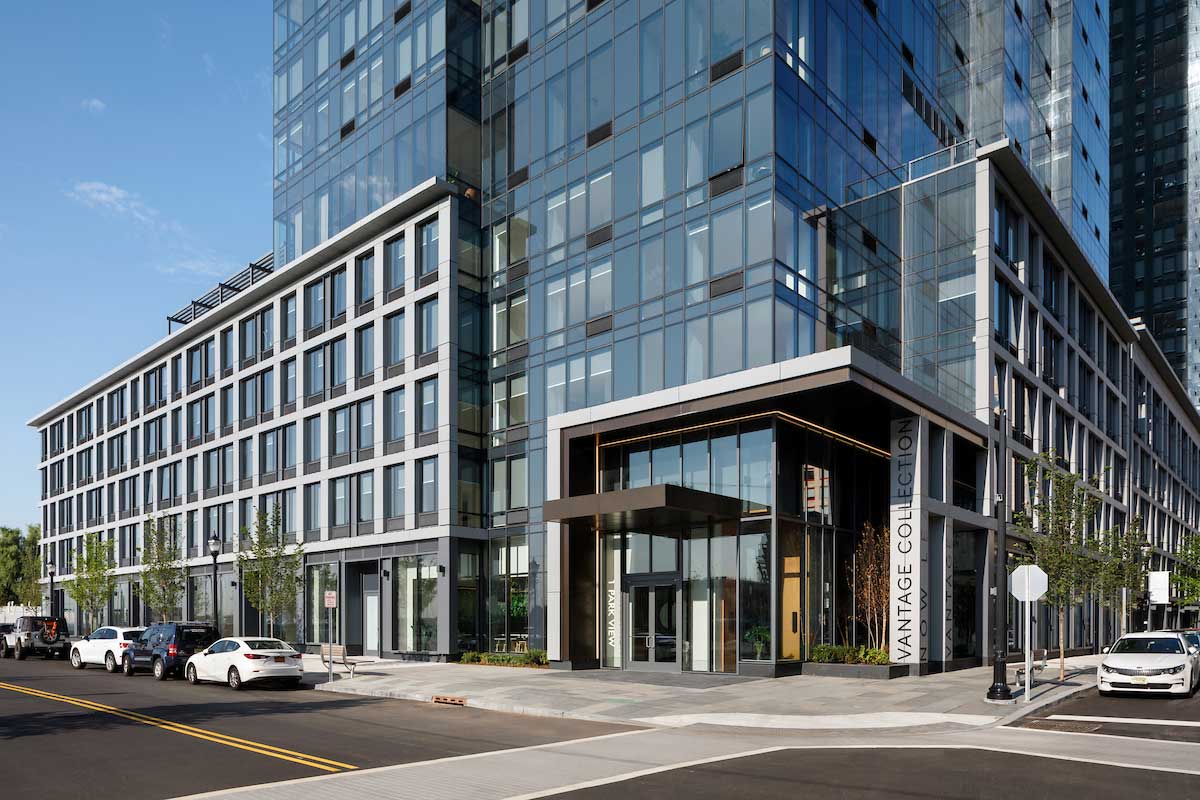 G&C Hair Salon has relocated from Hoboken to Downtown Jersey City.
Established in 2016, G&C Hair Salon has opened a brand new, 900 square foot studio in the Vantage Collection. Located at 33 Park View Avenue, the salon's new premises are close to transportation into Manhattan via the Grove Street and Exchange Place PATH stations and New York Waterway ferry service.
The salon's staff have over a decade of experience in the hairdressing industry and offer popular services such as haircuts, coloring, and extensions.
"At G&C Hair Studio, we pay close attention to ways we can improve the client experience and work to ensure our services meet their needs and provide great customer satisfaction," owner Hongxia Guo said. "To accomplish this, we are very cognizant of the newest styles and market conditions. We've been seeing more young customers from Jersey City. In fact, several of our clients live at the Vantage Collection. That played a significant role in our decision to relocate to Jersey City. We wanted a larger studio space with high ceilings in a new building that provided access to transportation. While we looked other spaces, the Vantage Collection was the perfect opportunity. The design of the buildings is stylish and contemporary and its culture was geared towards our target demographic. That's why I chose Vantage."
Developed by Fisher Development Associates, the Vantage Collection is situated along the Hudson River in Jersey City's Liberty Harbor North and encompasses a mixture of rental residences, amenities, and retail space.