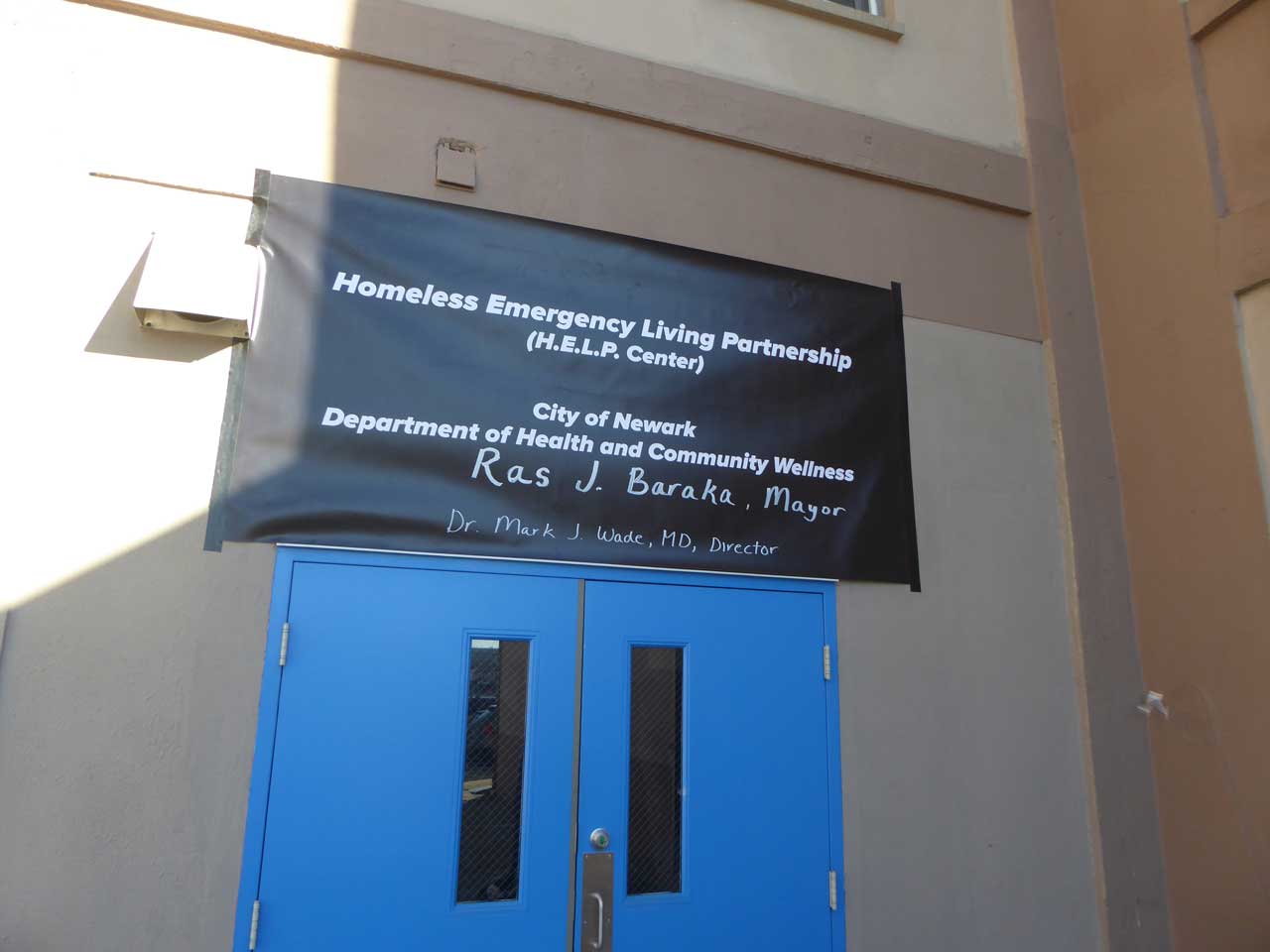 With homelessness continuing to increase in New Jersey, the state's largest city is looking to hire at least one group to increase outreach efforts with people who do not have a place of their own to call home.
The Office of Homeless Services in the City of Newark has issued a request for proposals in order to find groups interested in engaging in daily outreach with and transportation for those experiencing homelessness within city limits.
"The selected respondent will be expected to proactively identify areas to provide outreach, as well as respond to concerns regarding unsheltered individuals and/or families from City officials and staff, residents, businesses, and other persons as appropriate," the request says.
Submissions are due by 10:15 a.m. on Thursday, September 30. More than one respondent to the request could receive a contract with Newark's municipal government.
"A successful respondent must conduct outreach and engage the unsheltered population living in or occupying places not meant for human habitation, including but not limited to: outdoor spaces; encampments; and abandoned buildings, etc.," the request adds. "The entity must be prepared to respond to emergent scenarios between the hours of 7AM-12AM."
While homelessness remains a crisis throughout the Garden State, overall, cities have started to play a larger role in addressing the matter than their rural and suburban counterparts.
This can be attributed in part to more services such as shelters for people experiencing homelessness being available in urban areas than in less populated ones, causing people without homes from throughout the state and beyond to primarily gather in places like Newark, Camden, Jersey City, Paterson, Elizabeth, Atlantic City, Trenton, Hackensack, and New Brunswick.
The request mentions that the selected outreach team would need to try to find where people experiencing homelessness in Newark are from.
"Non-Newark residents (individuals for whom a Newark footprint cannot be detected) shall be diverted to their originating municipality/county/country for service linkages," the document says, noting that transportation would need to be provided for people from neighboring municipalities.
People experiencing homelessness who are from more than 20 miles away would reportedly need to be provided with a one-way bus ticket if they would like to return home, but the selected group "must ensure that individuals and families are transferred with a warm-hand off to a relative or other party at the location to receive the individual."
"Newark residents shall be offered access and transportation to City-designated shelters, provided with food, essential hygiene items, clothing, contact information for the outreach team, and required intensive case management services to be conducted by the Respondent," the request adds.
The Point-in-Time Count, which involves volunteers and officials traveling around counties in the state to find how many people experience homelessness on a given night, found 2,214 people without homes in Essex County alone during the 2020 count.
Since the count, housing costs in New Jersey have only continued to rise.