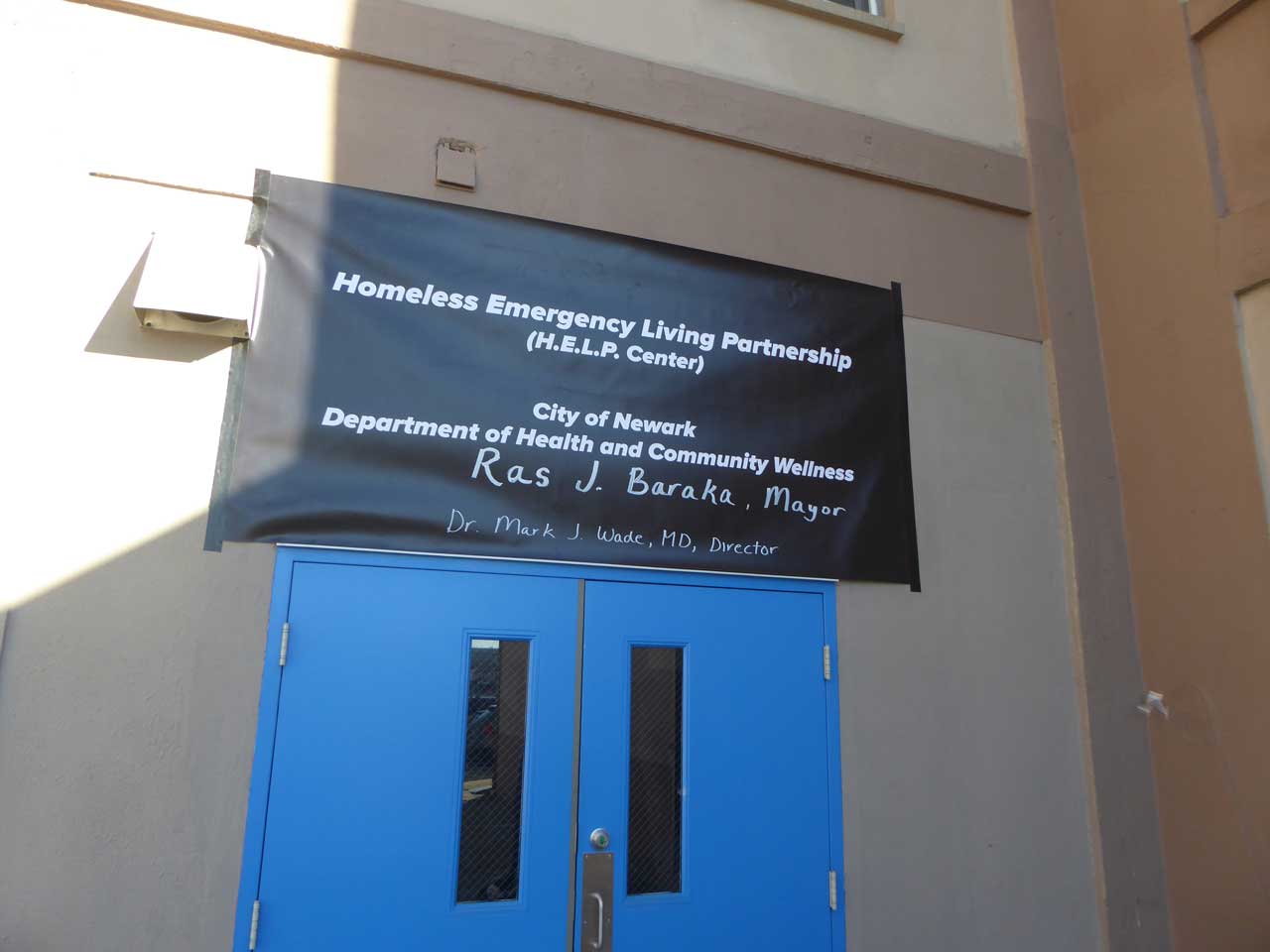 As the temperature continues to drop, an increasing number of New Jerseyans are spending more of their time indoors. However, although hundreds of thousands of people experiencing poverty call the Garden State home, many of them lack a permanent place to sleep at night.
Homelessness continues to remain a crisis throughout New Jersey, with cities such as Newark, Trenton, and Hoboken being especially impacted due to a lack of resources and services for those in need in many suburban areas.
"You're not going to get help standing on a corner in Millburn," Newark Mayor Ras Baraka told Jersey Digs. "You might go to jail."
Yet, although the number of people experiencing homelessness in municipalities like Newark continues to remain high, the number of shelters, transitional housing options, and permanent housing facilities is quite low. In fact, there are barely any government-run shelters in the entire state, leaving the responsibility of operating such facilities to non-profit and religious organizations. However, many of these types of temporary housing options require residents to leave during the day, are not open to homeless families, and only have a limited number of beds. For instance, the capital city's only emergency shelter, the Rescue Mission of Trenton, is only open to single men and women and the Cornerstone House in Montclair is closed between 8:00 am and 6:00 pm.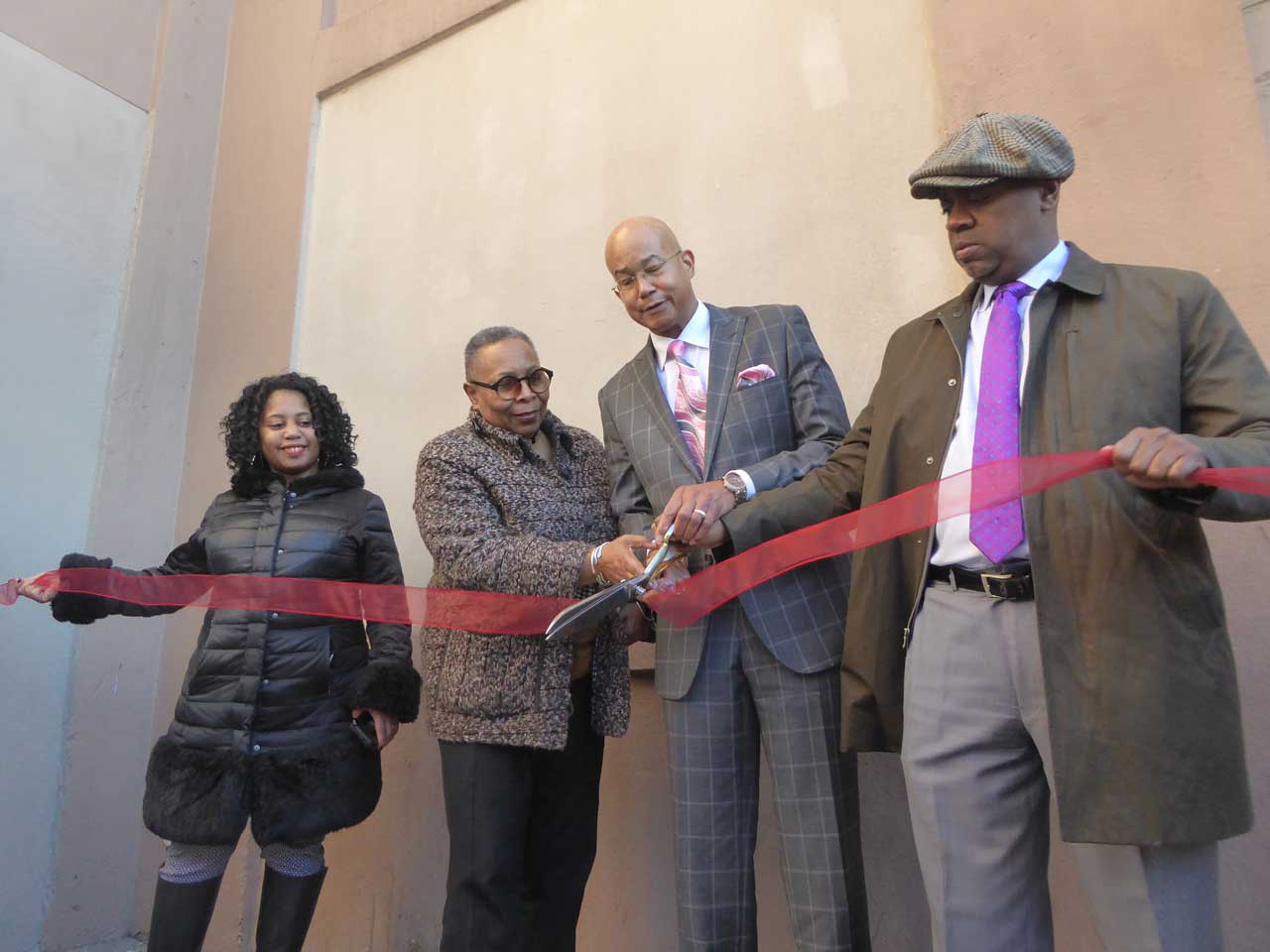 In order to start addressing the issue, the City of Newark partnered with several local organizations and agencies such as Emergency Housing Services, Inc. in order to open a shelter in the Central Ward during the winter months. Baraka joined Dr. Mark Wade, the Director of the Newark Department of Health and Community Wellness, on Thursday morning to cut the ribbon on the facility, which opened last week in the Fairmount neighborhood at 224 Sussex Avenue at the corner of Duryea Street. The center is housed in a five-story building that was previously occupied by The Sussex House and The Geo Group's Newark Residential Reentry Services Center. In the first week alone, according to Wade, an average of 80 Newarkers have stayed in the shelter each night.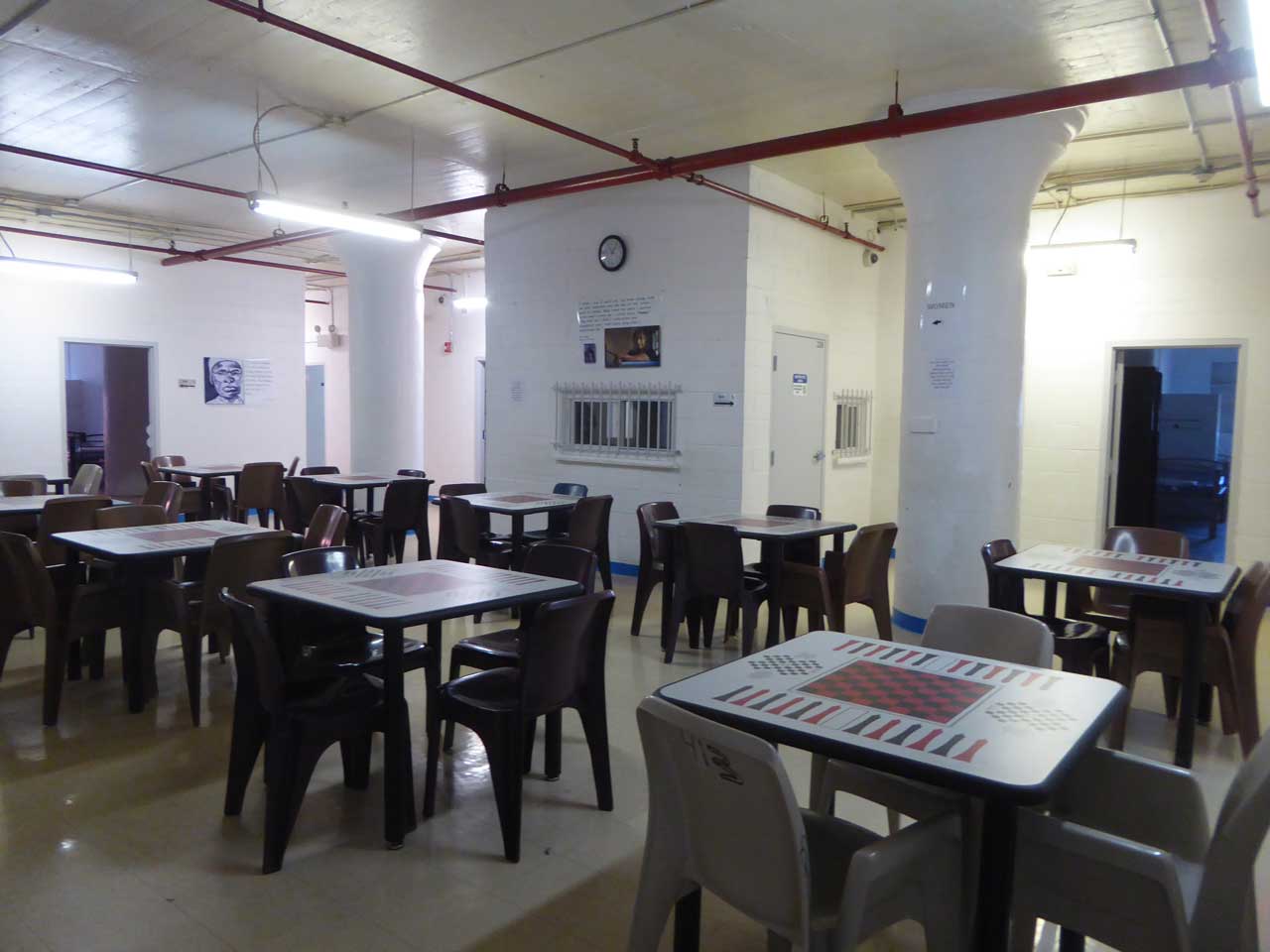 "This is not singularly the answer for serving the homeless," he explained, stating that "there's a lot that needs to be done, but there's a whole lot more now than was available previously."
Simone Yarrell, the facility's Director of Operations, took Baraka, Wade, and members of the media on a tour of the winter shelter before the ribbon cutting. According to City officials, the center will be open daily until March to all individuals and families who are unsheltered, though those who are interested in registering must stop by between 4:00 p.m. and 9:00 p.m. Yarrell stated that once patrons arrive, their items will be briefly placed in a hot box in order to remove any potential bed bugs or other insects and they will be provided with fresh linens and toiletries.
"We're not going to turn anybody away," said Wade.
Although the facility is a distance from Newark Penn Station, where many unsheltered individuals experiencing homelessness stay, there are plans to offer free transportation by bus for potential patrons from the Downtown area. Representatives are currently informing unsheltered residents at sites across the city about the shelter, according to Wade, and an officer from the New Jersey Transit Police Department was present during the tour to learn about the facility.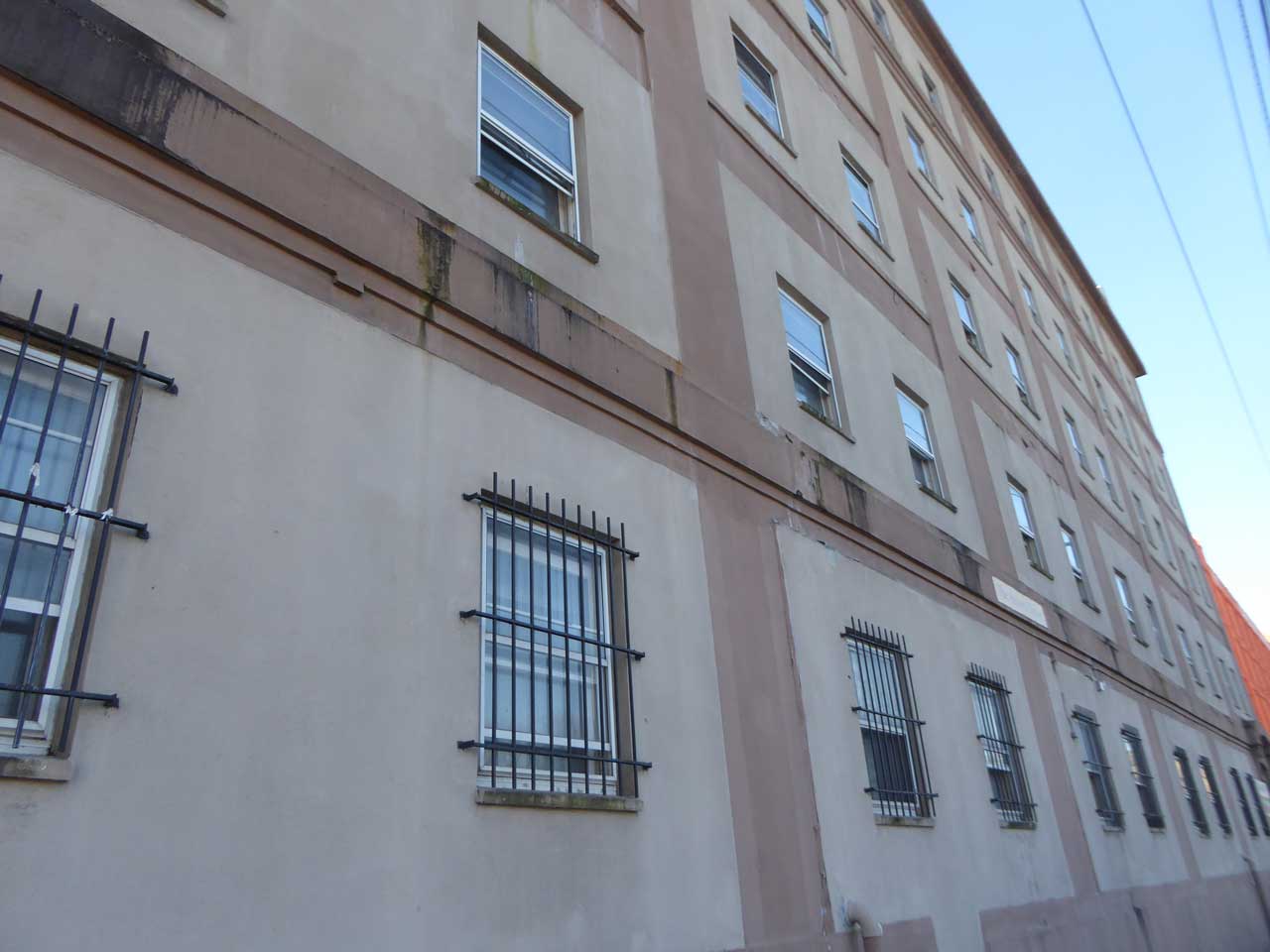 Inside the part of the building that is currently open, there are several rooms with around 100 beds, though there is additional space on the upper floors that can allow for 480 people. In addition, laundry facilities, lockers, showers, and seating areas where breakfast and dinner will be served are provided inside. Case managers will be available to patrons in order to allow them to learn about and be referred to additional services and permanent housing options in the area such as Integrity House.
When asked about the new shelter at a press conference earlier this month, Governor Chris Christie told Jersey Digs that he would support other municipalities opening their own facilities as well.
According to Baraka, officials are seeking to open additional centers in Newark that would be open to all individuals and families experiencing homelessness throughout the year, though the City is seeking private-sector assistance regarding funding for such shelters.
"As long as they're in our community, we're going to service them," he explained.
This is the first report of 'Homelessness in the Garden State', a special Jersey Digs series focusing on the homelessness crisis affecting New Jerseyans throughout the state.