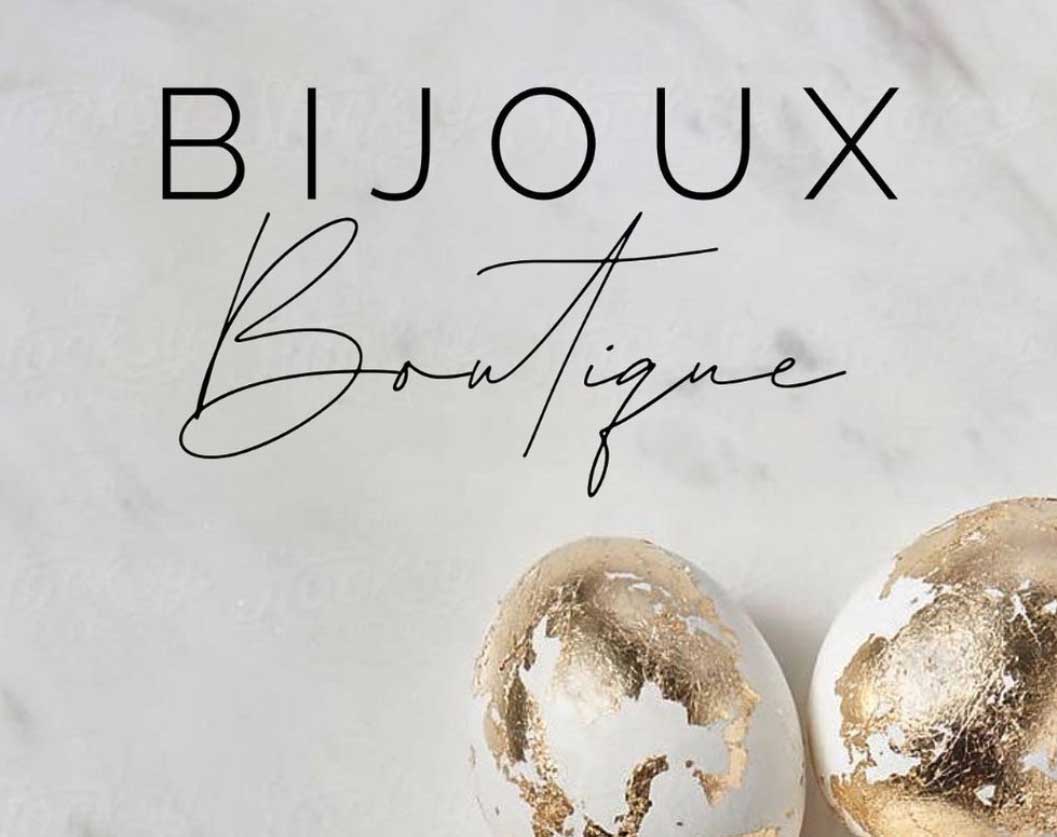 A prominent fixture of the Jersey Shore: Family Vacation series has launched a new women's fashion boutique in New Jersey just in time for the spring season.
Lauren Sorrentino, the wife of Mike "The Situation" Sorrentino, recently celebrated the opening of Bijoux Boutique. Lauren earned her bachelor's degree in Fashion Merchandising and gained experience as a buyer for a luxury retailer before launching the store, which is co-owned by locals Gwendolyn Esposito and Michelle Winston.
Bijoux Boutique describe themselves as a brand that "brings sophistication and clean feminine styles to help women feel their best and most confident." The store is located along Livoti's Plaza at 1141 Route 35 in Middletown, situated between Wahoo's and a TJ Maxx outpost.
The store features a wide selection of high-end women's contemporary clothing and boasts that their "elegant French touch attracts sophisticated clientele with an eye for fashion." The store can be followed on Instagram at the handle @bijouxboutique.nj.
Lauren made her television debut following her husband Mike "The Situation" Sorrentino, one of the more famous cast members of the MTV hit reality series Jersey Shore, which debuted in 2009.
View this post on Instagram
While the show rocketed him to stardom, he later pled guilty to several tax evasion and served eight months in prison following charges that he and his brother falsified tax returns on nearly $9 million in income.
Mike Sorrentino married Lauren shortly before his jail sentence, which ended in 2019. The pair were college sweethearts and Mike has credited the nuptials with turning his life around and helping him stay sober.
The couple welcomed their son Romeo in May 2021, and their daughter Mia was born this past January.