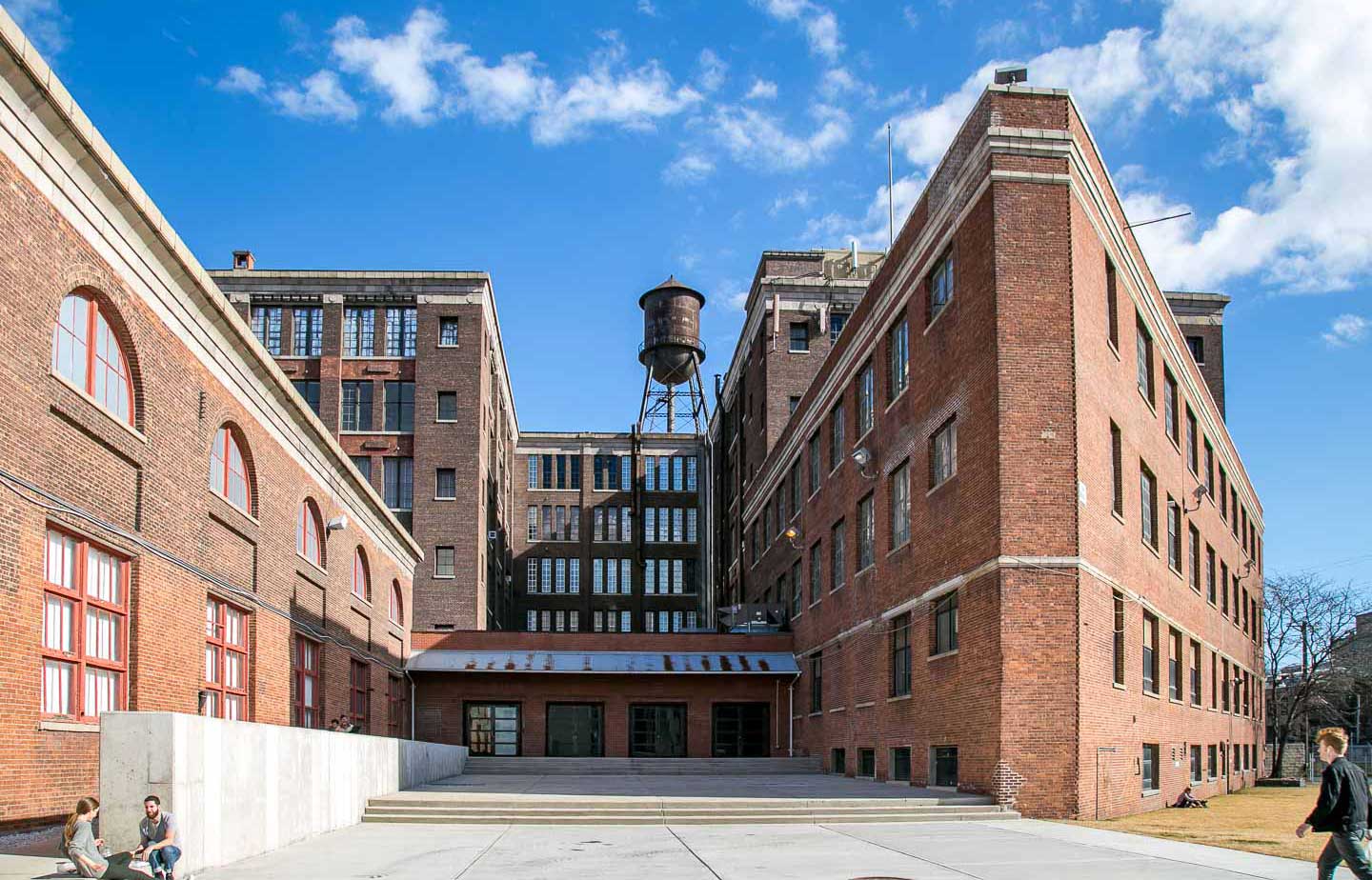 The executive director and co-founder at one of Jersey City's major arts destinations has been removed from his post after criminal charges were brought against him over several alleged tax offenses.
Last month, the United States Attorney for the Southern District of New York announced the indictment of Joseph Eugene Lemay and Joel Lingat. The pair are accused of conspiring to perpetrate a long-running scheme that evaded more than $7.8 million in federal payroll taxes owed by Moishe's Moving Systems, where Lemay formerly served as president and Lingat acted as bookkeeper.
Lemay, who formally surrendered to authorities at the federal courthouse late last month, has also served for several years as Executive Director of Mana Contemporary. That status appears to be up in the air, as Lemay has been at least temporarily removed from that position.
"Mr. Eugene Lemay is no longer involved in the management of Mana Contemporary," said a statement issued by the company behind the art mecca. "He has been placed on administrative leave pending the results of the current action against him."
The indictment claims that the tax evasion at Moishe's Moving Systems took place between 2010 and December 2016. U.S. Attorney Damian Williams laid out the case when releasing the filing, announcing that Lemay and Lingat allegedly evaded payroll taxes by creating sham companies and making it appear as though their company's employees were actually employed by these fictitious entities.
Lemay is also alleged to have engaged in "criminal chicanery" to evade personal income taxes. The indictment claims that Lemay significantly underreported his true personal income through an entity called GM3 Enterprises Inc., also fraudulently deducting substantial personal expenses as business expenses on GM3's corporate tax returns.
Lemay is charged with one count of conspiracy to defraud the IRS and two counts of tax evasion for the years 2014 and 2015. Each set of charges carries a maximum sentence of five years in prison, meaning Lemay could serve a 10-year sentence if convicted on all counts.
The indictment contained some other bad news for Moishe's Moving Systems, as former President Salman Rami Haim and the current president both pleaded guilty to payroll tax fraud conspiracy on October 20. One name missing from the indictment was founder Moishe Mana, who has not been formally accused of any wrongdoing despite the company's alleged tax evasion issues.