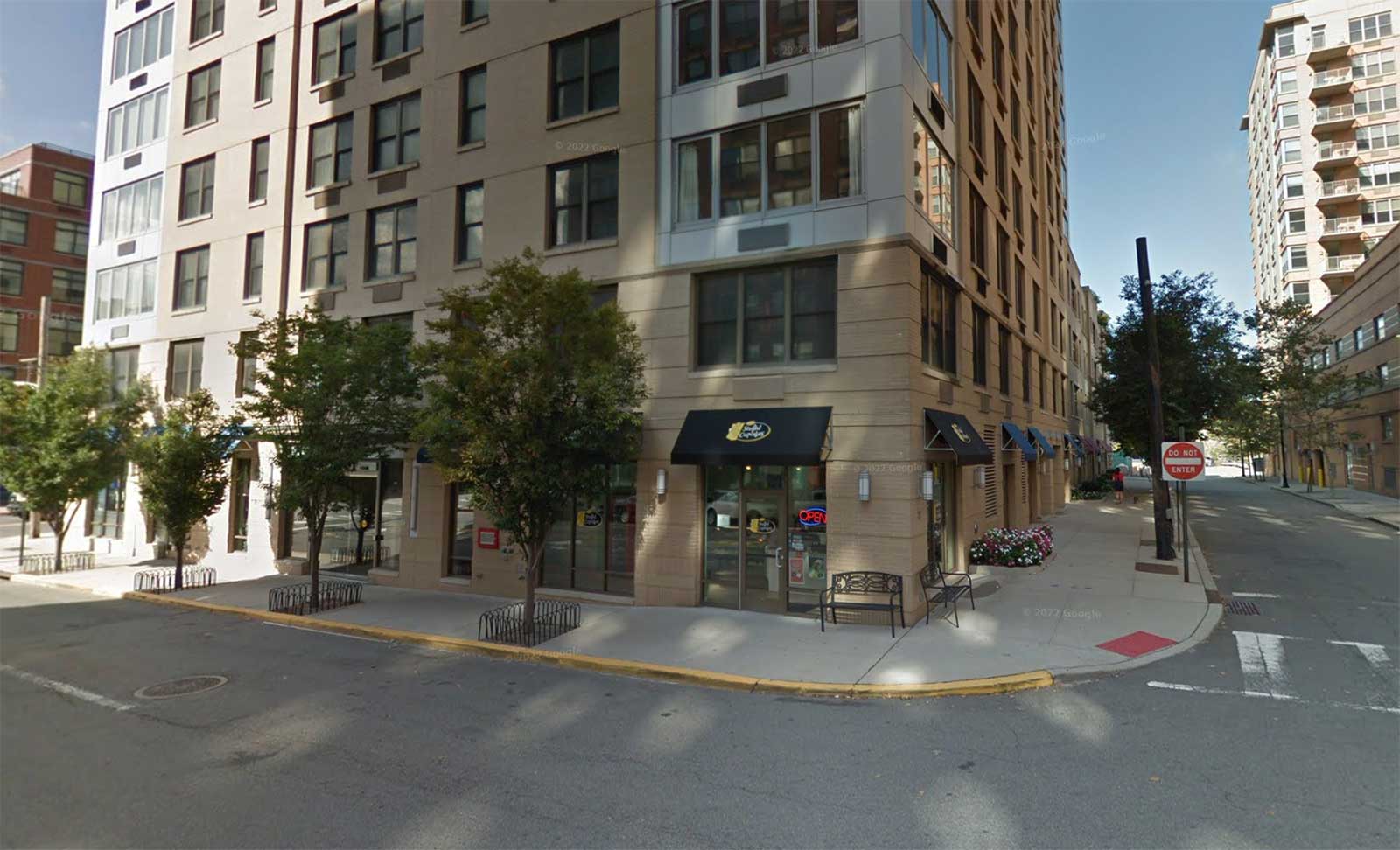 The ownership behind one of the best restaurants in Hoboken will soon be launching a new concept called Little Bar that aims to remind diners of a European-style neighborhood spot.
The team behind Halifax, an eatery that focuses on Northeastern coastal cuisine and is considered one of the best restaurants in Hoboken, will be opening Little Bar inside space at 1401 Hudson Street. The new restaurant will focus on craft cocktails and preserved fare in an intimate setting situated just a block from the uptown waterfront.
"The space is designed as an outpost of Halifax's unique palette, yet focusing on preserved bites, a new kind of venue for an interesting evening out with tasty and unexpected food," says Halifax and Little Bar Executive Chef Seadon Shouse. A full menu hasn't been released yet, but offerings are slated to include everything from basic sardines to tuna belly or hand-picked cockles.
The small bites will be complemented by an array of hand-crafted cocktails and fine wines. Little Bar is in the final stages of construction on its 500 square foot space and is slated to open by the end of September.
"The atmosphere will be reminiscent of a European-style neighborhood restaurant and sophisticated small bar experience, with an irreverent and slightly decadent signature," says Michael Barry, owner. "We look forward to serving patrons with extraordinary drinks and food in this unique venue and new location."
While Little Bar does not currently have any social media or web presence set up, those interested in further details can follow @halifax_hoboken as an official opening announcement will be made in the coming weeks.