Although some former car repair businesses in New Jersey are being torn down to make way for new residential developments, a property in South Orange's downtown that was previously used by an auto service center is instead expected to become the site of a new childcare center.
A franchise of The Learning Experience is in the works for 109 and 105 West South Orange Avenue, near South Orange Middle School and the Essex County village's main train station. The 17,162-square-foot site has long contained a one-story brick building that was occupied by Ridge Tire and Auto Center until the business was evicted nearly two years ago.
Municipal records show that the South Orange Planning Board approved a developer's application for Preliminary and Final Site Plan approval in connection with the project in June. The development will require the demolition of Ridge Tire's former home.
Based in Florida, The Learning Experience currently has over 60 locations in New Jersey. South Orange's location of the chain is expected to be housed within a new two-story building, the design of which will reportedly "borrow elements" from the neighboring Telephone Building. The rear of the preschool will include an outdoor playground built atop parking. The business is expected to have 20 employees and serve up to 160 students between 6:30 a.m. and 6:30 p.m.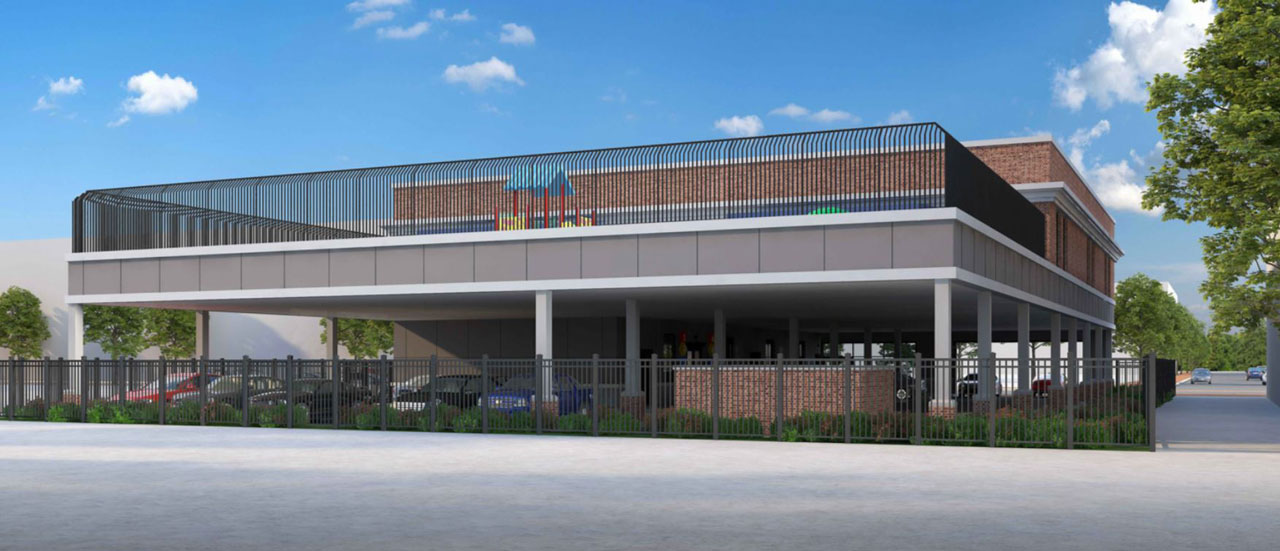 The property is owned by The Ridgewood Commons Group, LLC, which is registered out of the same address on Church Street as EEA Industries. The website for EEA Industries features renderings of the development from Jarmel Kizel and states that the company is the developer and owner of the site.
EEA Industries developed a mixed-use complex called The Gateway at the former Beifus site nearby and is in the process of constructing a new 20-unit development opposite Columbia High School in neighboring Maplewood. The company's website also briefly lists plans for possible condominiums on premises across the street from the old Ridge Tire property that are currently being used for public parking.
The closure of Ridge Tire left Village Service Center, which opened in 1968, and Exxon, which has been around for close to a century since it was an Esso location, as the only two remaining businesses to offer auto repair services on West South Orange Avenue.
Related: