When we think of the Gilded Age now, we think of an era of opulence and extreme displays of wealth. Previously asking above $1.5 million, this Georgian Mansion in South Orange transports visitors right back to the Gilded Age.
The home draws inspiration in its design from the style of the Gilded Age Mansions of Newport, Rhode Island, perhaps the most famous one being The Breakers.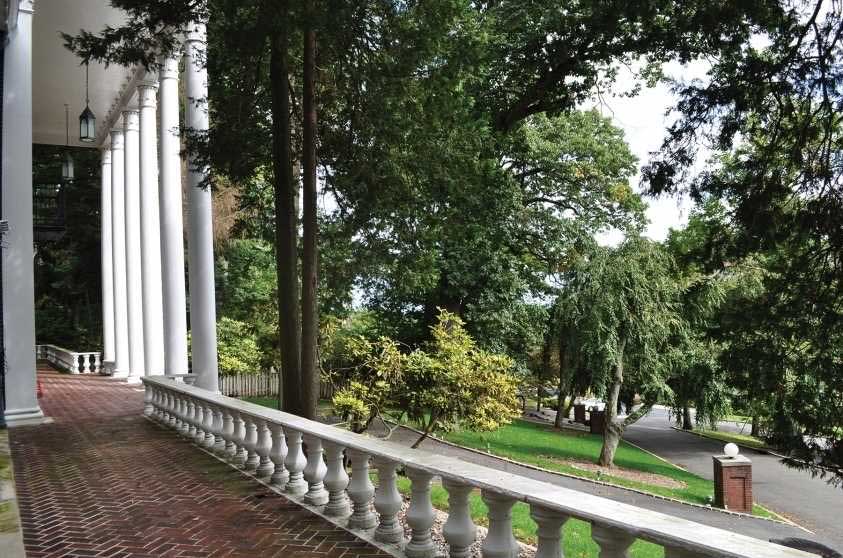 At 11,000 square feet, the house includes five bedrooms, four bathrooms, and two half baths. The home is well designed for entertaining as the first floor features an ostentatious custom wood appointed ballroom with coffered ceilings and New York City skyline views, accessed via a grand foyer lined with Corinthian columns.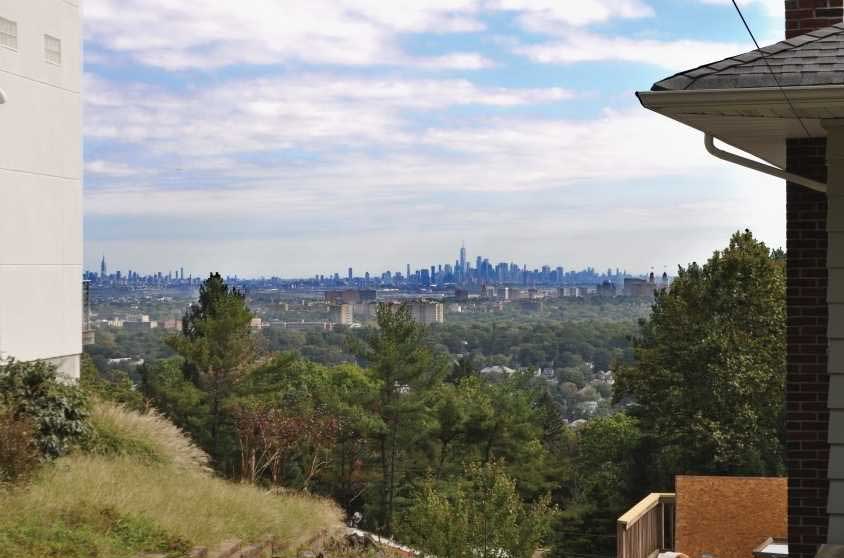 From the grand foyer, you can also access the bedrooms on the second floor of the house by ascending a double staircase, complete with a custom wrought iron railing.
With as many fireplaces as bedrooms, the home includes a total of five fireplaces, all of which act as a tasteful accent in the room they occupy.
Situated on two acres of English style lush garden landscaping, with walking paths throughout, the land offers residents with opportunities of quiet reflection and meditation.
Another option for entertaining, in the warmer seasons, is a tiered stone patio around the back of the home, also offering the use of a cabana and an in-ground pool.
Many mansions from the Gilded Age have been taken over by historical societies and are open as museums, offering tours to those interested in history and architecture. Alternatively, some have been converted by the hospitality industry into luxury inns.
Proximity to local hiking trails, great shopping options, and access to New York City help make this mansion an enticing offer.
Max Spann Real Estate & Auction Company puts the Georgian Mansion in South Orange up for bid on November 18, with the guarantee to be sold at or above the minimum bid of $575,000. For more information, visit their site.
The home, located at 100 Blanchard Road, is starting to bid at $575,000.
Listing: 100 Blanchard Road, South Orange 
—