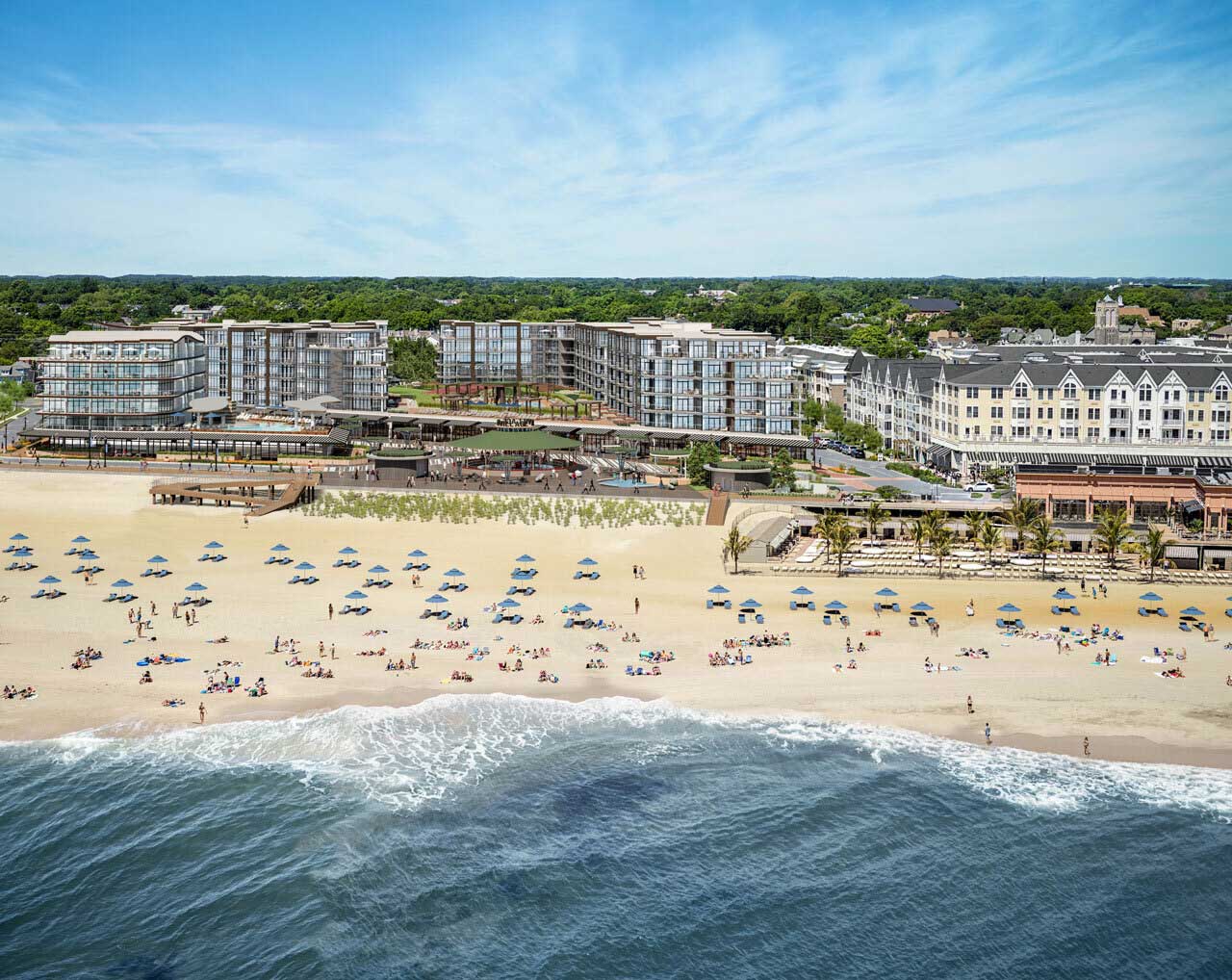 A major player in New Jersey's real estate scene is now the outright owner of a beachfront community that they have spent the last few years jointly expanding with a Manhattan developer.
Extell Development, who are known for high-rise condo towers in New York, have sold their 50 percent stake in two completed phases of the Pier Village complex to Kushner Companies. The transaction, first reported by The Real Deal, gives Kushner full ownership of the rental apartments, retail and hotel that make up the complex that is said to be valued at $181 million.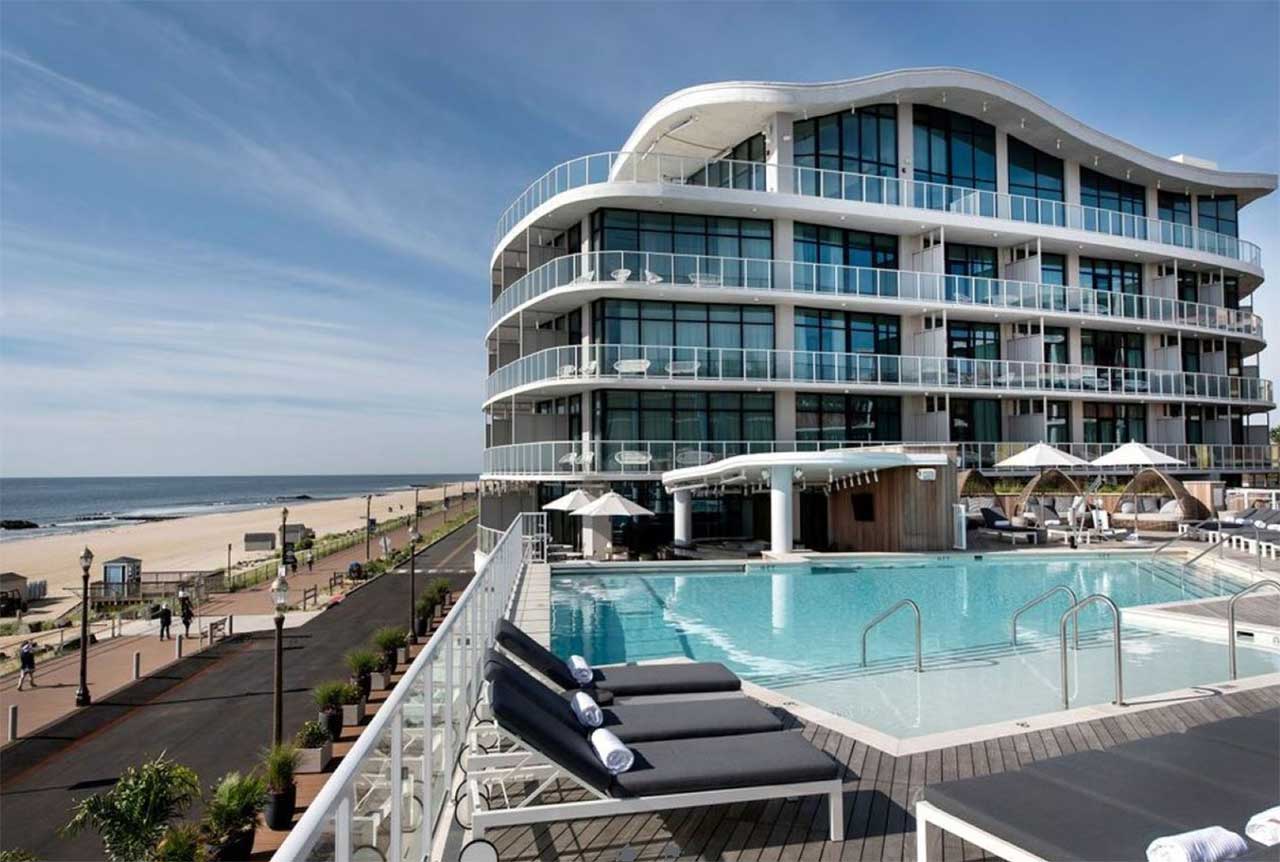 Extell and Kushner Companies worked together on enlarging Pier Village after buying the initial 492-unit complex plus a vacant stretch of land from Ironstate Development back in 2014. Kushner developed and opened the 67-room Wave Resort hotel last year, while Extell won approvals for and eventually built 245 condominium units dubbed The Lofts Pier Village on the empty parcel.
Under terms of the deal, Extell will retain ownership of The Lofts Pier Village portion plus a nearby boardwalk carousel that opened last year at 160 Ocean Avenue. On the other side, Kushner now owns the 40,000 square feet of retail in the base of the condo building, the Wave Resort hotel, and the retail and rental apartments of the initial Pier Village phase.
The agreement reportedly netted Extell profits of around $25 million after accounting for debt, which is expected to be used to pay down debt in the Israeli bond market.
While headquartered in New York City, Kushner Companies has a large footprint in New Jersey that has expanded significantly during 2020. The company purchased a seven building portfolio back in March that included over 1,000 units in towns like Wayne, River Edge, and Red Bank.
Kushner also owns a few high-profile development sites in Jersey City's Journal Square region, including the One Journal Square project that envisions two 56-story towers adjacent to the neighborhood's PATH station. While that development has been bogged down by repeated litigation, the company won approvals late last year for a scaled down version of their 30 Journal Square development, now slated to rise 68 stories and include 745 apartments.
Related: