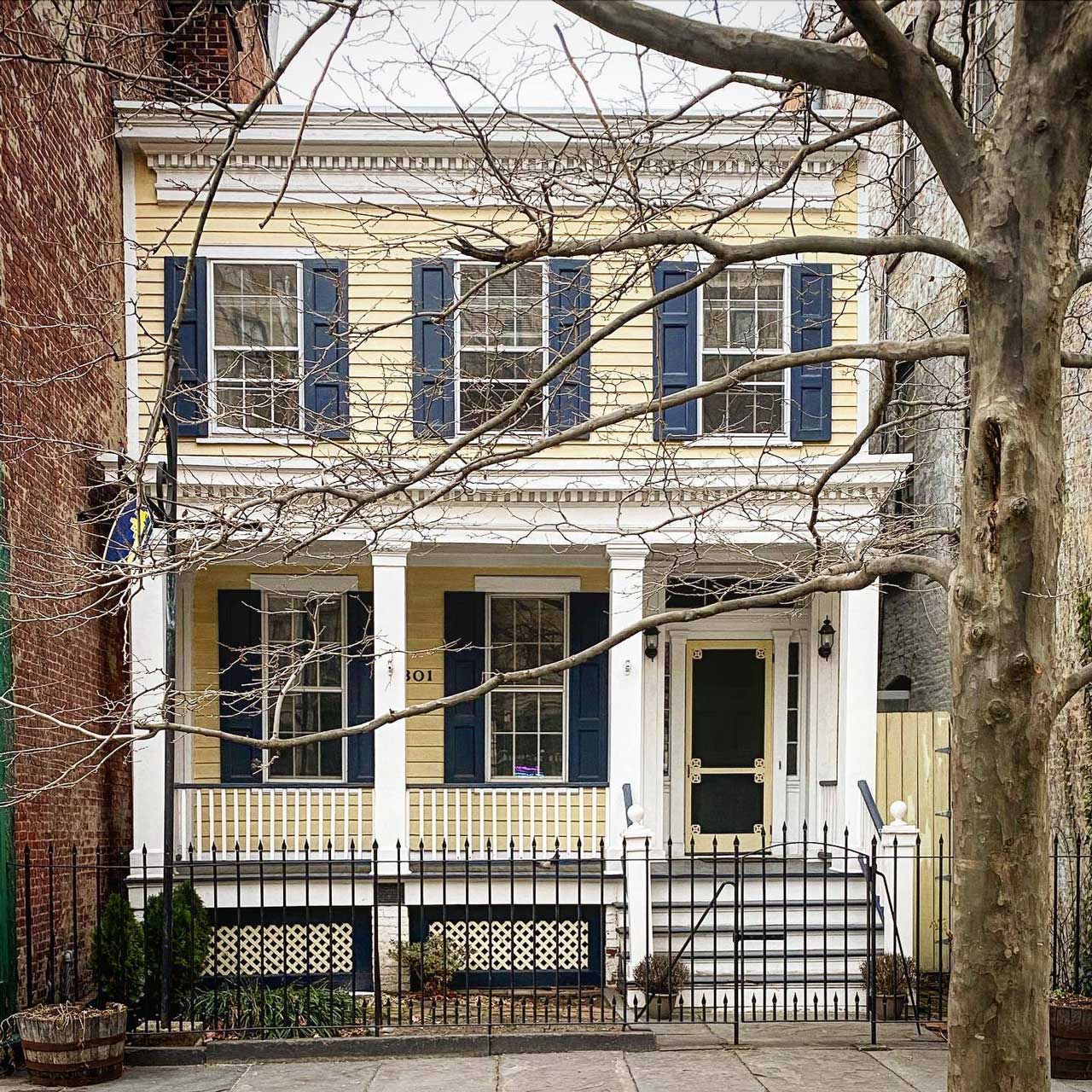 A Portuguese eatery that has become one of Downtown's culinary highlights will be moving into a much larger historic property, a change that looks to further cement their status as a landmark restaurant for the neighborhood.
One might excuse those uninitiated if they were to walk past Broa's below-grade storefront space at 297 Grove Street without a second look. The restaurant is decidedly on the smaller side, but a recent post on their Instagram account announced that they will be taking steps to change that later this year.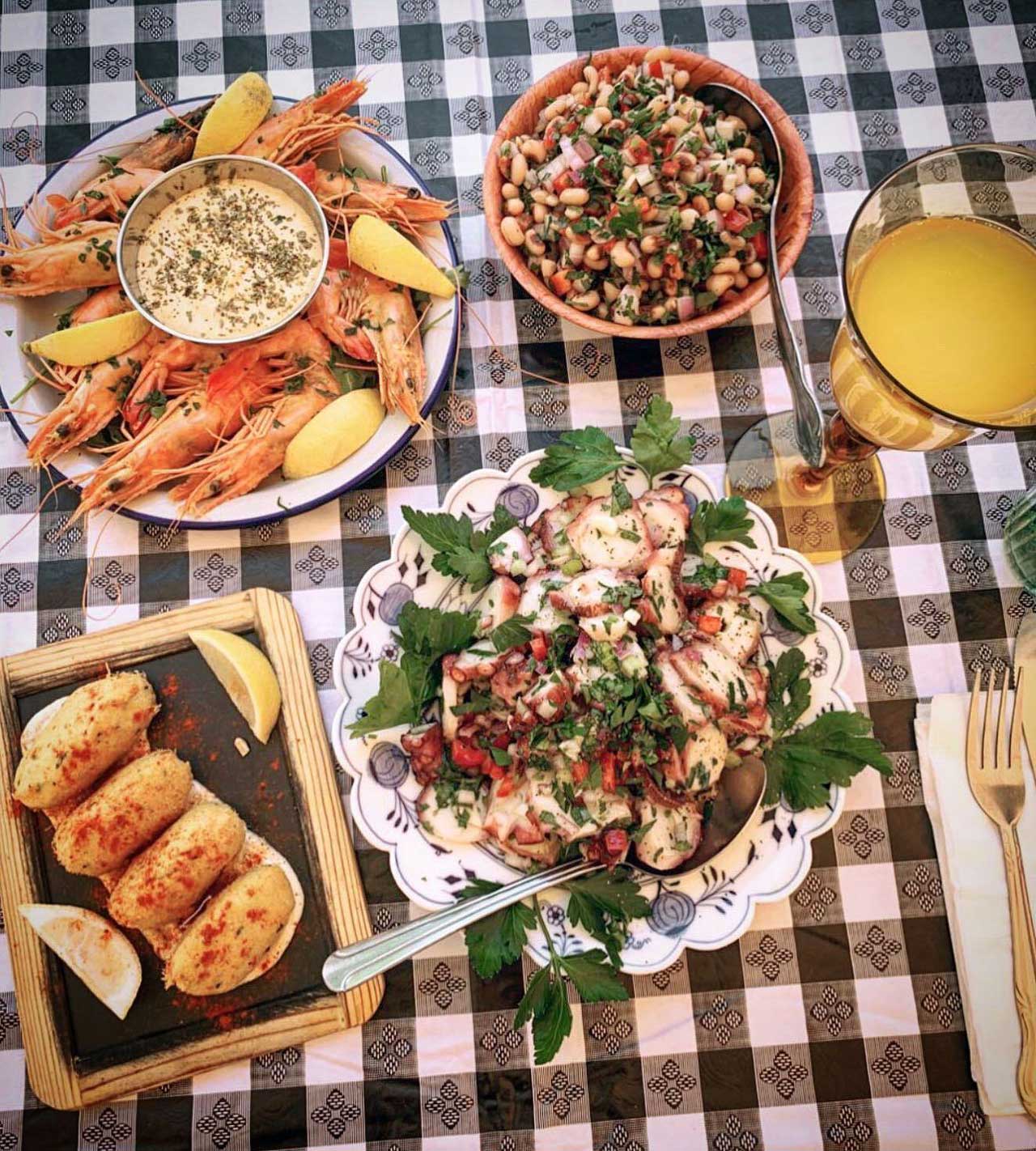 Broa will be moving to a two-story house at 301 Grove Street that was built during the 1830s. Located just a few doors down from Broa's current digs, the previously residential property sports the home's original wide-plank pine wood floors, several fireplaces, and a backyard patio that gives the restaurant much more space to work with.
"We hope to start this wonderful second chapter to Broa with all of your support and we hope to celebrate many memories in this new space with you all," the restaurant wrote in the post. "We would never want to abandon our community who has helped us strive and has given us the energy and courage to fight for our beliefs and dreams even during harsher times. 2021 here we come!"
Broa was opened in 2012 by executive chef Michael Casalinho, who grew up in Newark the son of Portuguese immigrants. He honed his craft at several restaurants in that city's Ironbound neighborhood before opening his own BYOB Jersey City spot, which has become known for its ever-rotating menu featuring the likes of Camarao ao Alho (garlic butter shrimp) and desserts including authentic Pastel de Natas.
The future home of Broa falls under the jurisdiction of a historic district, but it is also located within a Restaurant Overlay Zone. It remains to be seen if Broa will need approval from one of the city's boards at some point depending on how exactly they choose to revamp the space.
Casalinho has been busy in the last few months. He opened the Brazilian-themed dinner and cocktail spot Tamborim Bar & Grill along the Newark Avenue Pedestrian Plaza last month and just launched a café experience called Eira at 24 Mercer Street.
Broa will be temporarily shutting their doors while they move down the block, but future updates about the restaurant's rebirth should emerge on their Instagram at the handle @broatasca.