Home
Tags
Historic district
The Portuguese eatery will be setting up shop inside a historic two-story house that will offer more space plus a backyard patio.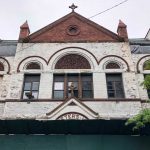 Part of the Saint Peter's Grammar School complex was built in 1861 while the other dates back to 1894, but the entire edifice could be torn down soon. Three years before becoming president, Woodrow Wilson delivered his first general election campaign speech inside while running to become New Jersey's governor.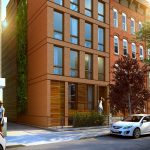 New York YIMBY, today, released renderings of a new 4-unit condo project going up at 54 Bright Street. The new project fills in a...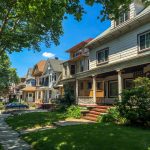 The first new historic district in over 30 years is happening in Jersey City, and not everyone is thrilled about it. A meeting was held on...