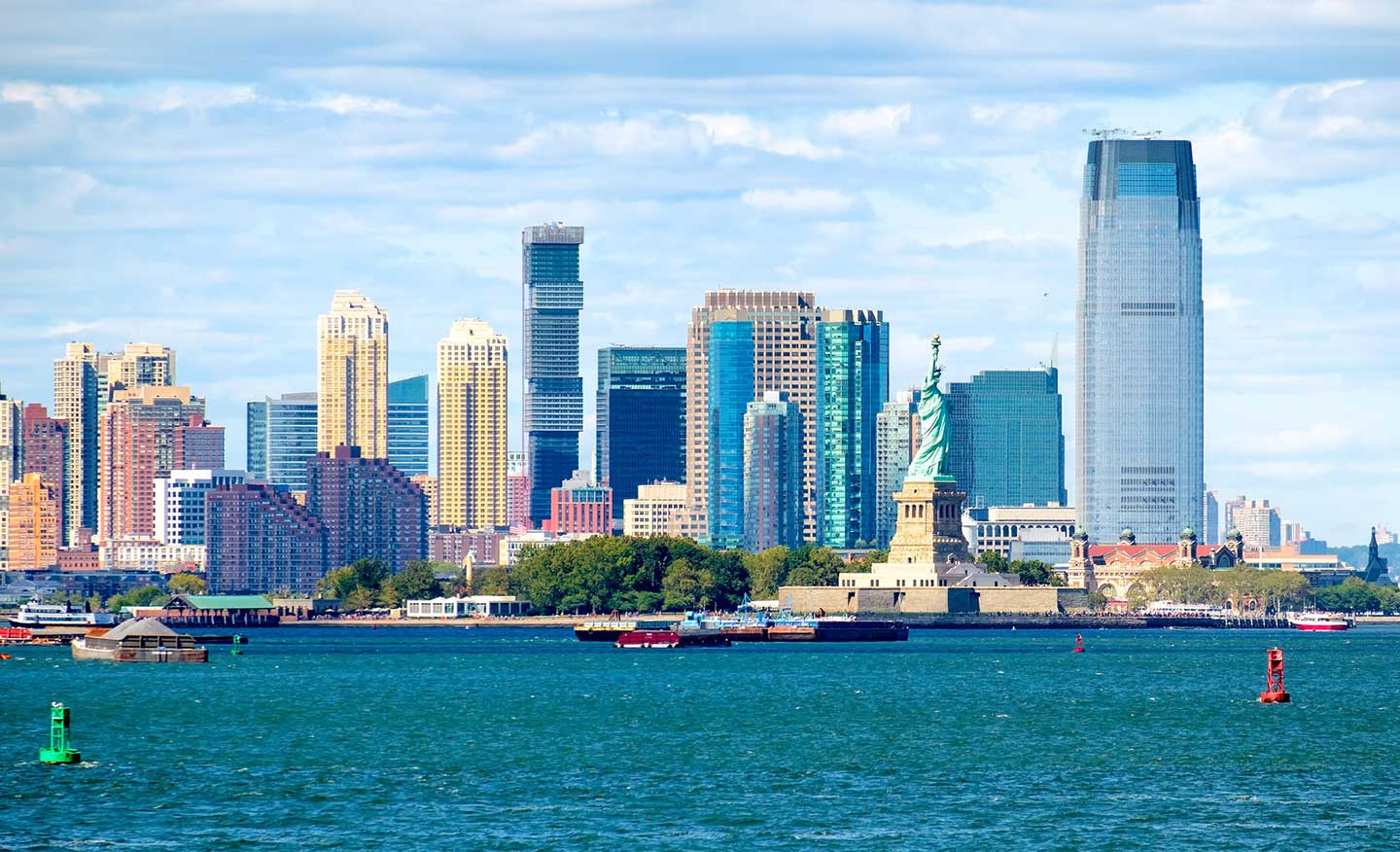 Well, it's official! Jersey City won the 2016 Curbed Cup, taking the title of NYC neighborhood of the year. This marks the first time a neighborhood *outside* of NYC won the competition.
Beginning the competition as the 9th seed, we beat out Greenpoint in Round 1, South Village in Round 2, Prospect Heights in the semi-finals, and lastly, number 2 seed the Financial District in the finals.
Curbed's staff was surprised by the prominence of Jersey City in this year's competition, mentioning the strong voter turnout from this side of the Hudson. Also surprised were some Curbed commenters, who took issue with Jersey City's inclusion in the competition, as it's not technically an NYC neighborhood. None of that seemed to matter as Jersey City won every competition in a landslide.
Even Mayor Fulop jumped in to acknowledge Jersey City's rapid accession.
We are like that gritty underdog that everyone counts out but we nevertheless just keep winning. https://t.co/osejzXYAb8

— Steven Fulop (@StevenFulop) December 27, 2016
For a city that's been scoffed at by New Yorkers for decades, it seems we're finally staking our claim in the NYC narrative.
So what's next? Tons of new development coming to areas beyond downtown Jersey City, as well as other cities in Hudson County. If you're interested in watching your city or neighborhood transform, make sure to check in with Jersey Digs as we cover the quickly changing landscape in Jersey City and beyond.